Conditions at WTC Final Likely to Favour New Zealand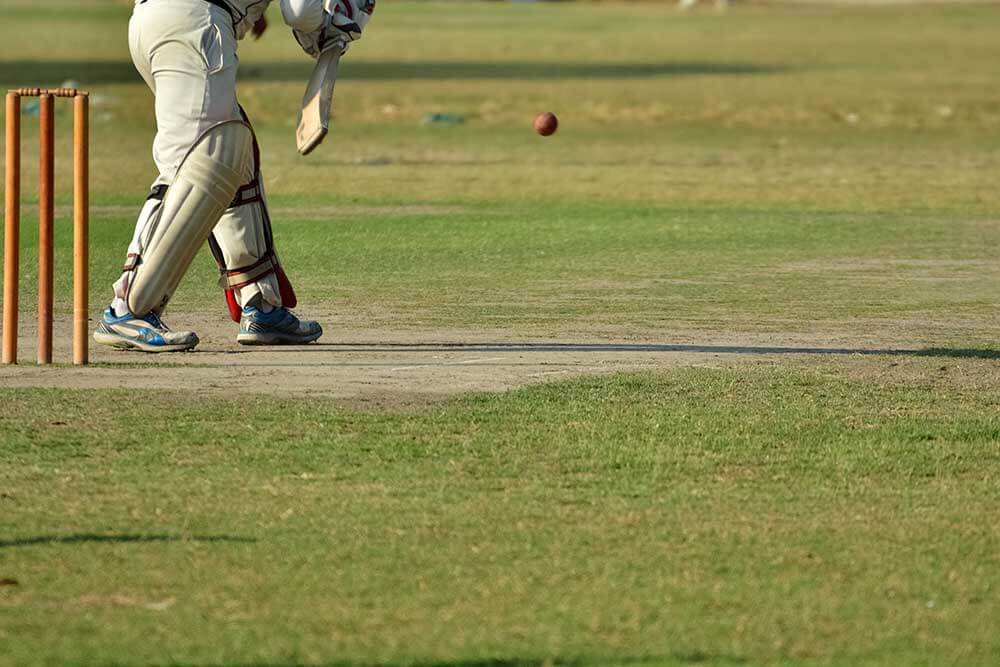 03.06.2021,12:06 23 0
The conditions in England will favour New Zealand in the World Test Championship final versus India, giving the Kiwis an edge over their subcontinental rivals. The two sides will meet in the final of the two-year-long competition to be played from 18 to 22 June in Southampton where swing bowlers could get more assistance. Since such overcast and chilly conditions are encountered often in New Zealand, Australian pace bowler Pat Cummins feels they would be better adapted and prepared than Virat Kohli-captained India squad for the WTC final.
Cummins Does Not Rule Out "Skilled" Indian Team
The conditions are likely to be chilly and overcast resembling those the New Zealand team often encounters at home, leading Cummins to assume that the Kohli-led India squad are likely to be less prepared and adapted to the conditions than their rivals. However, the 28-year-old does not rule out India who are just as skilled.
"Anything Can Happen in a One-off"
Cummins offered his opinions on his YouTube channel in a live question-and-answer session with viewers, when he was asked about the likely outcome of the inaugural WTC final. Cummins said, "It will be a good match. There has been a lot of rain in England and from the conditions point of view, it is closer to New Zealand's. It is going to be interesting as both teams haven't played a Test match since a couple of months. It is a one-off so anything can happen. But the conditions would suit New Zealand more than India." 
Cummins Weighs in on Indian Pitches
Cummins also spoke about the nature of wickets in India. In India's recent home Test series versus England, the ground curators greeted England with rank turners that attracted a lot of criticism from former players who felt the wickets were "dustbowls" that violated the spirit of cricket. While Cummins conceded that Indian wickets were not friendly to fast bowling, he thought pacers needed to be able to adapt to playing conditions in the subcontinent. In the absence of assistance from the wicket, fast bowlers would need to be more accurate and give nothing away. "My opinion is probably different to that of a lot of batsmen around the world. Sometimes they are spin-friendly but otherwise, they are pretty flat. There is not as much pace and bounce as you might find in Australia or South Africa or as much seam and swing as in England. But it is a challenge and you need to adjust to that. Your role may be that of keeping the runs per over as low as possible."
Panesar Backs NZ to Win
Former England spinner Monty Panesar also thinks New Zealand will be favourites to win the WTC final if wicket conditions at the Ageas Bowl in Southampton are pace-friendly. With cold rainy conditions currently prevalent in England, Panesar thinks it will be to New Zealand's advantage. "At the moment there is a lot of rain around. If the weather stays like this then it will be an interesting battle between the Indian and New Zealand seamers. The New Zealand batsman also play the moving ball better than Indian batsmen. So, that, that would be quite interesting to see if the ball is swinging and moving at some stage during the Test match, how the Indian batsmen, stand up to it compared to the New Zealand."
Similar news