India Women to Play their First Day-night Test on Australia Tour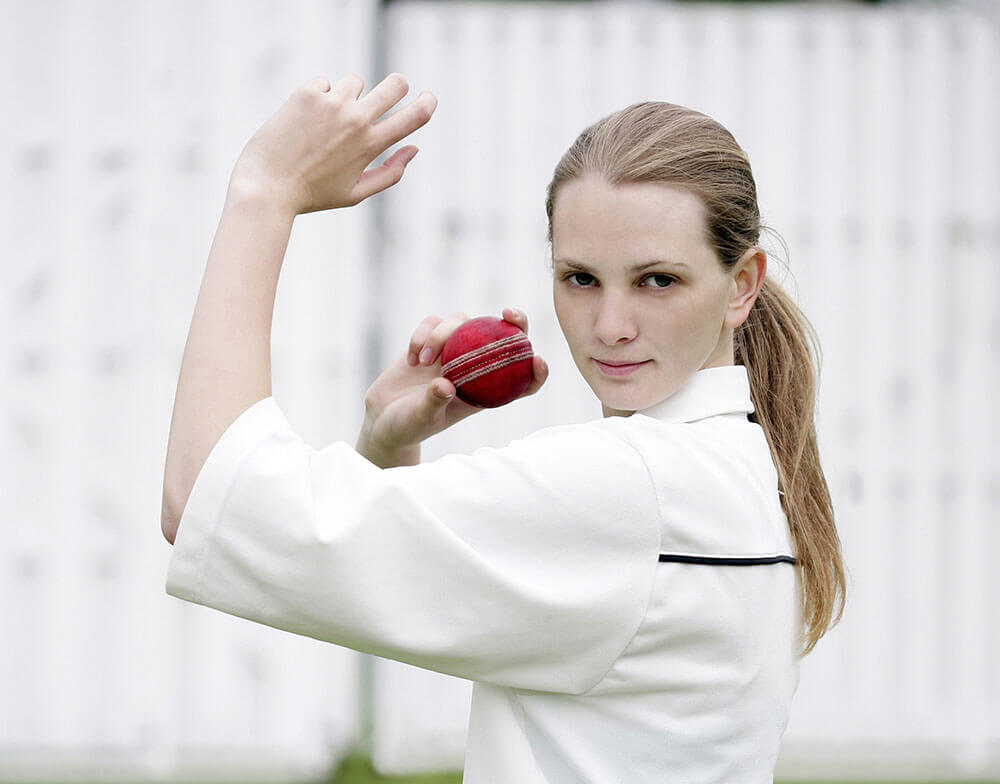 03.06.2021,11:06 33 0
India women will get to feature in a day-night Test match for the first time when they visit Australia in September. The two sides will play the Test at Perth's iconic WACA ground after they complete a three-ODI series. The Test match will be followed in turn by a three-match T20I series.
ODI Series Scheduled Before Test Match
According to a statement to the media released by Cricket Australia, Australia Women will face off in an ODI against their Indian counterparts at North Sydney Oval on September 19. That game will be followed by two more 50-over matches at the Junction Oval on 22 and 24 September. The one-off Test match will take place in Perth between September 30 and October 3.
Tour Will Conclude with T20I Series
India women will conclude their tour by playing three T20Is versus Australia women on 7, 9 and 11 October at North Sydney Oval. After their matches against the Indian tourists, the WBBL will provide the Australia squad a break before they reassemble for the Ashes.
BCCI Confirms Day-Night Test
The day-night Test, which has also been confirmed via a tweet by Jay Shah, the BCCI secretary, will be the second women's day/night pink-ball Test match. The first such match happened in 2017 in Sydney when Australia hosted England in a match that ended in a draw.
Australia Women Most Dominant Team
Australia, who are the world's most dominant women's team, have enjoyed a 24-match winning streak in ODIs. They are the current T20 world champions, having won against India in the final of the 2020 event.
CEO of Cricket Australia Weighs In
According to a statement to the media by Nick Hockley, interim CEO of Cricket Australia, "There is no doubt that T20 cricket has been, and will continue to be, a key driver of growth for women's cricket globally. That said, it is testament to how far the game has come that we are in a position to host two women's Test matches against the might of India and England, which we know will prove popular with cricket-lovers right around the world."
India Women to Play Test in Australia After 15 Years
India women last played a Test match in Australia in Adelaide in 2006. The two sides have met on nine previous occasions in Test matches. Australia have dominated the contests, winning four, with the remaining five drawn. The first Test encounter between the teams came in Perth back in 1977. India hosted Australia in four more Tests in 1984, while Australia hosted India in a three-Test series in 1990/91 before the sides met next in Adelaide in 2006.
This will be the first time since 2014 that India will play two Test matches in the same year. India are set to play their first Test match since their test victory against South in Mysore in 2014 when they face off against England in June in Bristol.
Megan Schutt was the first to announce the proposed India Australia series in a podcast recently when she mentioned the upcoming event in the programme entitled No Balls: The Cricket Podcast.
The tour was originally planned as a three-ODI series in January 2021. But the CA announced in a December 2020 report on its website that the sides would meet in an expanded rescheduled assignment that would also include three T20Is.
Similar news