Two Women to Stand as Umpires in ECB Premier League Match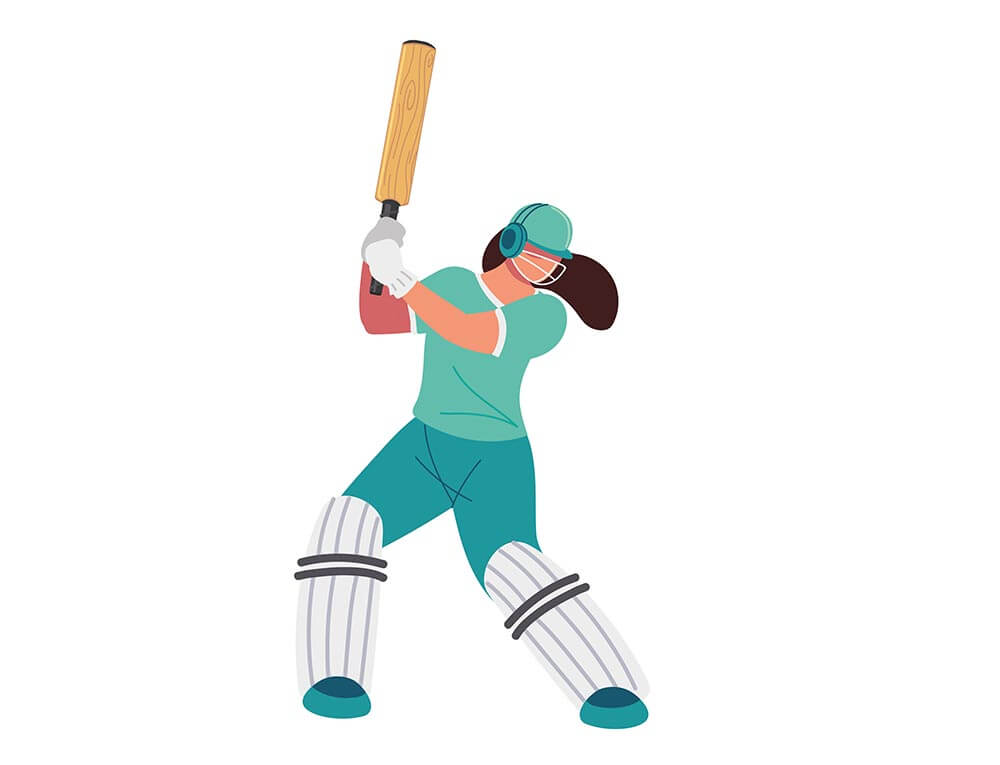 18.05.2021,14:05 66 0
The ECB Premier League created history this past weekend by fielding women umpires in a match. The West of England Premier League match in Gloucester between Downend and Bedminster was officiated by Yvonne Dolphin-Cooper and Anna Harris. Next weekend's match between St Fagans and Pontarddulais will also be umpired by the pair. That game will be played in St Fagans in South Wales.
No Previous Evidence Found of Woman Duo of Umpires
Investigations by the ECB — including searches of record books and interviews of people involved in cricket in England and Wales — have not thrown up any evidence of an all-woman duo umpiring a match in the ECB Premier League. According to a media statement by the Gloucestershire County Cricket Board, the board wished that the appointments of Dolphin-Cooper and Harris would "highlight the fact that a growing number of women are now umpiring, and to encourage even more women to consider officiating at all levels of the sport."
Previous Experience of the Pair
Sixty-four-year-old Dolphin-Cooper is a recognised figure in the WEPL, having umpired visually impaired cricket matches, with an England versus India international game serving as the highlight of her career so far. An active cricketer herself, twenty-two-year-old Harris is a medical student from Cardiff who plays for the Welsh women's squad. An umpiring season in Melbourne and three summer stints in the Thames Valley League have underscored her umpiring abilities. Both women officiated in the Rachael Heyhoe Flint Trophy matches in 2020, the inaugural year of the competition. Both women are likely to be retained in this year's edition of the tournament and could go on to umpire matches in the Hundred.
Recent Instance of Woman Umpire in Australia Test
Women umpires have been in the news recently after Australian Claire Polosak officiated in a men's Test between Australia and India in Sydney in December 2020. When she was appointed as the fourth umpire for the match, it was the first such instance in 144 years of international cricket.
Umpires Hope Other Women Will Follow Their Lead
Dolphin-Cooper hopes that her appointment will inspire other women to take the initiative and mark the beginning of a new era for women umpires: "I played very badly but I've always loved cricket and now live and breathe it. Through umpiring I see the astonishing talent that is coming through in the women's game and it's great to now be breaking through the glass ceiling. I want to encourage as many women as possible to umpire: we're here so why can't other people do the same?" Harris who has been at the forefront in the response to coronavirus was quoted in a statement to the media as saying, "We've known each other for a long time and have the same passion for cricket. Yvonne has umpired me several times and when we're fielding, I like to get to square leg so we can have a chat and share some banter. It's great that we can now together umpire these two matches."
Statement by Chris Fortune of West of England Premier League
Vice-chair of the West of England Premier League Chris Fortune said that it was a matter of pride for the league to have Harris and Dolphin-Cooper officiate in the game on the weekend. "Congratulations to both of our on-field officials, and for all of their hard work and commitment to their roles over a number of years. Our thanks also go to Downend CC and Bedminster CC for facilitating this momentous day."
Similar news