10.03.2021,12:03 230 0
Elgar to Lead South Africa in Tests, Bavuma to Lead in Limited Over Games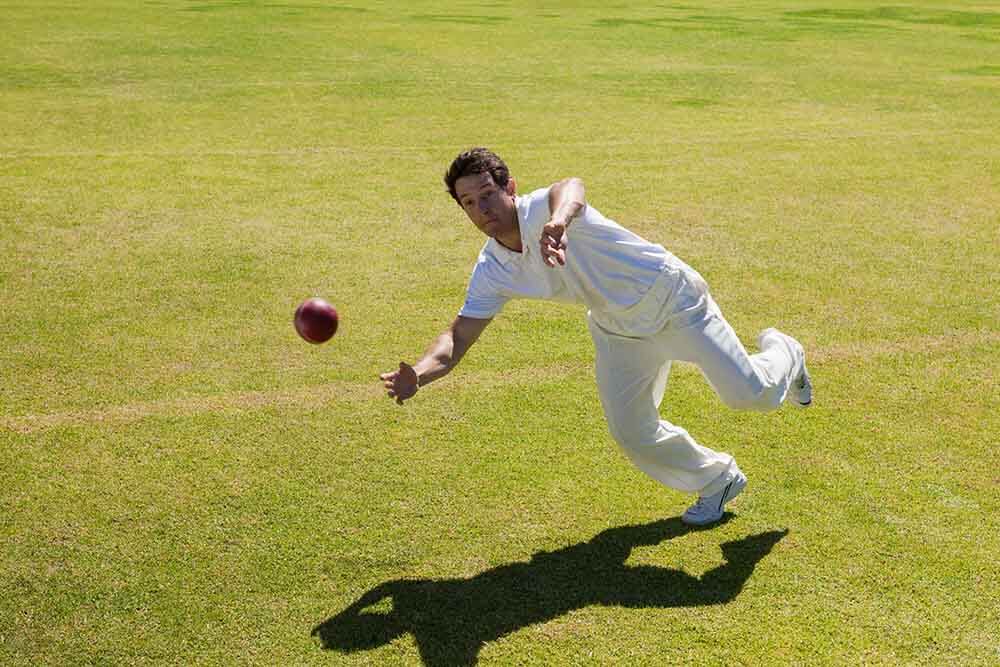 Dean Elgar has become South Africa's new Test captain, while Temba Bavuma has taken over as captain of their white-ball teams. In test matches, Bavuma will be vice-captain to Elgar who will lead the team in the next World Test Championship cycle. Bavuma will be at South Africa's helm in the T20 World Cups in 2021 and 2022, as well as during the ODI World Cup in 2023. With this appointment, Bavuma becomes the first permanently appointed black South Africa skipper.
Both Skippers Take Over from De Kock
Quinton de Kock handed over the reins to both the new skippers. De Kock took charge of the South Africa limited-overs teams from Faf du Plessis in February 2020. In the 2020-21 summer, Cricket South Africa asked him to take over as temporary captain of the Test side. De Kock led South Africa to a 2-0 defeat in a Test series against Pakistan recently. Earlier, in December-January, he led the side to a 2-0 win over Sri Lanka at home. Earlier as well, England beat a De Kock-led South Africa 3-0 in a 3-match T20I series at home.
Graeme Smith Praises De Kock, Elgar, Bavuma
CSA's director of cricket, Graeme Smith has been quoted as saying in a press release, "We are grateful to Quinton for the work he has put in as captain of the team in the limited-overs formats and are indebted to him for stepping up while the National Selection Panel continued its search for the Test captain. We expect him to still play an integral role in the team's leadership group." About Temba, Smith said, "Temba has been a strong and influential voice in the team in recent times and has shown consistency on the field in all formats, solidifying his place as a leader." Graeme Smith had this to say about Dean Elgar, "Dean has made no secret of his Test captaincy ambitions over the years and we are pleased to have a leader who is ready, willing and able to step up to the massive task of turning our Test cricket fortunes around."
Elgar and Bavuma Ready to Go
Bavuma, with six ODIs and eight T20Is under his belt, reacted to his appointment by saying that his long-term dream of captaining South Africa has been fulfilled. He added that he was looking forward to the challenge. Elgar, who has scored 4260 runs, including 13 tons, in 67 Tests said that he and Bavuma were both "ready for the task at hand." He added that he wanted to "bring stability back into the team and lay a strong foundation." He wanted to see South Africa reclaim "the number one spot in all three formats."
While Bavuma has no experience as a captain at the international level, Elgar has been stand-in captain of South Africa on two occasions, in 2017 against England and in 2019 against Pakistan, both home Tests. While South Africa will host Pakistan for ODI and T20I series in April 2021, they do not have any Test series planned in the near future.
Similar news