12.11.2021,15:11 411 0
Cricket Australia Confirms Postponement of Afghanistan Test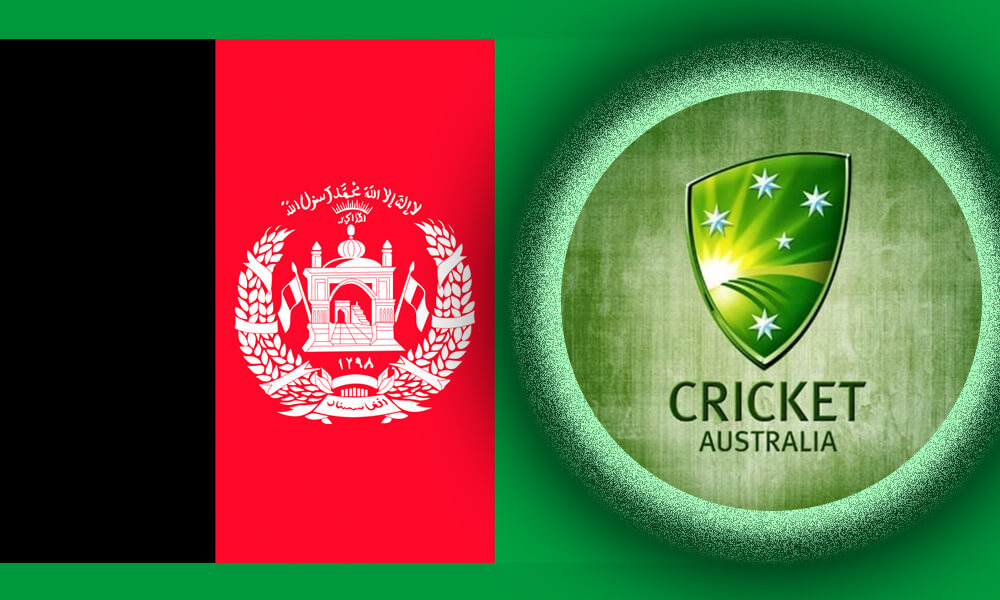 Australia's Test match that was to be played in late November in Hobart versus Afghanistan has been postponed. Cricket Australia took the decision in response to the stance taken by the Taliban government in Afghanistan not to allow women to play sport. However, CA is hopeful of playing the Test in the future.
Postpone Inevitable
In early September, CA had stated that there was "no alternative" except to call the match off if women in Afghanistan were not allowed to play. In light of that statement, the postponement of the Hobart Test appeared inevitable.
CA's Statement to Media
In a statement to the media, CA said,

The Afghan Version
According to a statement on the Afghanistan Cricket Board's website, the two boards had mutually decided to postpone the game. In a statement to the media, Naseeb Khan, CEO of ACB, said,

Mohammed Nabi Disappointed
In his interaction with the media on the subject, Afghanistan all-rounder Mohammad Nabi, who has played regularly in the BBL, expressed disappointment:

Tasmania Deprived of International Match
CA had planned the Test match as a practice game ahead of the upcoming Ashes series versus England. An intersquad match in Brisbane is likely to be played instead between December 1 and 3. Calling off the Hobart match has deprived Tasmania of the opportunity to host an international match.
CEO of Cricket Tasmania Weighs in
Speaking to the media, Dominic Baker CEO of Cricket Tasmania said,

Ashes due to Begin on 8 December
Australia last played Test cricket when India toured down under in January. A scheduled tour of South Africa in February-March was called off due to bio-bubble concerns. Nick Hockley, CEO of CA, has said that the board hoped to play that series in 2023. The Ashes series is set to begin in Brisbane on 8 December.
Similar news