24.02.2021,12:02 431 0
Faf du Plessis Has Retired from Test Cricket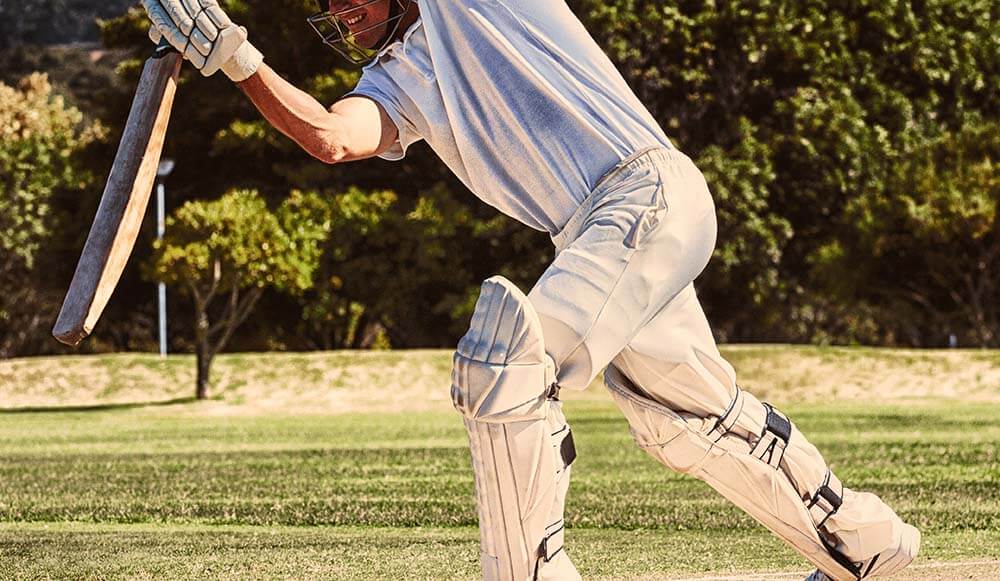 After playing 69 matches, in which he scored 4163 runs at 40.02, former South Africa skipper Faf du Plessis has decided to call a halt to his Test career. He was quoted as saying he wanted to "walk into a new chapter" and play only T20 cricket ahead of two World Cups due to take place in 2021 and 2022.
Brilliant Test Debut in Adelaide
Thirty-six-year-old Du Plessis played his first Test match in Adelaide on South Africa's tour of Australia in the 2012-13 season. He had a brilliant debut, making 78 and 110 not out to help his side to a draw after batting out nearly five sessions on a deteriorating wicket. Over the course of his Test career, Du Plessis made 10 tons and 21 fifties.
Appointed Skipper in 2016
In 2016, Du Plessis was appointed Test skipper of South Africa, taking over the reins from De Villiers. Having captained the side in 36 Tests, he decided to give up the captaincy in February 2020 following the series at home against England, a series that England won 3-1. However, Du Plessis had an overall positive record as skipper, winning 18 matches and losing 15 while being at the helm. In fact, he led the side to 17 wins in his first 27 matches as captain. The losing run came in the later stages of his captaincy career. Beginning with a 2-0 loss to Sri Lanka at home in February 2019, South Africa lost eight matches on Du Plessis's watch.
Keen to Continue Limited Overs Career
With 50 T20Is and 143 ODIs under his belt, Du Plessis is keen to continue playing limited overs cricket for South Africa and has an eye on the World Cup that India will host later this year. However, while every nationally contracted player was compulsorily required to play in a South African domestic T20 competition set to begin on 19 February, Du Plessis is conspicuously absent from all six squads involved in the tournament.
A Farewell Statement
In a statement he posted on his Instagram account, Du Plessis said, "It has been a year of refinement in the fire for us all. Uncertain were the times, but they brought clarity for me in many respects. My heart is clear, and the time is right to walk into a new chapter. It has been an honour to play for my country in all the formats of the game, but the time has come for me to retire from Test cricket. If someone had told me 15 years ago that I would play 69 Test matches for South Africa and captain the side, I wouldn't have believed them.
"I stand in a place of utmost gratitude for a Test career full of blessings bestowed on me. Every high and low has shaped me into the man I am proud to stand up as today. In all things, those instances worked towards the good of who I believe I am today."
"The next two years are ICC T20 World Cup years. Because of this, my focus is shifting to this format and I want to play as much of it as possible around the world so that I can be the best player I can possibly be."
Similar news