12.02.2021,13:02 297 0
"Ishant Sharma Is a Captain's Dream", Lauds Sanjay Manjrekar after Ishant's 300th Test Wicket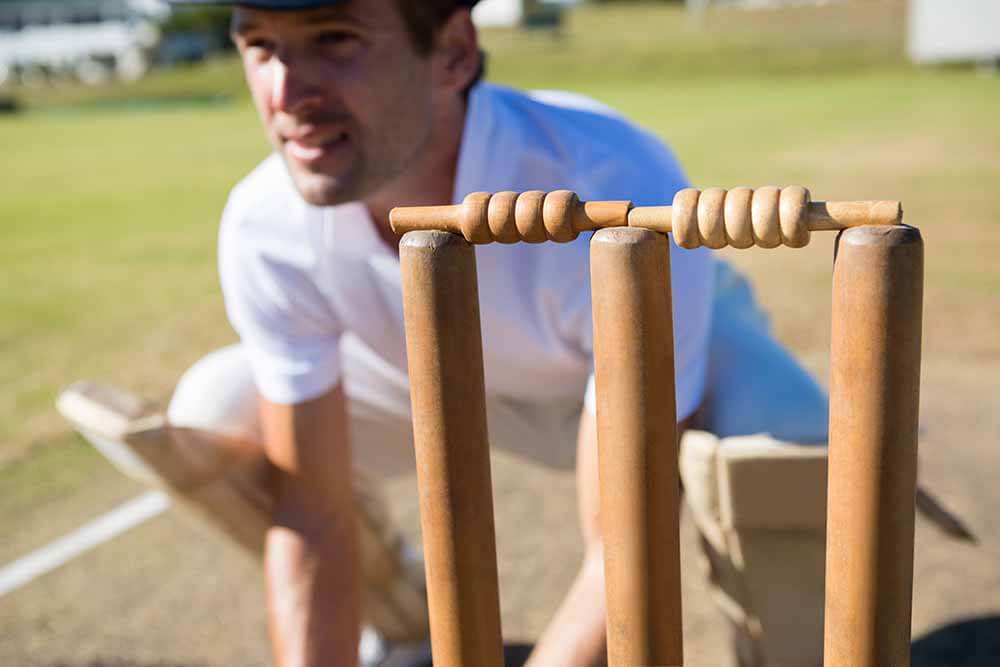 While there was no one in the stands to applaud his milestone, Ishant Sharma quietly went about achieving what is regarded as Mount Everest for pace bowlers in India. Achieving 300 Test wickets is no mean feat, especially considering that seamers have to work hard and put in their 100 percent every single day, for years on Indian tracks that offer very little for fast bowlers.
On the penultimate day of the Test against England, Ishant Sharma trapped Dan Lawrence with a sharp-swinging delivery to snatch his 300th Test wicket and join an exclusive club that consists of only Kapil Dev and Zaheer Khan when it comes to pacers.
While India has always had a knack for batting prodigies and spin maestros, discovering natural fast bowlers has been a less successful endeavour until now. Even when Ishant burst on to the scene in 2008, casting a dream spell to dismiss Ricky Ponting, he set a high benchmark. Expectations from him were immense and he was thought of as India's prominent strike bowler.
However, Ishant struggled to deal with those initial expectations. Despite having a natural talent, Ishant seemed to lack answers for adversities time and time again. Ishant's early career was also severely plagued by injuries, especially to his ankle. However, his work ethic and the constant desire to bowl fast won him the appreciation of every coach and captain.
Ishant has played several roles for Team India. From being a major strike bowler when he first burst on the scene, to playing a supporting role under Zaheer Khan, to holding the fort as the likes of Mohammad Shami and Umesh Yadav matured and grew and now playing the supporting role to the mercurial Jasprit Bumrah as the likes of Mohammed Siraj, Shardul Thakur wait in the wings.
"Post 65-70 Tests, we're seeing a much better version of Ishant Sharma. He is a captain's dream. Give the ball to him and he'll keep coming with a long run-up. Comparatively, his fitness has been pretty good, he has been durable. It took him over 65-70 Tests to sort that wrist out. So you can imagine that he's had a long career but everyone will remember him as this guy who served Indian cricket," said Sanjay Manjrekar when he was asked to summarise Ishant Sharma's career milestone.
Besides Kapil Dev and Zaheer Khan, and now Ishant Sharma, the only Indian bowlers to take more than 300 Test wickets are Anil Kumble, Ravichandran Ashwin and Harbhajan Singh.
Similar news