11.03.2021,12:03 196 0
Fans Troll Shahid Afridi for Confusion over His Actual Age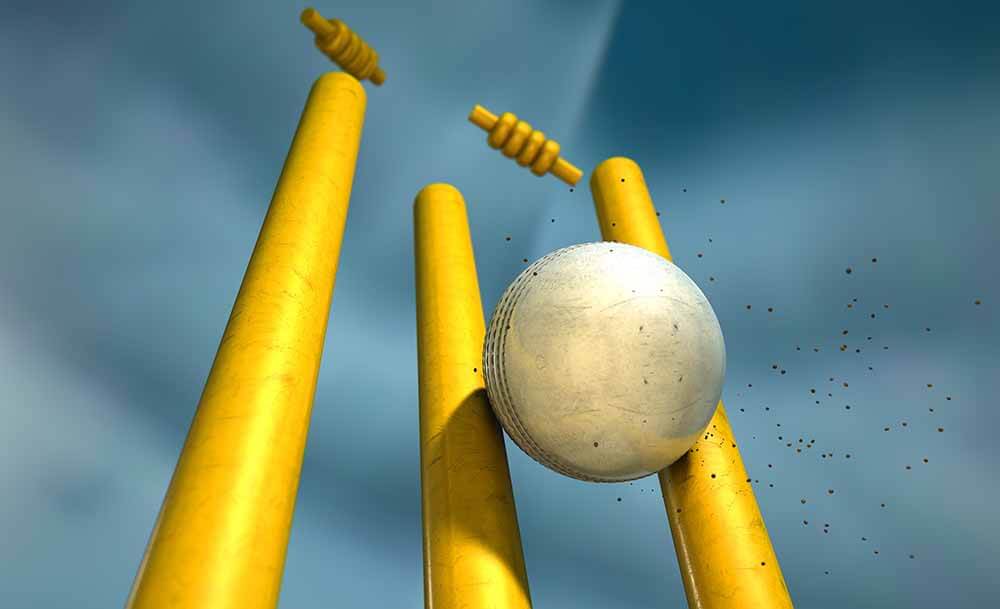 Sunday (28 February) was Shahid Afridi's birthday. There has always been confusion over the Pakistan all-rounder's actual age. When Shahid Afridi announced his birthday on Twitter, it was an irresistible cue for trolls. Shahid thanked his followers and fans for their good wishes and assured them of his good performance in the then ongoing season of the Pakistan Super League, in which the all-rounder plays for Multan Sultans.
How Old Is He Really?
While Afridi claimed in the tweet that it was his 44th birthday, it caused confusion and perplexity among cricket fans on Twitter. While his age was stated to be 46 in his autobiography, according to various websites and Google, Shahid Afridi is only 41 years old. One fan hilariously asked "Kitne saal 44 rahoge aap? Anyway, wish you a very happy birthday…" The first part of that tweet is Urdu for: "How many years will you stay 44?" Another fan reminded Afridi, "So you made debut at 16 in 1996. And since then you have grown 28 years older in last 25 years?"
ODI Career
In 398 ODI games, Afridi made 8064 runs at 23.57, with six tons and 39 fifties, including his top score of 124. He also took 395 wickets at 34.51, with the best bowling figures of 7/12. Afridi made his ODI debut against Australia in Hobart on 16 January 2005. In that game, batting at number eight, he scored 56 not out in 26 balls, including 4 fours and 4 sixes, in a Pakistan first-innings score of 272/7. Australia won the rain-curtailed game by the D/L method. Afridi played his last ODI game on 20 March 2015 against Australia in Adelaide in a quarterfinal of the ICC World Cup. He scored 23 off 15 balls in a Pakistan innings of 213 in 49.5 overs. Afridi returned bowling figures of 0/30 in four overs in the match that Australia won by six wickets.
Test Career
Shahid played 27 Test matches in which he scored 1716 runs at 36.51, with 5 tons and 8 fifties, including the highest score of 156. He also took 48 wickets at 35.60, including the best innings bowling figures of 5/52. Interestingly, Afridi returned his best bowling figures of 5/52 in his very first Test match against Australia in Karachi in October 1998. He opened the innings and scored 10 and 6 in a drawn game. Afridi played his last Test against the same opposition at Lord's in July 2010. He returned bowling figures of 0/25 and 2/44 while scoring 31 and 2 in a match that Australia won by 150 runs.
T20I Career
Afridi played 99 T20I games in which he scored 1416 runs at 17.92, with 4 fifties, including his top score of 54 not out. He also took 98 wickets at 24.44, with the best bowling figures of 4/11. He was a member of the Pakistan T20 World Cup-winning squad in 2009.
Conclusion
Afridi has long since bid farewell to his international cricket career. However, he continues to play in the Pakistan Super League and other competitions around the globe. After four matches in the current PSL season, Afridi has scored 3 runs and taken 5 wickets. Afridi has a loyal fan following spread across the world and is popularly considered to be one of the greatest players to have ever played at the highest level for Pakistan.
Similar news