27.11.2020,13:11 1031 0
How the X-Factor Rule Differs from the Failed Super-Sub Rule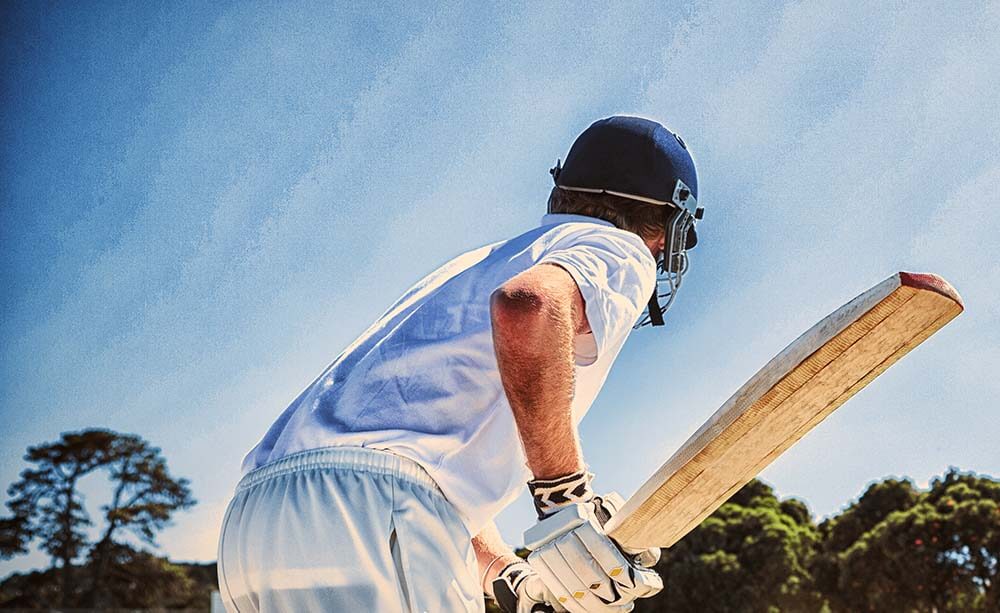 The 'X-factor' is one of three innovations introduced by Cricket Australia ahead of the 10th BBL season. According to the X-factor rule, each team in a BBL game can replace an existing player with a substitute after the 10th over. If the replaced player belongs to the batting side, he must not have batted; if he belongs to the fielding side, he must not have bowled more than one over. At first glance, the X-factor rule reminds us of the super-sub rule of 2005 that was intended to make ODI cricket more interesting but lasted less than a year before being abandoned.
Is the X-factor rule nothing but the failed super-sub rule of 2005 in a new avatar? Brisbane Heat coach Darren Lehmann doesn't think so. Where the super-sub rule allowed each team to choose from one substitute, the X-factor rule allows them to choose from two pre-nominated players. According to Lehmann, the additional choice could mean that the selected substitute would have a greater impact on the result of the match. A team could make a more specific choice of substitute under the BBL regulation. For instance, if the wicket is expected to turn, a team could have two front-line spinners in their attack. But if the wicket did not meet expectations, the team could opt for an additional fast bowler or all-rounder as a substitute for one of the spinners.
The Reason the Super-Sub Rule Failed
Under the super-sub rule, teams had to choose from just one substitute. Moreover, each team had to nominate their substitute BEFORE the toss. A team HAD to win the toss in order to be able to benefit from the super-sub rule. For instance, a team might select a bowler as their super-sub, lose the toss and be invited to bowl first, making the selection of the sub redundant. Similarly, choosing a batsman as the super-sub would serve a team only if they batted second. Thus, for a team batting second, choosing a batsman during the second innings would make greater sense as they could have gone with an additional bowler in the first innings. Losing the toss would often mean that the team losing the toss played with 11 players, while the side winning the toss had a choice of 12.
X-Factor Affords Greater Flexibility
A team batting first could lose early wickets. Then, selecting a batsman to substitute a bowler out could rescue them in the second half of the innings. If, on the other hand, the team batting first was doing very well, with a score of 100/0 or 100/1 after 10 overs, they would benefit from subbing a batsman out in favour of an additional bowler. However, Lehmann concedes that it would be harsh on the player subbed out in this fashion.
The Rule is Not Welcomed by All
Not everyone is as enthusiastic about the X-factor rule as Lehmann. For instance, James Neesham, the New Zealand fast bowler, is cynical and wants to know, "How much 'X-factor' could a player possibly have if he's not good enough to make your starting 11?"
Similar news