19.04.2021,13:04 8203 0
Sydney Sixers BBL Chief Quits Despite Back-to-back Titles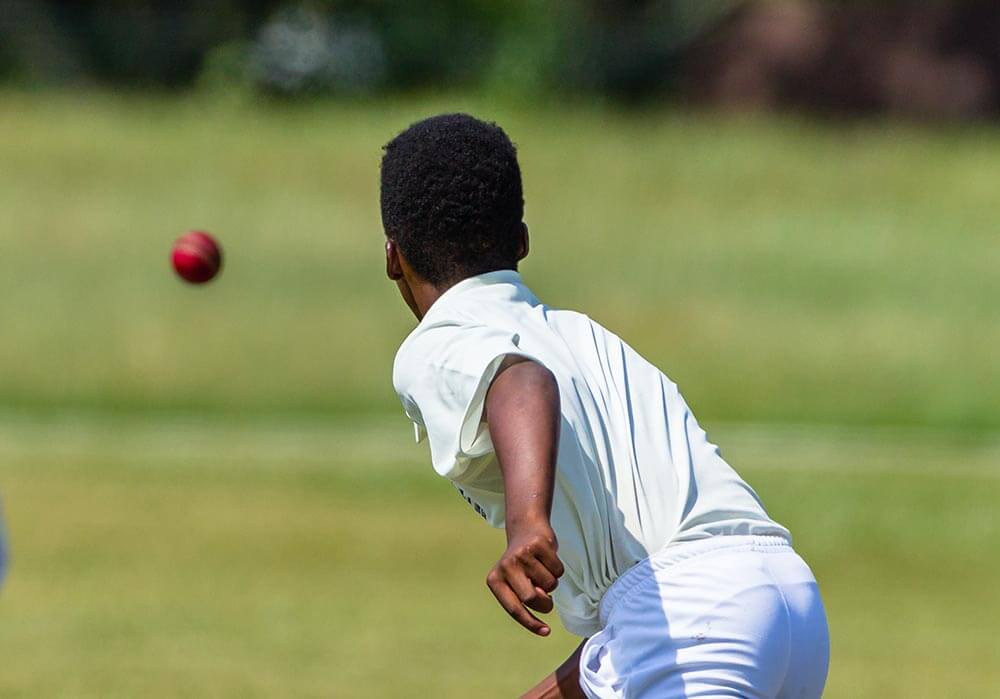 Cricket New South Wales (CNSW) has undergone a restructuring process, involving the removal of the posts of club general managers. Consequently, Jodie Hawkins, Sydney Sixers' general manager, chose to quit the CNSW board, despite having been at the helm when Sydney Sixers won back-to-back men's BBL tournaments in 2020 and 2021.
Hawkins Declined Alternative Role
An outline of the restructure which had the NSW board's approval was shared with staff by Lee Germon, CNSW chief executive. Germon revealed that Jodie Hawkins had declined an alternative role offered by CNSW and decided to quit the organization. CNSW is reportedly in communication with Hawkins. By contrast, Chris Botherway, general manager of Sydney Thunder, is understood to have accepted an alternative position as general manager of customer experience.
Two New List Managers Will Oversee Recruitment for Thunder and Sixers
According to Germon, as revealed to media outlets, recruitment for the Thunder and Sixers would be overseen by two new list managers hired by CNSW. The managers would be accountable to Michael Klinger and Leah Poulton, respectively heading men's and women's cricket. The chief executive said that CNSW did not rule out hiring women in leadership positions within the organization. "Both Jodie and Chris were offered roles here. Chris has gone into a new role, Jodie has decided to leave us, and I totally respect that decision. Jodie has been here for every BBL over 10 years, and I think whoever does end up getting Jodie is going to be very well off, because she's a leader who's been developing through our organisation."
Executive Team Reporting to Germon is All Male
Meanwhile, the four-member executive team that reports to Germon consists entirely of males: Anton Brown, head of customer experience; Chris Muldoon as head of strategy, governance, and insights; Greg Mail, head of cricket performance; and Michael Dalton, chief financial officer.
Organization Changes at CNSW Cause Raised Eyebrows
CNSW's organizational changes have caused eyebrows to be raised across Cricket Australia. The reactions are unsurprising, following events that have transpired at Cricket Victoria which in 2019 dispensed with chief executives and boards of Melbourne Renegades and Stars. After multiple attempts to restructure BBL, CV has recently decided to return to its original BBL structure in which the general managers of the two clubs are directly accountable to Andrew Ingleton, Chief Executive of CV.
Germon Wants Close Working Between Thunder and Sixers
At CNSW, an organizational review had been conducted over 18 months, helping the state to conclude that the need of the hour was close working of the customer interface and commercial areas of the two clubs. Germon likened them to competing drivers within the same formula one team. He said the clubs were already working closely in player recruitment. "I think the BBL GM role has evolved, certainly within CNSW over those four years. Last year our cricket performance team, as part of the performance review, had much greater contribution alongside the GMs around the playing lists and the players. Ultimately the final sign-off of players contracted sat with our cricket performance team and not with the GMs of the BBL clubs. They're competing with one another on the field, but they're not competing off the field. Both clubs are part of CNSW and that's the essence of this redesign. Our commercial team joined with the two BBL teams last year, our commercial team sells for both clubs off the field. But on the field absolutely we need that competitive rivalry and tension. I liken it to the Formula One scenario."
Similar news