Nottinghamshire vs Lancashire: June 26, Vitality Blast 2021 Prediction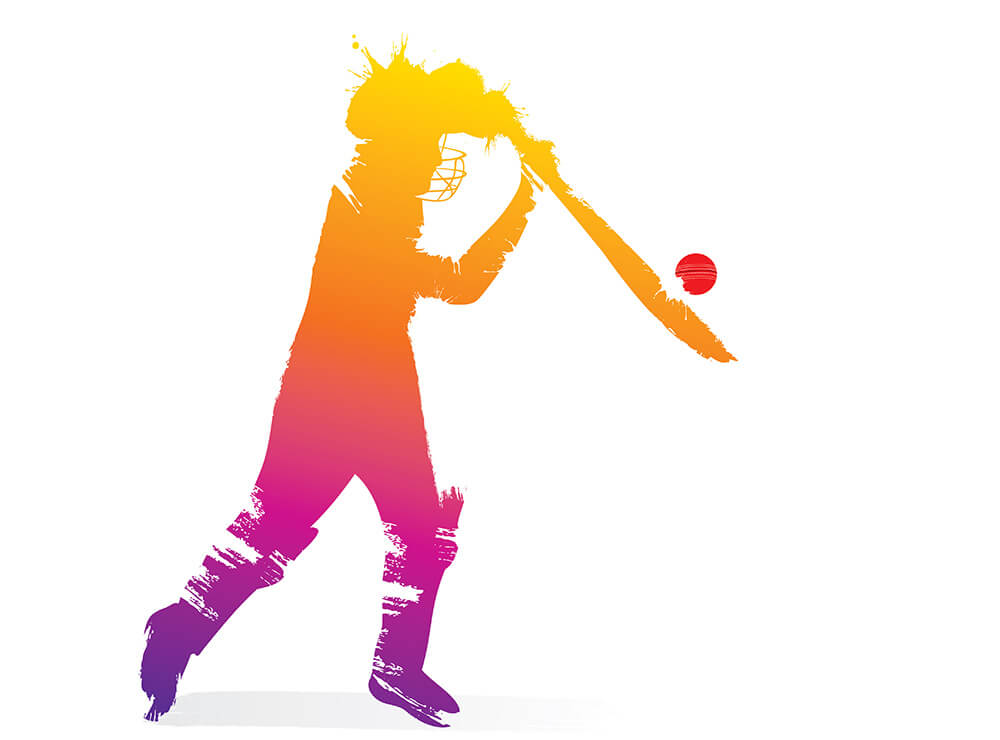 25.06.2021,12:06 73 0
Match Predictions and Team Previews
Nottinghamshire and Lancashire are coming into this contest on the back of some contrasting form in the recent past. This is the return fixture between these two sides and the last time these two sides ended in a tie.
Nottinghamshire have been in top form in this tournament. They have won four out of the five games so far. They started with a tie and their only loss came against Warwickshire which was their second game of the season. Thus, with 10 points, Nottinghamshire they are currently second on the points table in North Group. The batting has been good while the bowling has been even better. Thus, Nottinghamshire have fared well all-round.
Meanwhile, Lancashire started really well and won three out of their first four games. However, their form has dipped and Lancashire have had a mixture of results in the last few games. They lost to Durham before a washout against Warwickshire. Their game against Nottinghamshire was tied. Thus, Lancashire will be looking to get back to their best. They have seven points from as many games and are fifth on the North Group points table.
Both these teams have struggled for consistency throughout this tournament. Both Nottinghamshire and Lancashire will be looking to make a late surge and push for a case in the knockouts. But given the recent one-sided head to head record, Nottinghamshire might start as slightly favourites.
Nottinghamshire vs Lancashire Betting
Both teams haven't had the best of runs so far in this tournament. But it is Nottinghamshire's excellent record against Lancashire that puts them in front as far as the betting odds are concerned. Nottinghamshire's winning odds are placed at 1.738 while Lancashire are placed at 1.912.
Summary
Nottinghamshire vs Lancashire is one of the oldest rivalries in the history of this Vitality T20 Blast. These two sides have played at least one game in every season of the T20 Blast. Overall, they have squared off 27 times and Nottinghamshire are ahead with 14 wins. Meanwhile, Lancashire have won nine games. Moreover, since the start of 2012, Nottinghamshire have won nine games while Lancashire have won just one. Earlier this season, these two sides played out a thrilling tie.
| | | | | |
| --- | --- | --- | --- | --- |
| Year | Total Number of games | Lancashire | Nottinghamshire  | Tie / No-Result |
| 2003 | 1 | 0 | 1 | – |
| 2004 | 1 | 1 | 0 | – |
| 2005 | 1 | 0 | 1 | – |
| 2006 | 1 | 1 | 0 | – |
| 2007 | 1 | 0 | 1 | – |
| 2008 | 2 | 2 | 0 | – |
| 2009 | 2 | 2 | 0 | – |
| 2010 | 2 | 1 | 1 | – |
| 2011 | 2 | 1 | 1 | – |
| 2012 | 2 | 0 | 1 | 0 / 1 |
| 2013 | 2 | 0 | 2 | – |
| 2014 | 1 | 0 | 1 | – |
| 2015 | 1 | 0 | 1 | – |
| 2016 | 1 | 0 | 1 | – |
| 2017 | 1 | 0 | 0 | 0 / 1 |
| 2018 | 1 | 0 | 1 | – |
| 2019 | 1 | 1 | 0 | – |
| 2020 | 3 | 0 | 2 | 0 / 1 |
| 2021 | 1 | 0 | 0 | 1 / 0 |
| TOTAL | 27 | 9 | 14 | 1 / 3 |
Similar news