20.08.2021,16:08 186 0
Rajasthan Royals to Launch Second Cricket Academy in UAE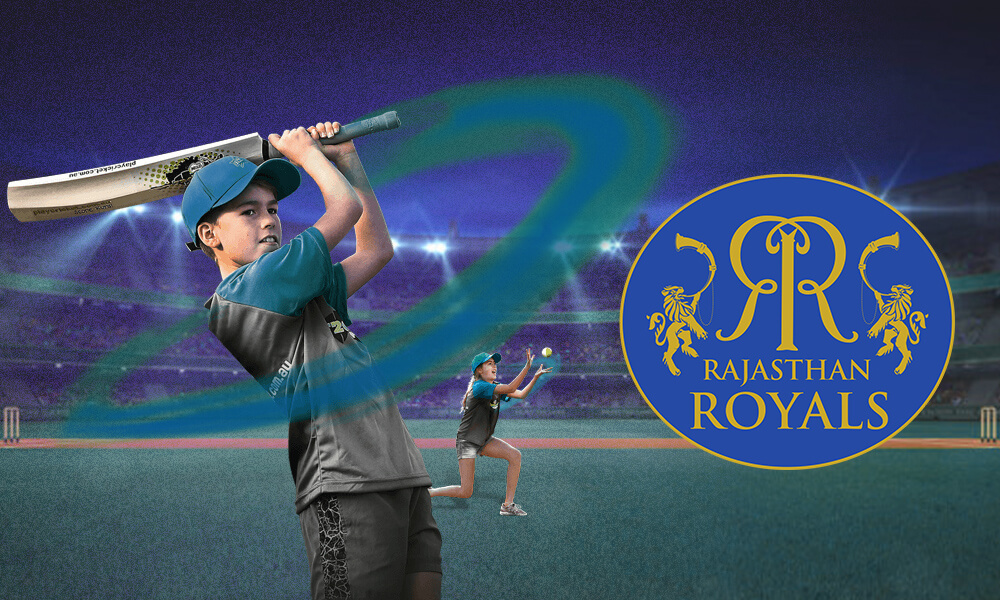 Their second cricket academy in the UAE is set to be launched by Rajasthan Royals in September. The academy will be unveiled by the IPL franchise at the Malik Stadium in Ajman, a town in the UAE. This will be Royals' second Academy in the UAE after they launched their first one in Dubai last year.
Former Warwickshire All-rounder Brown Appointed Director of Both UAE Academies
Royals also have an academy in London. Their latest Academy will be unveiled on 28 August. The first-day operations will be offered free of charge for children of every age. Both of Royals' academies in the UAE will be run by Dougie Brown as director. Brown is the former head coach of UAE he also played cricket for Warwickshire as an all-rounder.
Brown Weighs In
Brown has been quoted as saying in a media release,
"Ajman is a hub of cricket, it's an important strategic place for the Rajasthan Royals and we want to make sure we have an impact across the whole of the UAE. In doing that, we hope that we allow UAE cricketers to express themselves and become as good as they possibly can be."
In a tweet, Brown added,
"The @rajasthanroyals way is all about innovation, it's about pushing your own boundaries, it's about accepting that nothing is impossible."
UAE Has Become Globally Recognised Hub of Sports
The UAE is currently recognised as a hub of world sports, as asserted by Rajasthan Royals CEO Mike Fordham. The UAE will be the host venue for the second leg of the IPL 2021 as well as the T20 World Cup. The IPL 2020 was also successfully held in the UAE. In the wake of that success, the UAE is considered a great host venue for T20 international competitions.
Royals CEO Mike Fordham Weighs In
Mike Fordham said in a media release:
"The academy in Ajman will help provide opportunities to the population outside of Dubai, to train and learn amidst world class facilities and coaches. The academy will form part of our global vision to engage a larger cricketing population, whilst driving the Royals brand in key strategic markets."
Royals Will Begin Second Leg with Match versus Punjab Kings
In the second leg of the IPL 2021, Royals will play their first match versus Punjab Kings on 24 September. Their last league game versus KKR will happen on October 7. In the first leg, Royals played seven matches, winning three and losing four. In the process, they registered a negative net run rate of -0.190.
Second Leg of IPL will Kick off with Match Between MI and CSK
Mumbai Indians and Chennai Super Kings will meet in the first match the second leg of the IPL 2021 on 19 September. Thirty-one matches remain to be played, including the playoffs and the final.
Similar news