Root Wants the ECB's Rotation Policy to be Put to Rest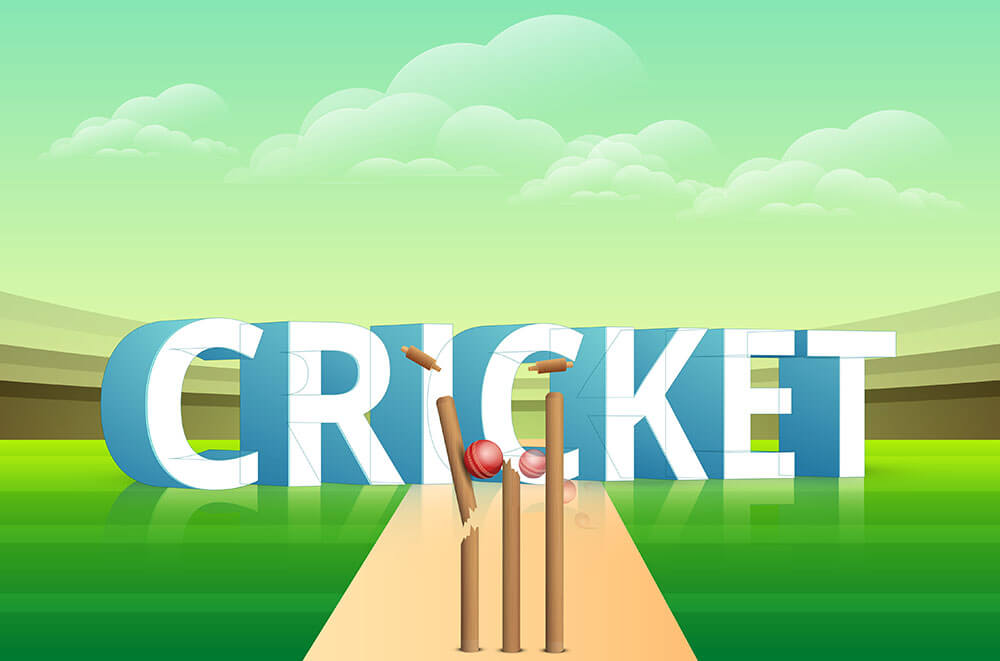 07.07.2021,11:07 37 0
Joe Root wants the ECB to "put behind us" its rotation policy ahead of Test series versus India and Australia this year. England did not field their best full-strength test squad in any match during the winter. But the ECB did select the best T20 teams for consecutive series In India and Sri Lanka. England's test skipper Root wants his best players other than those side-lined by injury) to play in the next 10 matches explaining that such series (against England and Australia) are "what you do it for."
Root Wants England to Feature in Next WTC Final
With the next cycle of the world test championship beginning, Root is convinced that he wants to be playing in the next final and not just watching it on TV as it happened when New Zealand prevailed over India in the inaugural final at Southampton's Ageas Bowl in June. Speaking to media, Root said, "We are coming into a period of time now where rest and rotation is put behind us. Hopefully, if everyone is fit, we are going to have our best team available for what is to follow. That's really exciting and something I'm very much looking forward to. We have ten very hard Test matches against two brilliant opposition coming up but it is a great opportunity for us to play some strong cricket and if everyone is fit and available we will have a good team ourselves.
"I'd like to think that, over the next five Test matches, we'll be trying to play our strongest side or have our strongest squad available for those games. This is, I suppose, what you do it for: to ready yourself for this lead-in and for in particular that Ashes. To make sure everyone's peaking for that, and these big games. Watching the WTC final and not being part of it, it makes you want to be a part of something quite special like that. We have an opportunity now to go a bit further and better than we did the first time out. I'm looking forward to hopefully starting well with a full squad of players to pick from."
Root Has Left ECB in No Doubt About His Views on the Matter
It is however not clear whether Root is announcing ECB's new policy or simply giving expression to his own hopes and aspirations. Root has usually supported the ECB's decisions in recent times, but there have been occasions when his frustration was palpable, especially when he did not have his best players owing to the controversial rest and rotation policy adopted by the ECB. Probably, Root's frustration boiled over after the ECB fielded a full-strength T20I squad against a relatively weak Sri Lanka side, after England's weakened team lost to New Zealand at Edgbaston to sully their unbeaten home record of seven years. But the ECB can have no doubt as to the views of England's test skipper.
Will Families Be Allowed to Accompany Players on Ashes Tour?
However, picking the strongest England squad for the Ashes tour to Australia could hinge on whether the Australian government will allow players' families to accompany them on the four-month long tour down under. The ECB has requested the Australian government to allow players' families to join them for at least part of the tour. The ECB is reportedly willing to arrange a chartered flight to facilitate such an arrangement. However, if the Australian government declines the request, the ECB is likely to continue to rotate England's all-format players – especially those likely to play in the T20 world cup in addition to the Ashes – so as not to keep them away from their families for a very long stretch of time.
Similar news