17.03.2021,15:03 255 0
Southampton Will Host World Test Championship Final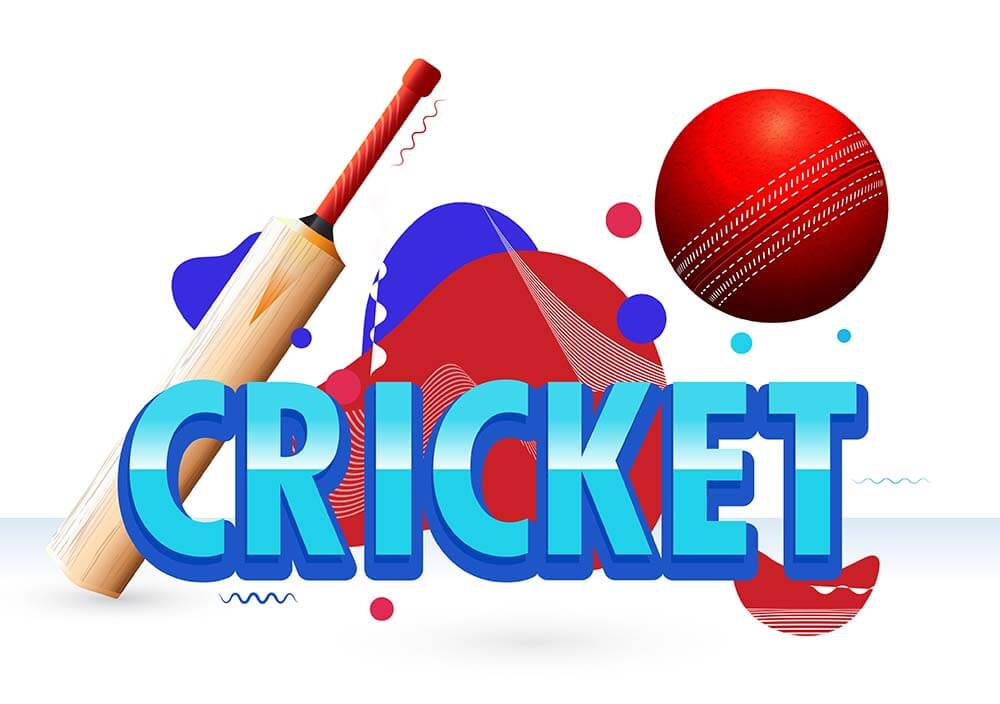 On 8 March, BCCI president Sourav Ganguly announced that the World Test Championship final between New Zealand and India would be held in Southampton from June 18 to 22. The approval of the inaugural cycle of the ICC included the informal earmarking of Lord's as the potential stage for the final. On Saturday, 6 March, India completed a 3-1 sweep of the series against England to top the WTC points table. New Zealand had already qualified for the final earlier. Following India's win, a release sent out by the ICC did not name the venue.
On-Site Hotel Makes Southampton the Favourite Venue
The presence of an on-site hotel is said to have swung it in favour of Southampton as a potential venue for the WTC final, according to Ganguly. On-site hotels in both Manchester and Southampton allowed the venues to host series involving Australia, Ireland, Pakistan and West Indies in the summer last year, proving convenient for teams that operated in a bio-secure bubble during the ongoing pandemic.
Southampton Marked return of Cricket During Pandemic
In July 2020, West Indies played their first Test of a series in Southampton, marking the first international game during the Covid-19 pandemic. After that, Southampton's Ageas bowl played host to two Tests against Pakistan, followed by one day internationals versus Ireland and T20 internationals versus Australia.
Speaking to a media outlet, Ganguly is reported to have said, "The WTC final is in Southampton. It has been decided a long time ago. They have the hotel, which makes it easier for them to control the bio-secure environment. That's why when England started cricket after Covid times, a lot of Test matches were held in Southampton and Manchester because they have hotels alongside the ground."
Spectators May Witness WTC Final
Spectators could be let in to witness the WTC final. According to a statement by the ICC, "Should the UK government's phased easing of Covid-19 lockdown measures proceed as planned, it is anticipated that a limited number of fans will be allowed into the Hampshire Bowl to watch the final."
ICC Confident of Venue
According to a statement by Geoff Allardice, ICC general manager cricket, "We are confident that in selecting the Hampshire Bowl, we have given ourselves the best possible chance to successfully deliver the final whilst keeping everyone involved safe and healthy and giving fans the opportunity to watch the two best Test teams in the world go head-to-head for the right to call themselves the ICC World Test Champions."
At the time of the inaugural approval of the WTC by the ICC, the Lord's Cricket Ground in London had been earmarked as the likely host venue for the title clash. Many World Cup finals — both men's and women's — have been hosted at Lord's. But the decision on the venue would hinge on permission by the ECB which enjoyed the hosting rights.
Similar news