Sri Lanka Players to Tour England Without Contracts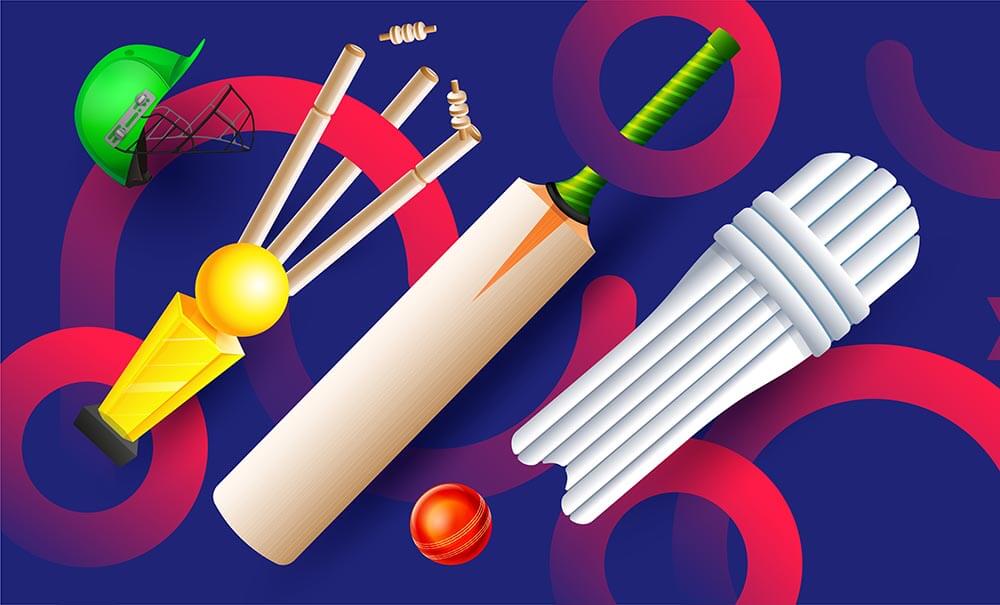 17.06.2021,13:06 35 0
Following a commitment by Sri Lanka Cricket that the board would reveal specifics relating to player evaluations on which the new proposed contract scheme was based, Sri Lanka men's players have agreed to tour England without contracts. The cricketers had long accused SLC of a lack of transparency in the methodology adopted by the board while placing players in different payment categories under the new scheme proposed by it. Consequent to a formal promise by SLC, each player will reportedly be given access to his evaluation marks after the team returns from the England tour.
Players' Lawyer Weighs in
According to a media release by Nishan Premathiratne, the players' lawyer, "This is the transparency the players had been requesting from the outset. They will play this tour without signing any contract. They have signed a voluntary declaration, but there's nothing there about player remuneration. They have always been committed to playing for Sri Lanka."
SLC Allowing Players Access to Evaluation for First Time
It is understood that there has never been any opposition by the technical committee in charge of devising the new contracts to allowing access to their individual evaluations by players. However, SLC has never before officially committed to allowing players to access that information.
Players at Loggerheads with Process
The players have requested that their individual evaluations for the purpose of contracts be based on only two criteria: performance and fitness. However, the technical committee is at variance with this request. The newly proposed evaluation method awards 50 percent for performance and 20 percent for fitness. The remaining 30 percent reportedly consists of 10 percent each for professionalism, leadership, and future potential/adaptability.
Immediate Crisis Averted by SLC
At any rate, SLC has not yet resolved the larger issue relating to the contracts dispute – further requests could be forthcoming from players even after they are allowed access to their individual evaluations following their return from the tour of England. For now, SLC has managed to avert a crisis, and the team is poised to fulfil the obligations to play the matches scheduled on its tour of England. After fulfilling quarantine requirements, Sri Lanka are scheduled to play three T20Is followed by three ODIs versus England, with the first T20I set to be played on June 23.
Payment Cuts Led to Rebellion
Earlier this year, several senior players, including Dinesh Chandimal, Suranga Lakmal, Angelo Mathews, and Test skipper Dimuth Karunaratne, had refused to sign contracts offered by SLC after the board announced a 35% reduction in salaries of players. Players complained that the remuneration that SLC proposed was over three times lower than that offered by boards of other countries to their players. A deadline of 3 June had been set by the board for the signings of the contracts offered to 24 leading players. However, the contract was shunned by the players who had reportedly made a collective statement that they would not enter into any tour contracts in the foreseeable future. According to them, some deserving players had been excluded altogether by the contracts.
Similar news