30.11.2020,14:11 277 0
Andrew McDonald Feels Short-Pitched Stuff Isn't a Weakness in Steve Smith's Batting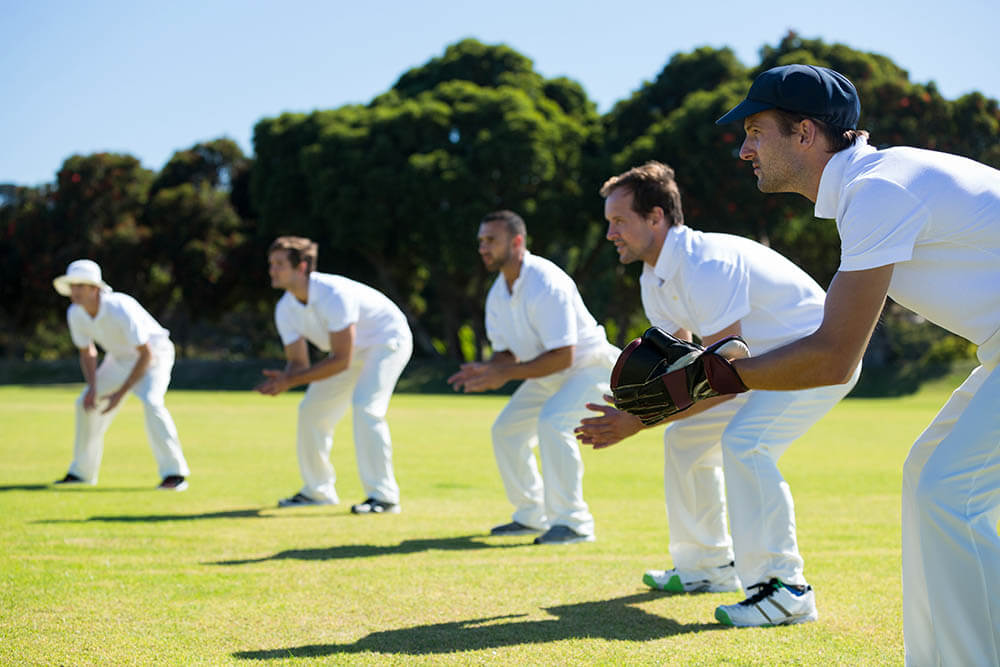 In the 2019-20 home season, Steve Smith was found out against short-pitched bowling. Neil Wagner exploited big time as the New Zealand left-arm fast bowler dismissed Smith as many as four times in the three-match Test series. Wagner's precision and accuracy along with the pace were top-notch with those bouncers and Smith never looked comfortable against them.
In fact, the former Australian skipper has had issues with the short ball over the last 18 months or so. Jofra Archer troubled him with it back in the 2019 Ashes and he even had to miss one Test due to a concussion. Earlier this year when Australia were in England for the T20I and ODI series, Smith was hit on the back of the neck during practice and he subsequently missed the ODI series as a result of a concussion.
However, Australia's assistant coach Andrew McDonald doesn't think it's a chink in Smith's armour and he believes that the short-pitched stuff will not be an issue for Smith in the upcoming series against India. McDonald cited the examples of Smith scoring big in ODIs and T20Is.
"I don't think it's actually a weakness. I think they're taking a shot at that area to get him out early and then what you'll see after that initial potential plan, they will go to a more standard plan to try and negate the runs. I think they've used it before and as I've said he's done well before so I'm suggesting that plan hasn't necessarily worked to its full effect. I know in the Test match he had that moment with Archer where it got him but in terms of coming back off that he was able to score runs. Even in one-day cricket, he was able to score and in T20 cricket he's been able to score runs with that plan being adopted by opponents. I don't necessarily see it as a weakness but they can keep approaching that way if they want," McDonald was quoted as saying.
India's tour of Australia is scheduled to start on the 27th of November. The three-match ODI series will be played first. The last time these two teams squared off against each other in an ODI series was back in India earlier this year in January. In that series, Steve Smith batted twice and scored 98 and 131, both of these knocks came in a losing cause.
Meanwhile, Smith, McDonald and other Australian players who returned from the IPL are currently in their mandatory 14-day quarantine in Sydney. However, the players can leave their quarantine rooms and go out for training but that is limited to three and a half hours.
Similar news