25.08.2020,16:08 730 0
Babar Azam Centuries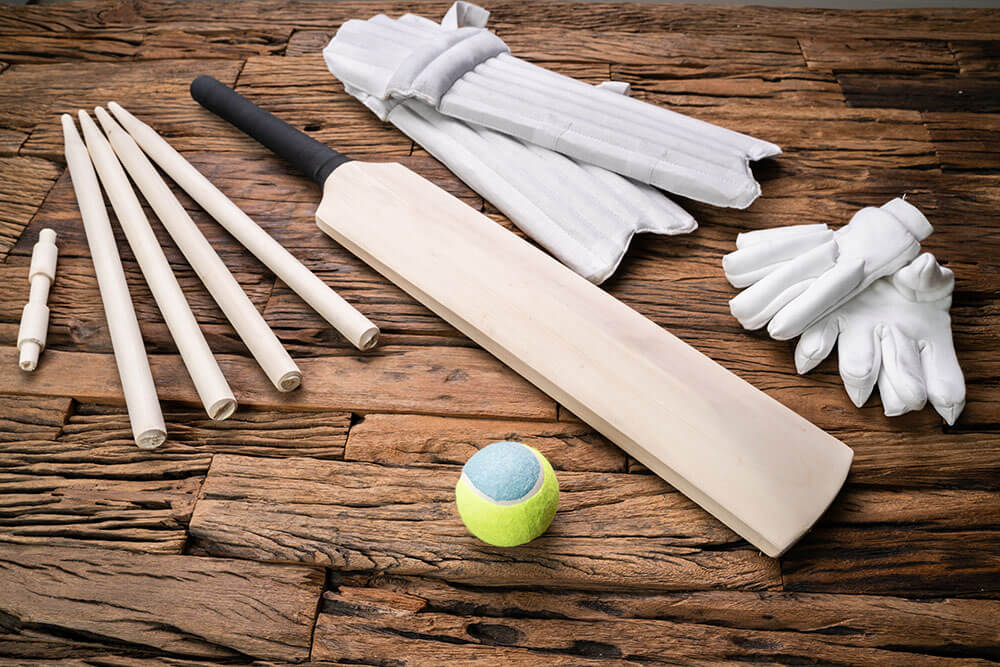 After the departure of the likes of Inzamam ul Haq, Younis Khan, Mohd Yousuf and Misbah ul Haq, there was a vacuum in the Pakistan batting lineup, with no batsman capable of playing an anchor role and take charge in a crisis. In Babar Azam, Pakistan have finally found a batsman with a good batting technique who can play any kind of bowler on any type of wicket.
All Centuries by Babar Azam
What is especially impressive about Azam is his conversion rate in international cricket. We are talking about the ability to convert fifties into hundreds and the penchant for playing long innings in the interest of the team. This penchant reflects in Azam's statistics.
In Tests, Babar Azam has scored 1971 runs in 29 matches at an average of 44.79 runs with 5 centuries. In ODIs, he has scored 3359 runs in 74 matches at an average of 54.17 with 11 centuries. In T20Is, he has scored 1471 runs in 38 matches at an average of 50.72 with his top score of 97 not out. The exceptional high average in all formats of cricket points to a quality batsman who has justifiably been compared with the best batsmen currently active in world cricket.
Thus, Azam has scored 16 international centuries in less than five years spent in international cricket. What is particularly striking is that most of his runs and centuries have been scored abroad. In fact, he has not had many home matches as in general not much cricket has been played in Pakistan in recent years.
Babar Azam's ODI Centuries
Babar Azam made his ODI debut in 2015. However, he had to wait until 2016 before he could register his first ODI ton. Playing against the West Indies at Sharjah in September 2016, the young player scored a match-winning 120. He got his second ODI hundred in the very next match at the same ground against the same opposition when he made 123 in another winning cause. The third match of the series, played at Abu Dhabi, gave Azam the opportunity to underscore his class with a third successive hundred. This time around, he scored 117 in another match that Pakistan won.
In January 2017 on the tour of Australia, Babar scored exactly 100 in a match at Adelaide; unfortunately, the innings did not turn into a victory for Pakistan. In April 2017, Babar was back to winning ways against the West Indies when he made an unbeaten 125 at Providence. Later that year in October, Sri Lanka faced Pakistan in the UAE. Babar scored 103 and 101 in successive matches, both of which Pakistan won. He had to wait until the tour of Zimbabwe in July 2018 for his next ODI ton when at Bulawayo he made a match-winning 106 not out. When Pakistan travelled to England for the ODI World Cup in 2019, Azam scored 115 at Nottingham against the hosts, though in a match that his side lost. He managed to register one more century during the World Cup, playing against New Zealand at Birmingham and helping his side to an upset win over the side that became runners-up to England. Babar's latest ODI century, an innings of 115, came against Sri Lanka at Karachi in October 2019. Fortunately for Babar, his innings helped Pakistan win the game.
Out of Azam's 11 ODI centuries, 6 have come at neutral venues, while 4 have been scored abroad. Only one ODI century has been made at home, in Pakistan. Pakistan have won nine of the 11 matches in which Azam scored his hundreds. Only two of the 11 centuries were scored while chasing: one in Australia and the other one in England, against New Zealand. While Pakistan lost the first one, they won the latter. Pakistan have lost only one of the nine matches in which Babar Azam scored a century batting first.
Similar articles