15.01.2021,15:01 327 0
Top 15 Batsmen to Have Scored a Century on Their ODI Cricket Debut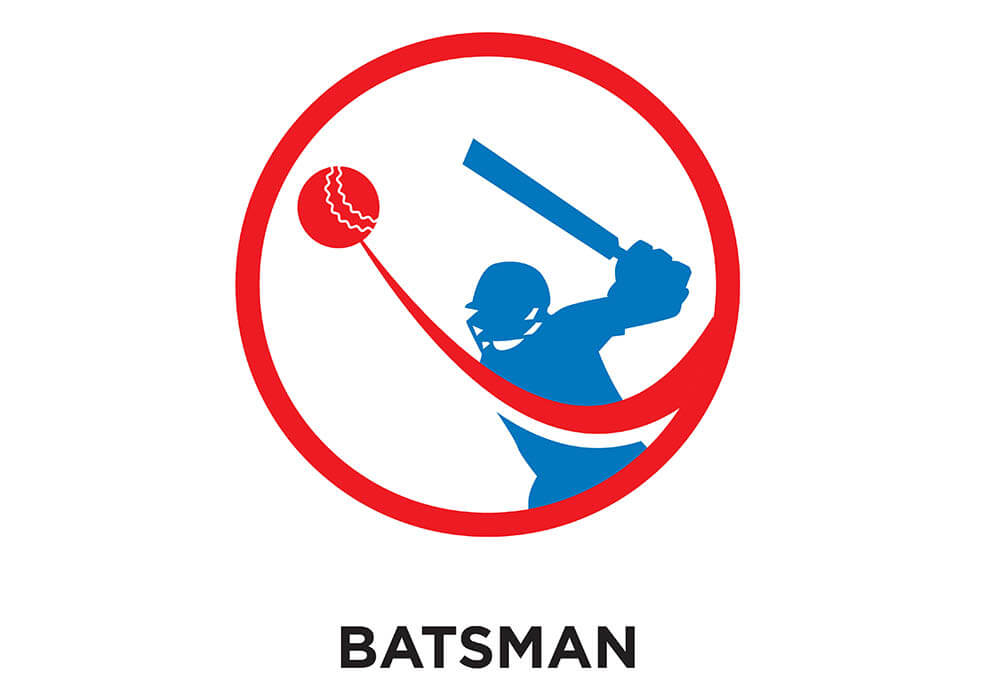 Representing your country is one of the biggest honours that can be given to a cricketer and one-day cricket continues to be one of the most popular formats of the game.
The quick-fire nature of the 50-over game has seen many players come and go and elite level ODI cricket is a serious examination for even the very best players on the planet.
Playing for your country for the first time can be a daunting experience, one that some players rise to and embrace, while others falter in the face of the pressure.
For any batsman, scoring a century on debut is something to dream of, but for the following 15 players, this dream has come true as they achieved that feat on their first ODI appearance.
Dennis Amiss – ENGLAND vs Australia – 1972 – Runs: 103
ODI cricket was a very new concept in 1972 and England vs Australia was one of the first series played in the shorter format of the game. Australia batted first at Old Trafford, scoring 222/8 off their 50 overs, a total that looked under par even back in 1972. Amiss led from the front, scoring 103 from 134 balls to enable England to cruise to a 6-wicket victory with nearly 7 overs to spare.
Desmond Haynes – WEST INDIES vs Australia – 1978 – Runs: 148
When it comes to explosive batting at the top of the order, Desmond Haynes was pioneering in an all-conquering West Indies side during the 1970s and 1980s. He fought his way into the side in 1978 and never looked back since, taking the Australian attack to all parts in Antigua. Haynes smashed 148 from 136 balls as the hosts racked up 313/9 from their 50 overs. In reply, Australia only managed 181/7 (chasing a revised target due to rain) and the Windies won by 44 runs.
Andy Flower – ZIMBABWE vs Sri Lanka – 1992 – Runs: 115*
Zimbabwean cricket burst onto the international scene in the early 1990s with Andy Flower and his brother Grant being an integral part of that. In a tri-series against Sri Lanka and New Zealand in 1992, Zimbabwe more than held their own and Flower's influence at the top of the order was noted. His patient 115* against Sri Lanka set Zimbabwe on their way to scoring 312. Sri Lanka produced some remarkable hitting to win by 3 wickets with 3 balls to spare, but Flower did not manage to announce himself on the international stage.
Saleem Elahi – PAKISTAN vs Sri Lanka – 1995 – Runs: 102*
Pakistan and Sri Lanka have enjoyed a great cricketing rivalry over the years and in 1995, both sides were at the peak of their powers. Sri Lanka set 233/5 from their 50 overs in the first ODI of the series in Gujranwala, but Pakistan reached the target with ease. Debutant Saleem Elahi opened the batting and made a swashbuckling 102* and with support from Aamer Sohail and Ramiz Raja, saw Pakistan home with 9 wickets to spare.
Martin Guptill – NEW ZEALAND vs West Indies – 2009 – Runs: 122*
New Zealand have enjoyed over a decade of cricketing success in recent times and Martin Guptill has been integral to that. The domineering opener burst onto the international scene in 2009, smashing 122* from 135 balls as New Zealand set the West Indies 276 to win. The game was rained off during the second innings, contriving in a no result but Guptill has gone on to enjoy a successful career in both the ODI and Test arenas.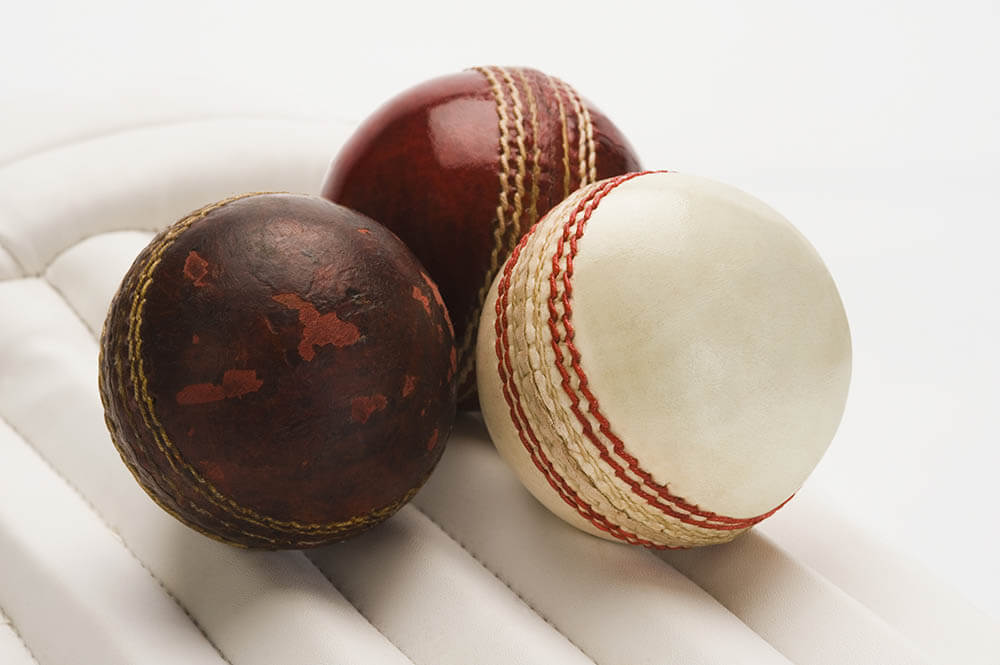 Colin Ingram – SOUTH AFRICA vs Zimbabwe – 2010 – Runs: 124
South Africa vs Zimbabwe rivalry has often bubbled under within international cricket and in 2010, South Africa came out on top in a high-scoring encounter. Batting first, the Proteas amassed 351/6 from their 50 overs, with debutant Colin Ingram smashing 124. South Africa went on to win the game by 64 runs and Ingram has become one of the most sought after T20 franchise batsmen in the world.
Rob Nicol – NEW ZEALAND vs Zimbabwe – 2011 – Runs: 108*
New Zealand toured Zimbabwe in 2011 as they looked to cement their place within the ODI cricketing elite and they secured a comfortable series win. In the first game of the series in Harare, they restricted the hosts to 231/6 before debutant Rob Nicol came to the fore. His patient 108* with support from Brendan McCullum and Martin Guptill saw the Kiwis home with 9 wickets to spare.
Phillip Hughes – AUSTRALIA vs Sri Lanka – 2013 – Runs: 112
Phillip Hughes became the first Australian to score a century on ODI debut back in 2013 as Australia thrashed Sri Lanka by 107 runs at the MCG. Hughes's 112 set Australia on their way to a total of 305/5 before they skittled Sri Lanka for 198 all out. Less than 18 months later, Hughes was killed in a tragic on-field accident, but his legacy within Australian cricket continues to live on.
Michael Lumb – ENGLAND vs West Indies – 2014 – Runs: 106
At the age of 34, Michael Lumb may have thought his chance in ODI cricket had gone for England, but he took it with both hands in 2014. His 106 in the first ODI of the series against West Indies in Antigua was ultimately in vain as the Windies won the game by 15 runs, but Lumb made a good impression and went on to play for England for a couple more years.
Mark Chapman – HONG KONG vs Uae – 2015 – Runs: 124*
Hong Kong have long been one of world cricket's emerging nations and they had Mark Chapman to thank for a big win against the UAE in 2015. The debutant smashed 124* off 116 balls as Hong Kong won by 89 runs. Chapman has gone on to establish himself at the top level of the game and has been representing New Zealand in limited-overs cricket.
KL Rahul – INDIA vs Zimbabwe – 2016 – Runs: 100*
India toured Zimbabwe in 2016, giving opportunities to emerging players within the Indian cricket setup. Opening batsmen KL Rahul took his chance on debut, scoring 100* as the visitors chased down 168 to win by 9 wickets. Rahul has continued to grow in stature within the Indian side across all three formats of the game.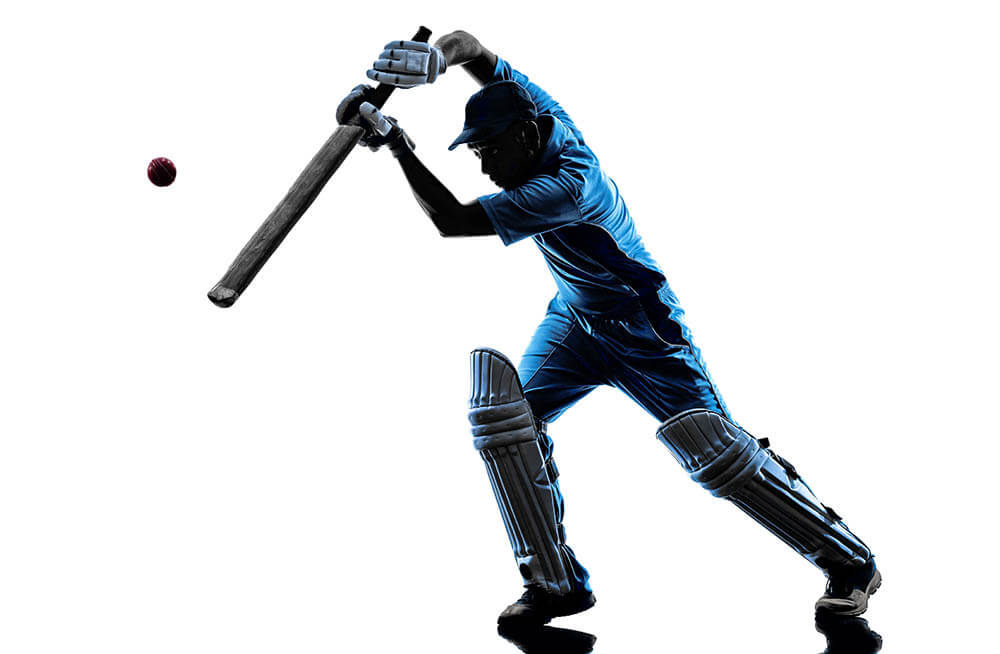 Temba Bavuma – SOUTH AFRICA vs Ireland – 2016 – Runs: 113
Temba Bavuma has long been touted as one of the great hopes for South African Test cricket, but he took his chance in the ODI side with aplomb in 2016 with a swashbuckling century against Ireland. The Proteas smashed 354/5 with Bavuma's 113 leading the way as South Africa then went on to skittle Ireland for 148 to win by 206 runs.
Imam Ul-Haq – PAKISTAN vs Sri Lanka – 2017 – Runs: 100
Pakistan and Sri Lanka reignited their rivalry once more in 2017, with Pakistan coming out on top in a 5-match ODI series. With the series poised at 2-0 to Pakistan, Imam Ul-Haq's debut century led Pakistan to a comfortable 7-wicket win. It was an indicator of Imam's obvious talent at the international level and he is now an important part of Pakistan's side across all three formats.
Reeza Hendricks – SOUTH AFRICA vs Sri Lanka – 2018 – Runs: 102
South Africa completed an impressive series win over Sri Lanka in 2018, with Reeza Hendricks producing a man of the match performance on debut to seal a 3-0 lead in the series for the Proteas. South Africa batted first, scoring an impressive 363/7, with Hendricks smashing 102 off 89 balls before Sri Lanka were restricted to 285 in reply – giving South Africa a 78 run win.
Abdi Ali – PAKISTAN vs Australia – 2019 – Runs: 112
With Australia 4-0 up in a 5-match ODI series against Pakistan, the hosts decided to give some new players a chance at the international level. Abid Ali was one of the fringe players in the Pakistan squad given a chance and he took it with both hands, scoring 112 on his first ODI appearance. His efforts were ultimately in vain as Australia won by 6 runs, but Ali has subsequently made his way into the Pakistan squad across all three formats of the game.
Similar articles