02.12.2021,13:12 195 0
BCCI Consults Solicitor General of India on CVC Sports Matter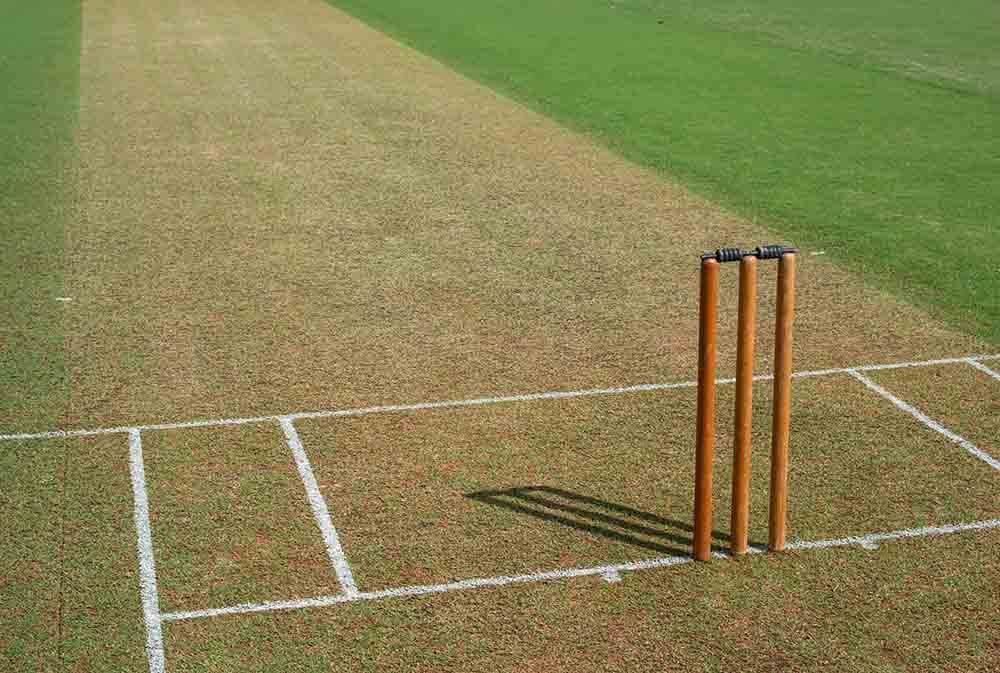 The IPL 2022 will feature two new teams, Ahmedabad and Lucknow. CVC Sports, a multi-national conglomeration, made a successful bid of INR 5625 crores to acquire the Ahmedabad franchise. The Board for Control of Cricket in India (BCCI) has yet to offer a letter of intent to CVC Sports before the new owner of the IPL cricket franchise can validate the purchase by signing an agreement with the board.
Investment in a UK-Based Betting Site
The delay has been caused by a contentious investment by CVC Sports in a UK-based betting company. The BCCI has referred the matter to Mr. Tushar Mehta, the Solicitor General of India, who is the board's official representative in matters that do not involve the Indian government. The BCCI's referral came after comments made by former IPL chair, Lalit Modi, who questioned the BCCI's decision to grant ownership of the Ahmedabad franchise to CVC Capitals. After it came to light that the American company had invested in the betting firm, Modi said that the investment could prove to be a deterrent to the company's bid to own an IPL franchise.
CVC Sports Claims Investment Is Legal
CVC Capitals has been busy making a case to the BCCI, stating the investment in the UK firm was legal and above board. Solicitor General Mehta has reportedly made a positive recommendation to the BCCI but also advised the board to seek a second opinion. There is no confirmation so far as to whether the BCCI has sought a second legal opinion. However, insiders report that a committee of legal experts are working on the matter which is on the verge of being sorted out. If the matter wasn't settled in time, the BCCI could choose to extend the retention deadline of 30 November set for the existing eight IPL franchises so as to allow the two new franchises an equal period in which to decide on their own retention choices. The eight franchises have since submitted their retention lists, allowing the BCCI to fulfil its commitments with the official broadcaster.
IPL Governing Council to Decide on 3 December
The IPL Governing Council plans to meet in Kolkata on 3 December to decide on the matter of ownership of the Ahmedabad franchise by CVC Sports. At cric-life.com, we have learned that – barring some last-minute twist in the tale — the council is likely to rule in favour of CVC Sports.
Similar articles