03.12.2021,15:12 158 0
IPL Governing Council to Meet and Make Decisions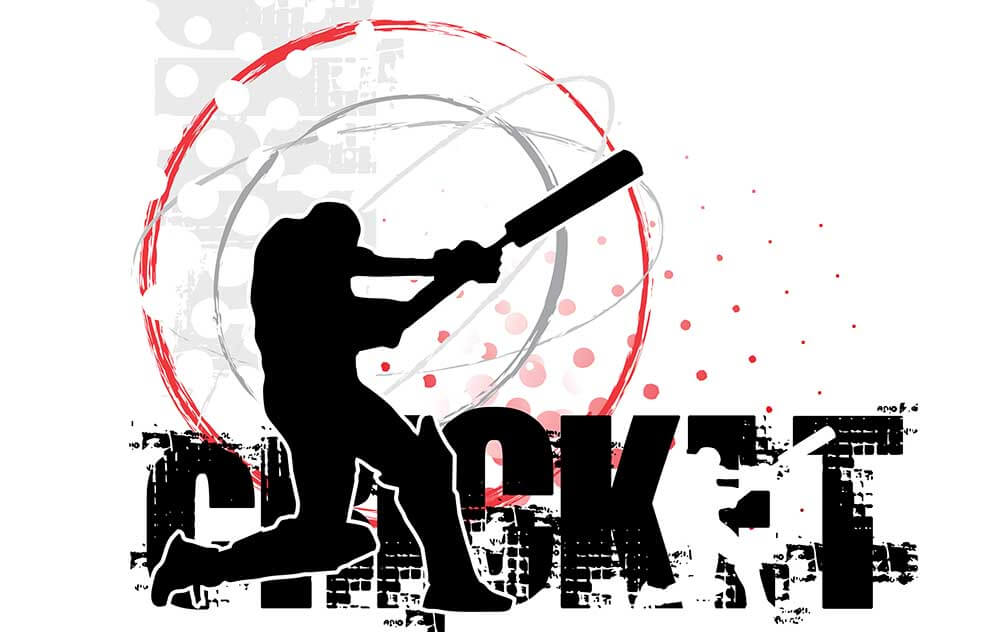 The Indian Premier League's Governing Council (GC) will be holding a meeting in Kolkata on December 3rd — a day before the Annual General Meeting of the Board of Control for Cricket in India. As the latter meeting will see changes in the members of the GC, it stands to reason that some matters of importance will be decided at the Kolkata meeting.
According to sources, the GC is likely to make a decision regarding CVC Sports — one of the two companies that won the bid for an IPL franchise, which is to be based in Ahmedabad. The company has since faced controversy after it was discovered that it had been in contact with certain players prior to the mega auction scheduled for later this month. These players include Indian opener KL Rahul and Afghan spinner Rashid Khan, both of whom may face lengthy bans over the matter.
The BCCI were advised by the Solicitor General of India to investigate the matter by way of a neutral committee, and it is expected that the report from that committee will be considered at this GC meeting. Following the assessment of the report, a final decision will be reached regarding the continued involvement of CVC Sports in the IPL. All signs point to a green light unless anything more damning comes up against the conglomerate ahead of the meeting.
In addition to this matter, the finalising of the media rights tender for the IPL will also have to be dealt with at the meeting.
The tender was originally supposed to be floated shortly after the two new franchises were confirmed, but delays have pushed it much closer to the mega auction. There will also be a few lesser issues that will be tended to.
It is highly likely that IPL Chairman Brijesh Patel and GC member Khairul Jamal Majumdar will retain their positions on the body, with the former also maintaining his position as chairman for a year more. Meanwhile, Pragyan Ojha is to remain the face of the players' association.
For more inside info on the machinery behind the IPL, follow cric-life.com.
Similar articles