06.12.2021,15:12 207 0
Glazers Confirm Joining the Upcoming 2022 UAE T20 Cricket League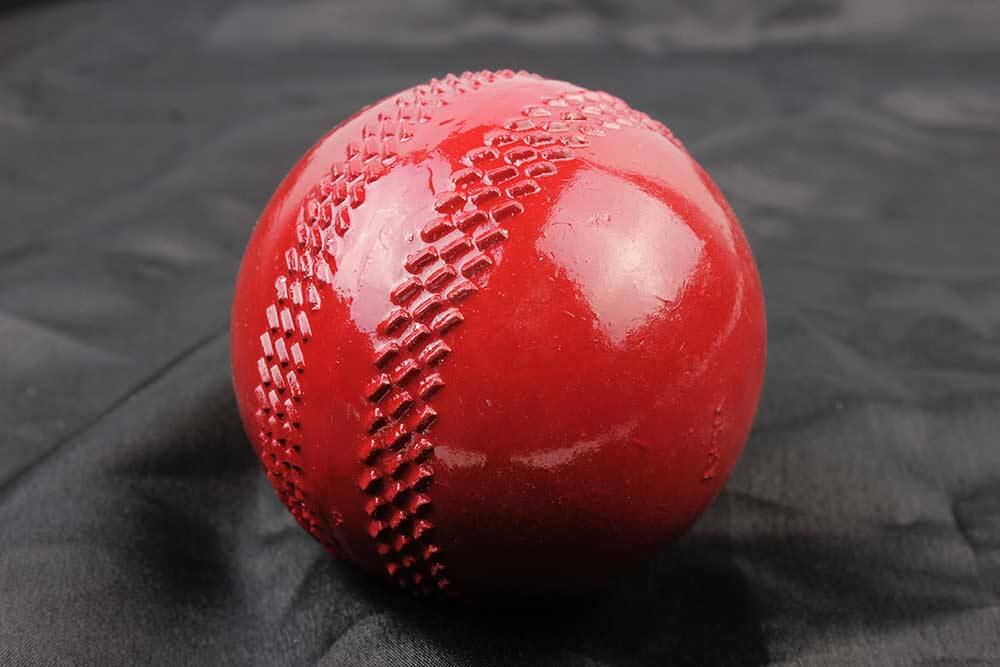 If reports are to be believed then, the owners of Manchester United, the Glazer Family, are looking to diversify their investments and acquire a cricket team in the upcoming 2022 UAE T20 Cricket League that the UAE Cricket Board will organise. This tournament, in all likelihood, will comprise of 6 teams, and the league in itself will have a total of 34 matches.
The association of such a big name in the footballing fraternity has raised a lot of popularity and excitement for the tournament. The league chairman, Khalid Al Zarooni, has said that the UAE cricket board is honoured to include such an influential personality who has helped form one of the biggest football clubs in the world.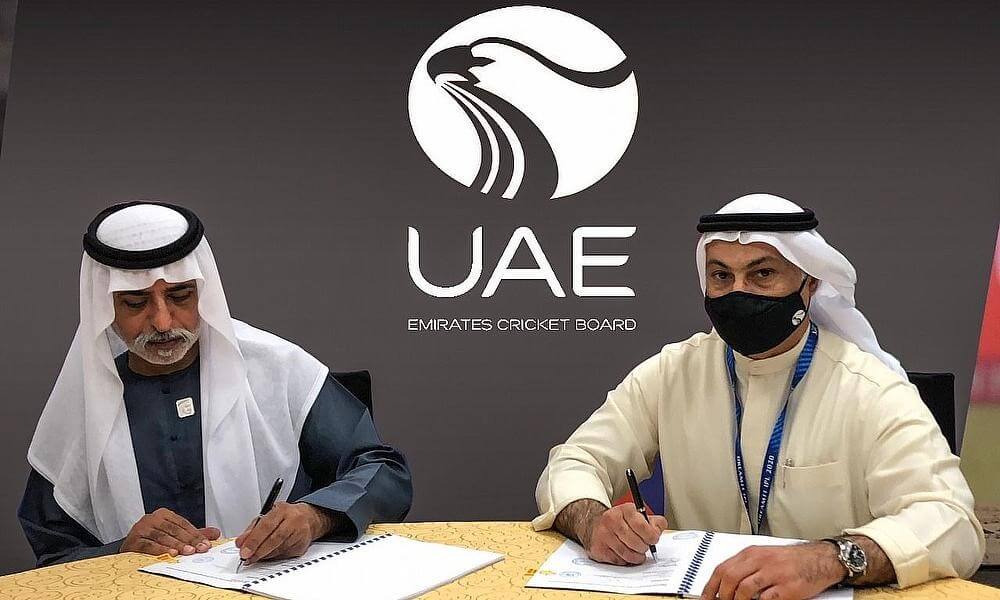 Avram Glazer, a member of the Glazer Family who is also the chairman of Lancer Capital, has expressed his interest in acquiring one of the six teams part of this T20 Cricket League.
UAE T20 League: An Inspiration from the IPL
As of now, the IPL is the biggest T20 league globally both in terms of the players that are involved and the revenue generated from the viewership, sponsorship, and so forth. The UAE Cricket Board has taken inspiration from the success of the IPL and has come up with a tournament of their own, including six teams. Similar to the format of the IPL, each of these teams will play two matches against the other teams, and the tournament will comprise a total of 34 matches.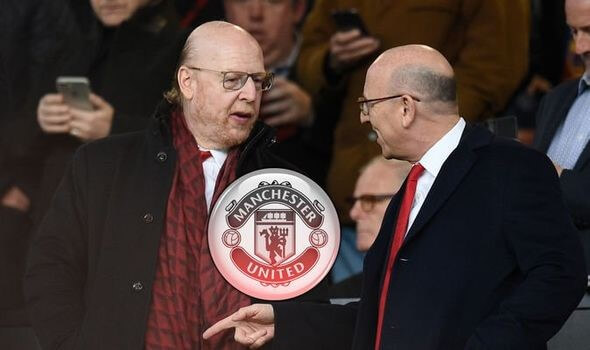 With the likes of Avram Glazer taking an interest in cricket, the game will finally get the recognition it deserves in the middle east, and the tournament is bound to be a successful one.
Cric-life.com is a platform that assists you in following the latest happenings in the world of Cricket. You'll find news related to multiple tournaments and individual players on this. In addition to that, you can inform yourself of the stats and figures that revolve around the game. Do check it out.
Similar articles