08.06.2021,12:06 2742 0
Most ODI Matches as Captain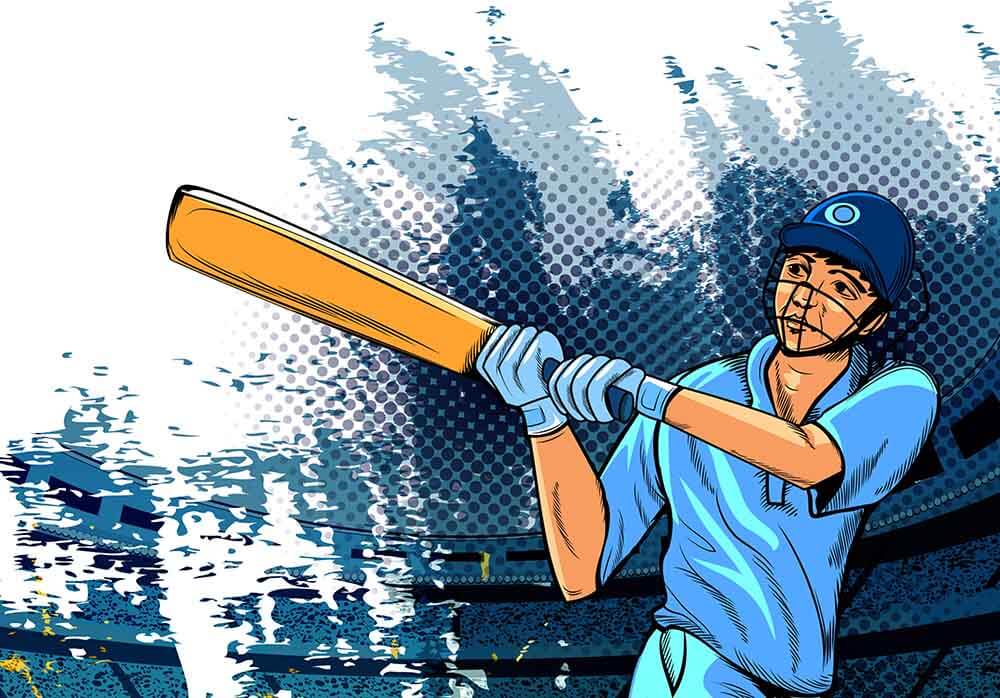 In this article, we look at 10 players who have enjoyed the most matches as captains in ODI cricket. Former Australia skipper leads the pack with 230 matches as captain of which he won 165 and lost 51, resulting in a win percentage of 76.14, which is also the highest for captains who have led in 100 or more ODIs.
1. RT Ponting (Australia)
Between 2002 and 2012, Ponting led Australia in 230 ODI matches, winning 165 while losing 51, for a winning percentage of 76.14. In all, Ponting played 375 matches in which he scored 13704 runs at 42.03, with 30 tons. As captain, he made 8497 runs at 42.91, including 22 tons. His greatest achievement as skipper came in the form of back-to-back World Cup titles won in 2003 and 2007.
2. SP Fleming (New Zealand)
Stephen Fleming skippered New Zealand in 218 matches for a decade spanning 1997 to 2007, winning 98 and losing 106 for a winning percentage of 48.04. As a player, Fleming featured in 280 ODIs, scoring 8037 runs at 32.41, including 8 centuries. He made 6295 of those runs at 32.78 as skipper, with 7 three-figure knocks. He was by far the most successful New Zealand captain, with Daniel Vettori, who registered 41 wins, a distant second.
3. MS Dhoni (India)
Dhoni led India from 2007 to 2018. In 200 matches at the helm, he registered 110 wins and 74 losses for a winning percentage of 59.52. Dhoni played 350 ODIs in all, scoring 10773 runs at 50.57, with 10 tons. Of those runs, 6641 at an average of 53.55, including 6 centuries, came when he was skipper. He also registered 321 catches and 123 stumpings in his ODI career. As skipper, he accounted for 185 catches and 73 stumpings. Dhoni's captaincy record was embellished by a World Cup win in 2011 as well as a Champions Trophy title in 2013.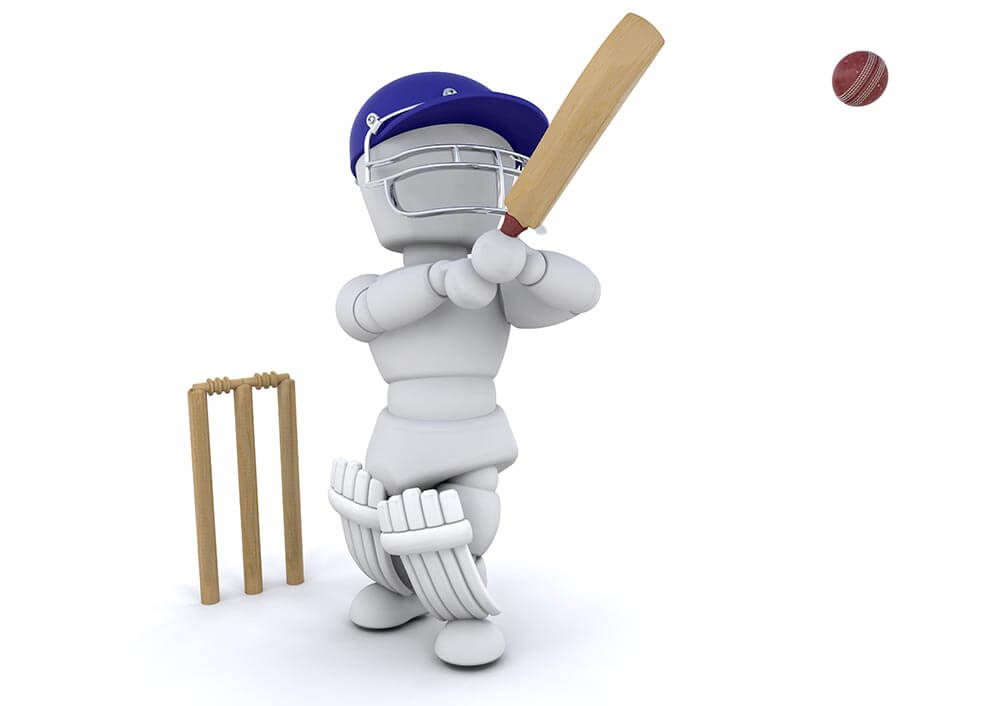 4. A Ranatunga (Sri Lanka)p>Ranatunga led Sri Lanka in 193 ODIs between 1988 and 1999. With 89 wins and 95 losses, he enjoyed a winning percentage of 48.37. As a player, he featured in 269 matches to score 7456 runs at 35.84, with 4 centuries. He made 5608 of those runs at 37.83, including all of those tins, as skipper. Ranatunga also took 79 wickets overall, at 47.55, grabbing 31 of those wickets at 57.29 while at the helm. Ranatunga's crowning glory as captain of Sri Lanka was an ODI World Cup title in 1996.
5. AR Border (Australia)Alan Border captained Australia between 1985 and 1994 in 178 matches, winning 107 and losing 67 to register a winning percentage of 61.42. As a top-order batsman for Australia, he scored 6524 runs in 273 matches at 30.62, including 3 tons. He also took 73 wickets at 28.36. As captain, he scored 4439 of those runs at 32.16, with 2 centuries, while taking 56 wickets at 25.41. Border's greatest feat as captain came in 1987 when he led Australia to their first World Cup title. 6.6. M Azharuddin (India)trong>Azharuddin led India in 174 matches between 1990 and 1999, with 90 wins and 76 losses for a win percentage of 54.16. As a player, he represented India in 334 matches, scoring 9378 runs at 36.92, with 7 centuries. As skipper, he made 5239 of those runs at 39.39, with 4 tons. Azhar led India at three world cups, the most by any Indian captain. 7.7. GC Smith (South Africa)trong>Smith was at South Africa's helm in 150 matches from 2003 to 2011, out of which he emerged victorious in 92 games while losing 52 to register a win percentage of 64.23. Smith played 197 ODIs in all, scoring 6989 runs at 37.98, with 10 tons. Of those runs, 5416 came at 38.96, including 8 centuries when he was skipper. 8. S8. SC Ganguly (India)ong>Ganguly led India between 1999 and 2005 in 147 matches, with a win-loss ratio of 76:66, for a win percentage of 53.52. In 311 ODIs in his career, Ganguly scored 11363 runs at 41.02, with 22 tons. He also took 100 wickets at 38.49. As skipper, he made 5104 of those runs at 38.66, with 11 centuries, while taking 46 wickets at 37.63.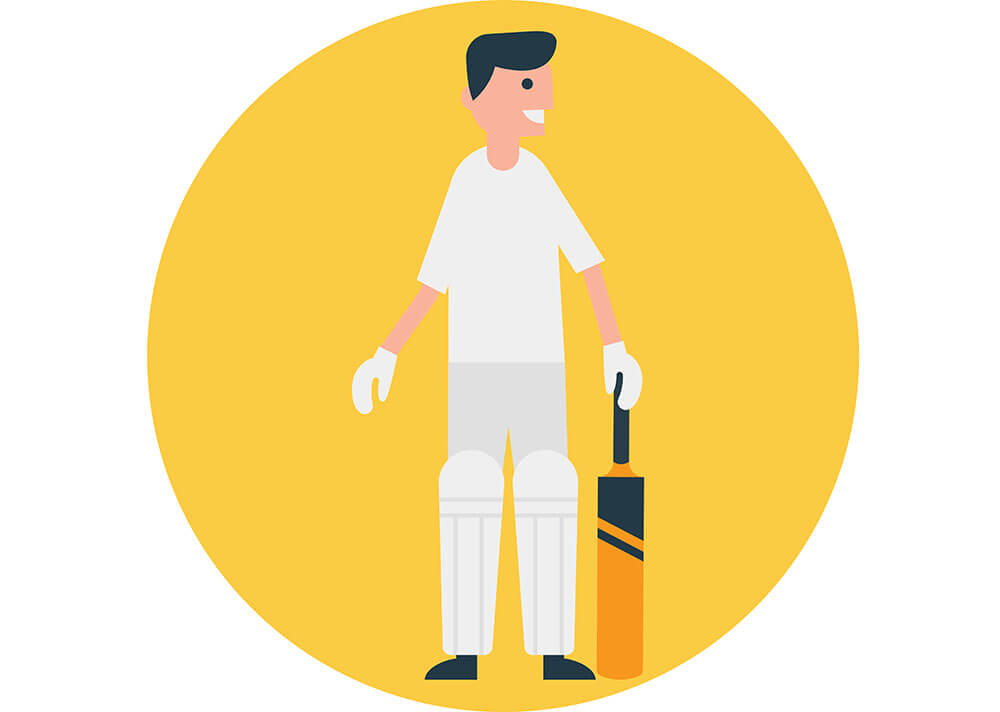 9. I9. Imran Khan (Pakistan)ong>Imran Khan was Pakistan's skipper in 139 matches between 1982 and 1992, of which Pakistan won 75 and lost 59, giving the skipper a win percentage of 55.92. One of four brilliant all-rounders of his time, Khan played 175 ODIs in which he scored 3709 runs at 33.41 with a solitary hundred. He also took 182 wickets at 26.61. As skipper, he made 3247 runs at 34.91, while taking 131 wickets at 29.01. Imran's greatest achievement was in 1992 when he came out of retirement to lead Pakistan to their only World Cup title. 10. Hans10. Hansie Cronje (South Africa)Cronje led South Africa from 1994 to 2000 in 138 matches, registering 99 wins and 35 losses for a win percentage of 73.70. As a player, he scored 5565 runs in 188 games at 38.64, with 2 tons. He also took 114 wickets at 34.78. As skipper, he made 4070 runs at 37.68 while taking 86 wickets at 32.86. Summary<SummaryWhile Ponting's record as ODI captain will take some effort to beat, the man most likely to achieve the feat is Virat Kohli who has since 2013 led India in 95 ODIs, winning 65 and losing 27 to register a win percentage of 70.43.
Similar articles