06.12.2021,15:12 961 0
Klusener Chooses to Forego Contract Extension with Afghanistan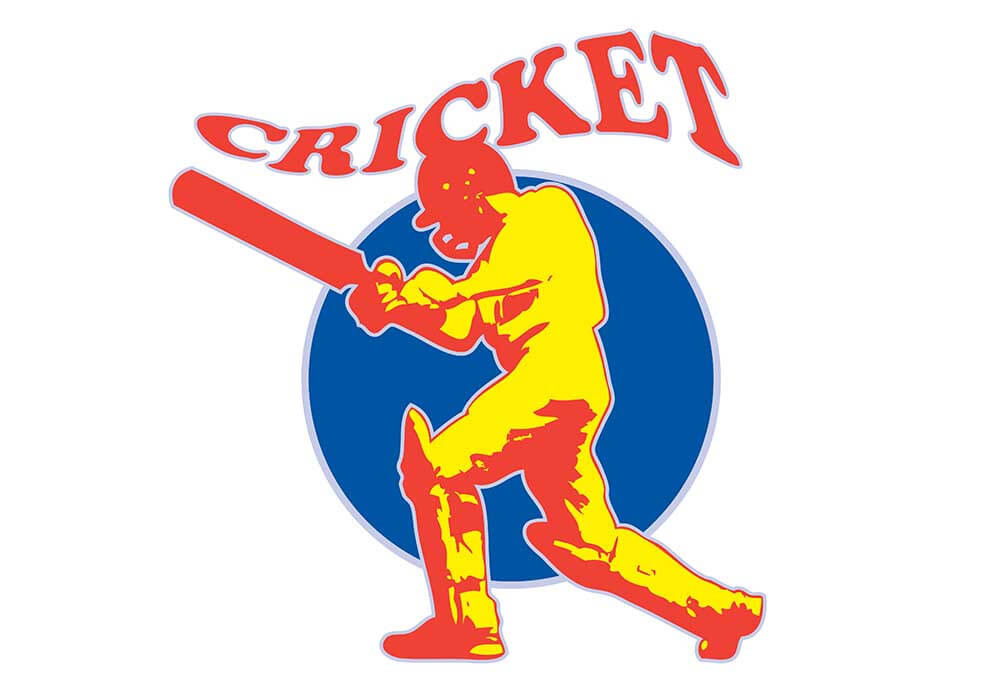 Former South African all-rounder Lance Klusener has chosen against the renewal of his contract as Afghanistan head coach.
Klusener's tenure ends on the last day of the year after over 2 years in charge, after having taken the job following the exit of former West Indies international Phil Simmons following the 2019 ODI World Cup.
In a statement, Klusener said that he would remember the experience fondly, but look forward to future opportunities in other places.
"Having spent two years with the team, I will take away some memorable moments with me."
– Afghanistan Head Coach Lance Klusener
As a team, Afghanistan displayed true growth under Klusener, with one Test, three ODIs, and nine T20s bagged in the two years with the former all-rounder. This also included triumphant series against Ireland and the West Indies.
On the other hand, their performance in the 2021 T20 World Cup was subpar at best. The team failed to meet expectations with only two wins out of five matches.
During his time with South Africa, Klusener took part in 49 Tests and 171 ODIs. He began his relatively short career in 1996 and retired in 2004, picking up 1906 runs and 80 wickets in Tests, and 3576 runs and 192 wickets in ODIs. The high point of his career came in the 1999 World Cup, when he was elected Man of the Series after incredible clutch performances in almost every match South Africa played.
The Afghanistan Cricket Board was rocked for a second time in as many days following the resignation of former Australian fast bowler Shaun Tait, who was the bowling coach of the national team. It remains to be seen what changes come about within the coaching staff for the team as international coaches are unlikely to want to make the embattled nation their home.
For more news on coaching changes in the cricketing world, scout out cric-life.com.
Similar articles