05.10.2021,21:10 36 0
Mithali Raj: 'A Little More Time' with Pink Ball Would Have Been 'Quite Helpful'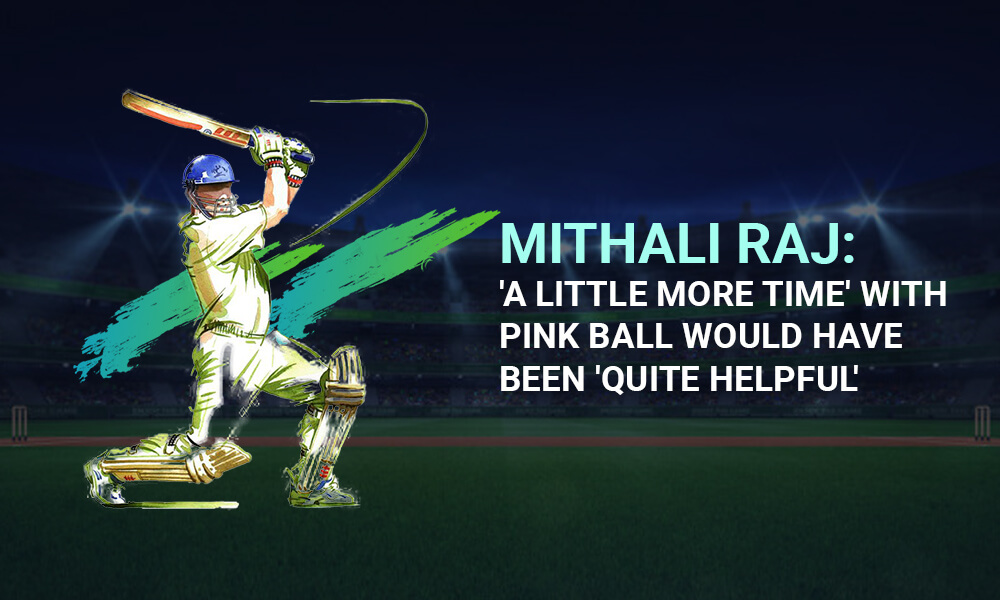 Mithali Raj, the Indian women's cricket captain, has said that the team would have benefitted from having more time to play with the pink ball. "A little more time with the pink ball would have been quite helpful," Mithali told ESPNcricinfo in an interview. The 38-year-old also spoke about how her team would approach the only day-night pink-ball Test against Australia in Queensland. Given that this is the Indian women's team's debut day-night Test match, Mithali Raj spoke about the challenges the players faced. She revealed that her side had only practised with the pink ball for just one day and a little more time would have given them the opportunity to explore how the ball moved in different conditions – both pace and spin.
The Pink-Ball Challenge
This was the first time Indian bowlers held a pink ball in their hands The experience was different, even for Goswami, said Raj. The ball moves differently, and if you don't put it in the right length and direction, you may as well go for plenty of runs. She also said that they were not used to seeing the pink ball around but they had to admit that it moved quite a bit too much as compared to the red ball.
This is India's second Test match of the year. The first one played against England in June was a draw. India is in Australia for a multi-format cricket series. India has already lost the 3-match ODI series 1-2, but their performance was appreciated all across the globe. Their win against Australia ended the host's streak of 26 consecutive ODI wins. After this standalone pink-ball Test, India will head towards the T20 format. India will play 3 T20 internationals against Australia. However, keeping the 2022 ODI World Cup in mind, the BCCI has scheduled more one-day series for the India women. However, injury worries the Indian camp because India vice-captain and T20 captain Harmanpreet Kaur was ruled out of the Test match prior to a thumb injury. However, she was seen practising in the nets, hitting the ball hard. This is a good indication for Indian fans as they are speculating that the power-hitter will be available for the ODI series against Australia.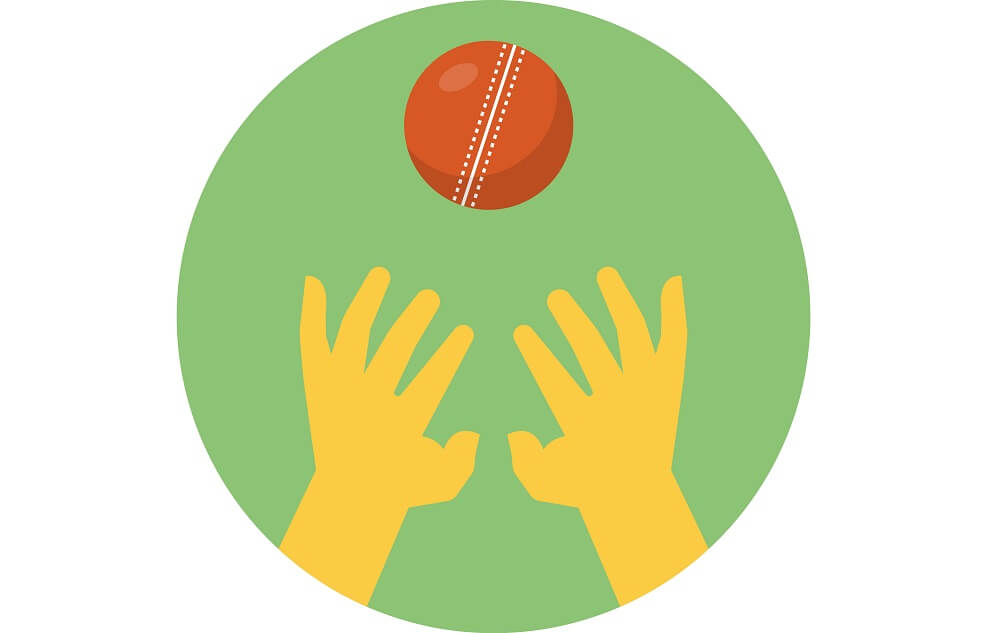 The Test Match Scenario
India and Australia are already into the fourth day of the only day-night pink-ball Test, and it can be said that Indian women have overpowered the Aussies for good. After winning the toss, captain Meg Lanning invited the Indians to bat. Openers Smriti Mandhana and Shefali Verma gave the team a steady start. Both openers put on a 93-run stand for the first wicket before Shefali was caught out at 31 runs. Then Smriti went on to have a hundred-run partnership with Punam Raut. Smriti hit her maiden Test hundred in Australia. She departed for 127 runs off 216 balls, which included 22 fours and one six. Captain Mithali Raj contributed 30 runs before she was run out by Sutherland. India went on to post 377 runs for the cost of eight wickets before Raj decided to declare the innings. It is a good total on a moving track like Carrara Oval in Queensland.
The Aussies had a shaky start. They lost their first wicket in the seventh over with just 14 runs added to the scorecard. They kept on losing wickets at quick successions. At stumps on day 3, Australia were 143-4. Experienced Jhulan Goswami and youngster Pooja Vastrakar bowled brilliantly. Goswami took two crucial wickets of Healy and Mooney while Vastrakar those of Lanning and McGrath. The Indian team has control over the match right now, but Perry and Gardner can turn the match around if they are not taken care of early on the fourth day.
It will be interesting to see Raj's fourth-day strategy. According to cric-life.com, she will probably go with an aggressive bowling attack and try to bowl out Australia with a hefty lead on hand. The Aussies, on the other hand, will probably go for the draw. They will hope that their batswomen play patiently for the entire fourth day to avoid any extensive lead.
Raj on Multi-Day Tournaments
Raj was also asked about the issue of multi-day tournaments for women's cricket. She said that it is hard to not have a multi-day tournament in India, but having one outside the subcontinent would be really helpful because the Indian team cannot always play at home on the same pitch, she added. Players need diversity to grow, and playing Test matches under different conditions against different teams will give Indian women a morale boost and allow them to test their capabilities. India touring England and Australia is a great sign as one can see the difference in pitches and conditions. Indian women had to play as many matches if they wanted to grow, she added.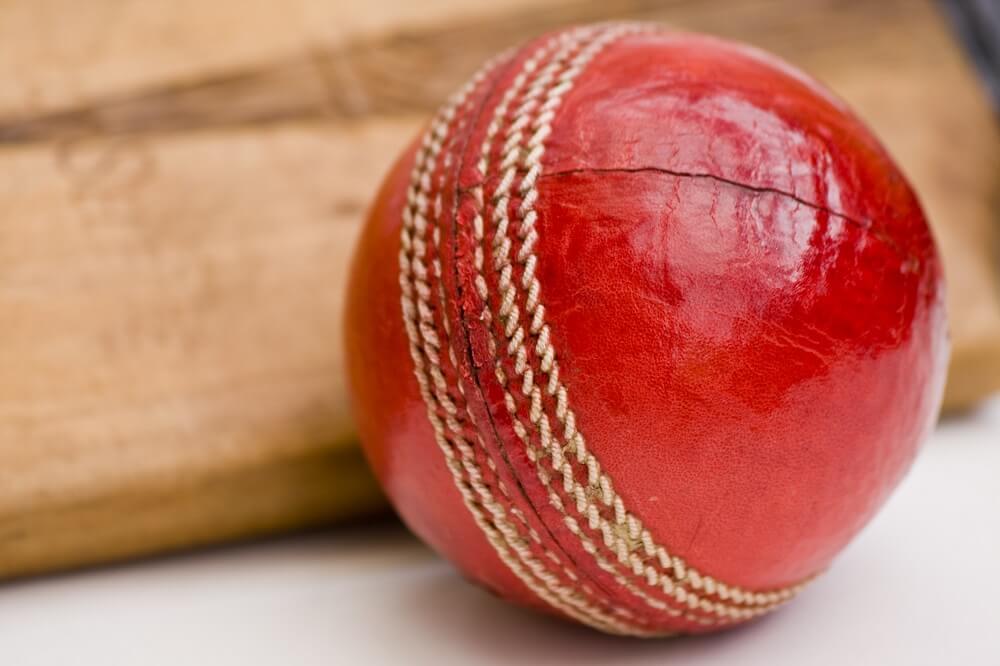 Raj also agreed that India had a lot of potential, but it was important for them not to lose focus on their game because every team wanted to beat them these days, and they could not let their guard down at any point in time, especially during multi-format series, she concluded.
In Raj's opinion, playing Tests at home is quite significant as it allows the players to play on their own pitches. It reduces pressure and helps them perform at ease. Raj emphasised the fact that most of the girls in the squad had toured abroad and had got the much-needed international exposure. This would give them a lot of confidence going into the upcoming ODI series against Australia, she concluded.
Lately, it has been announced that Harmanpreet Kaur and Jemimah Rodrigues were signed by the Melbourne Renegades for the upcoming season of the Women's Big Bash League. Apart from them, Deepti Sharma and Smriti Mandhana have been roped in by Sydney Thunder for the upcoming league. Sydney Sixers have drafted Shefali Verma and all-rounder Radha Yadav for this season as well.
All in all, it will be great exposure for Indian women cricketers as they are allowed to compete with the international players. This would only help them grow as cricketers and learn new strategies, Raj added further.
Similar articles