25.01.2021,14:01 5712 0
Most Consecutive 50s in ODI Cricket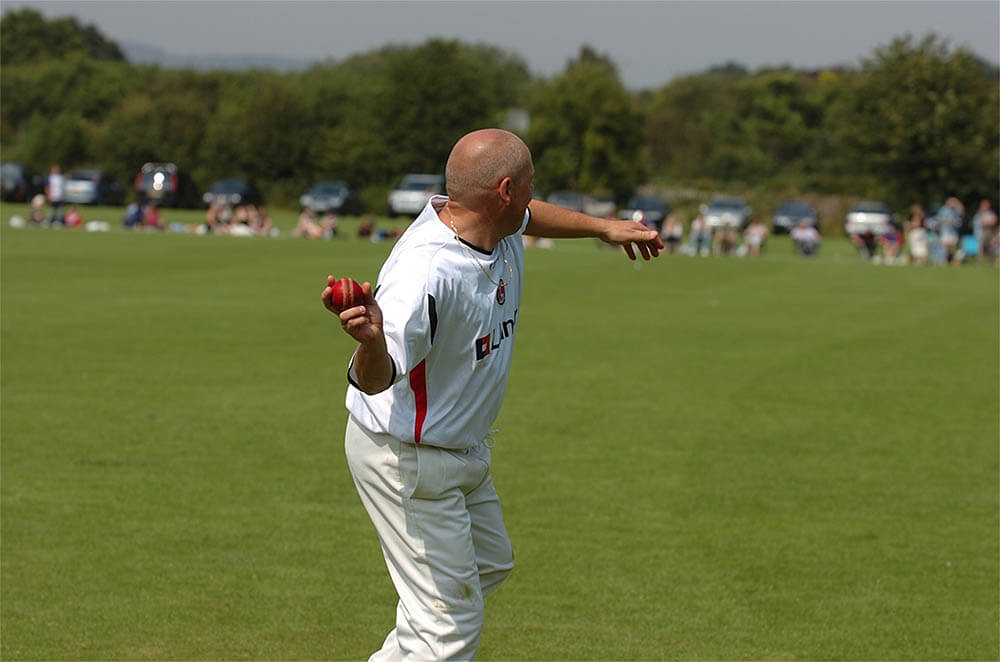 Javed Miandad – 9
Javed Miandad is arguably one of the greatest batsmen from Pakistan to have ever played the game. Be it Test cricket or ODIs, he was excellent. He played ODI cricket for more than two decades and in 1987, he went on a run of nine innings where he scored 50+ in each of them. The streak started with identical 78s against India in the six-match ODI series in India. The Karachi-born batsman continued his good run in the Sharjah Cup scoring three half-centuries. He scored a hundred and two fifties in the ODI series in England before smashing a hundred in Pakistan's opening game in the 1987 World Cup against Sri Lanka. He beat Sir Gordon Greenidge's record streak of six consecutive half-centuries by some distance.
Sir Gordon GreenidgeSir Gordon Greenidge – 6 was one of the top batters in the 1970s and 1980s. In the 1979-80 season, Greenidge accumulated six consecutive half-centuries in ODI cricket. Out of those, five came against England. He got four back-to-back fifties in the Benson & Hedges World Series Cup against England. He then got 103 against in the only ODI against New Zealand before belting another fifty against England in Leeds. Andrew Jones – 6 Andrew Jones – 6f the late bloomers and he made his debut for New Zealand in international cricket in 1987. However, in just his second year of international cricket, he went on a streak of six half-centuries in ODI cricket. He got a fifty in the last game of the five-match ODI series against India in India. Jones then smashed five successive half-centuries against Pakistan at home to take his tally to six. The Wellington-born finished with 25 half-centuries in his ODI career but couldn't score any hundreds. Mark Waugh – 6
When
Mark Waugh – 6
med like one of the most elegant batsmen to watch. He had the all-round game and could score all around the ground. He was a pretty consistent batsman in ODI cricket as well. Just before the 1999 World Cup,
Waugh went through a run of six successive half-centuries. All of them came in the Carlton & United Series tri-series
. The junior Waugh brother scored three half-centuries each against England and Sri Lanka. In fact, barring one, all his other scores were 65+ but he couldn't convert even one to a hundred.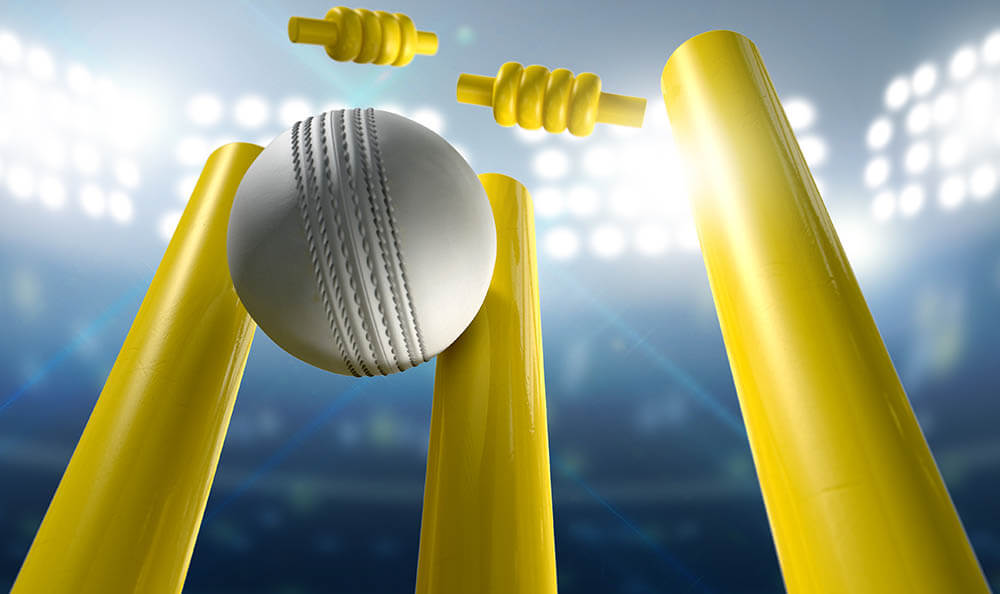 Yousuf Youhana – 6
Yousuf
Yousuf Youhana – 6
highly but he was very consistent in both Tests and ODIs. He was one of the most underrated players of his era. After the 2003 World Cup,
Pakistan hosted Bangladesh and South Africa at home and Youhana was in sublime touch. He had a run of six scores in excess of 50
. The right-handed middle-order batsman started that streak with a 106 against Bangladesh in the second ODI of the five-match series. He hit three more fifties in that series before continuing his form against South Africa and making a couple more.
Kane Williamson – 6
There is a
Kane Williamson – 6
Williamson is one of the modern-day greats. He is supremely consistent across all three formats. He averages 47.48 in the 50-over format and
in 2015, he recorded six successive half-centuries which is the joint second-highest in the history of ODI cricket
. Right after the 2015 World Cup, Williamson failed in the first ODI in England before scoring four on the bounce in that series and he scored a couple against Zimbabwe as well. Among the six half-centuries that he scored, four were 90s and one was a hundred (118 against England).
Ross Taylor – 6
Ross Taylor may no
Ross Taylor – 6
ut he is a pretty consistent ODI batsmen and gets big scores regularly. In fact, he averages 48.44 and has 21 hundreds along with 51 fifties in his 50-over career for New Zealand.
In 2018 and 2019, he went through a run where he made 50+ in six successive ODI innings
. It all started with a stunning 181 that he scored against England in early 2018. After that, Taylor played an ODI only in November that year and made a couple of 80s in Abu Dhabi. He then scored 54, 90 and 137 against Sri Lanka at home in early 2019.
Chris Gayle – 6
Chris Gayle may have m
Chris Gayle – 6
T20 legend in recent times but he was a very good player in the longer formats as well.
In 2018 and 2019, Gayle went through a patch where he had six scores of 50+ in successive innings
. In 2018, the Universe Boss hit 73 in a losing cause against Bangladesh. He didn't play ODIs for eight months and returned for the ODI series against England. In four innings against England, he had scores of 135, 50, 162 and 77 before he started the 2019 World Cup with a half-century against Pakistan.
Paul Stirling – 6
This is a slightly unexpec
Paul Stirling – 6
this list. Paul Stirling will go down as one of the best players to have represented Ireland in their cricket history. He has been a prolific run-getter in white-ball cricket.
In 2019, Stirling had a run of six ODIs, making a 50+ score in each of them
. It all started in the last two games of a tri-series between Ireland, West Indies and Bangladesh in May 2019. He stroked 77 against West Indies before scoring 130 against Bangladesh. The veteran Irish opener backed that up with two fifties each against Afghanistan and Zimbabwe to take his consecutive 50+ scores tally to six.
Conclusion
Among the players with the most conse
Conclusion
es in ODI cricket, it is Javed Miandad who stands out with nine back-to-back 50+ scores. There are as many as eight players with six successive 50+ scores. Meanwhile, there have been 33 instances of players scoring five successive 50+ scores. In fact, Virat Kohli only has done it three times in his career.
| | | |
| --- | --- | --- |
| Player | Number of consecutive 50+ scores | Year |
| Javed Miandad | 9 | 1987 |
| Sir Gordon Greenidge | 6 | 1979-1980 |
| Andrew Jones | 6 | 1988-1989 |
| Mark Waugh | 6 | 1999 |
| Yousuf Youhana | 6 | 2003 |
| Kane Williamson | 6 | 2015 |
| Ross Taylor | 6 | 2018-19 |
| Chris Gayle | 6 | 2018-19 |
| Paul Stirling | 6 | 2019 |
Similar articles