06.12.2021,16:12 966 0
Indian Team to Practice Indoors After Unseasonal Rains in Mumbai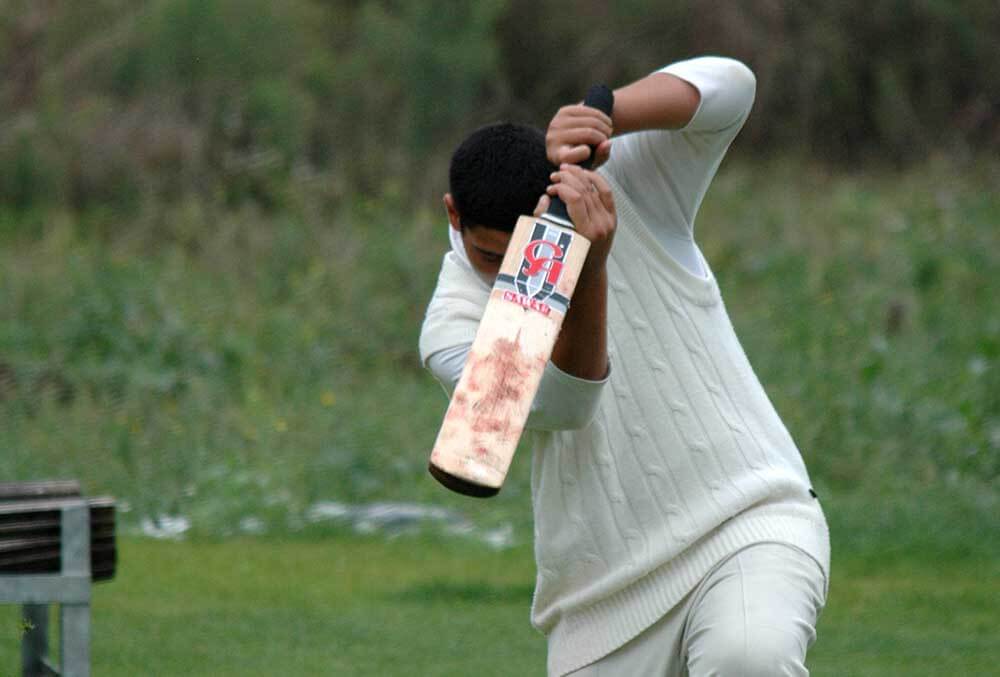 Generally, Mumbai does not experience rains in either November or December. Quite unsurprisingly, the practice sessions of the India and New Zealand squads were washed out by unseasonal rains witnessed on 1 December, with two days to go before the 2nd test at Mumbai's Wankhede Stadium. With more rain expected on 2 December, the two sides could go into the match without having a regular practice session.
Practice Session Organized at Suburban MCA Facility
Given the overcast weather caused by cyclonic pressure off the Mumbai coast, the management of team India requested an indoor practice session. Accordingly, the Mumbai Cricket Association who are hosting the test match arranged for such a session at the MCA's facility in the Bandra-Kurla Complex (BKC) of the city.
MCA Secretary Weighs in
Addressing media, Sanjay Naik, secretary of MCA, said,
"The team will practise at the BKC tomorrow (December 2). The request was received from the team management via the Board of Control for Cricket in India (BCCI) and we are organising things."
India Team to Travel 18 kms to Practice Facility
The BKC is at a distance of 18 kms from the Wankhede Stadium requiring the Indian team to travel from their hotel South Mumbai to the Western suburb of the city on 2 December.
Virat Kohli Initiated Request for Indoor Practice
Cric-life.com has learned that the practice session was set up on the initiative of Virat Kohli, the India skipper, who has not played competitive cricket since the T20 world cup that ended nearly a month ago. Meanwhile, the New Zealand, who did not make any such request, scheduled a practice session at the stadium on the afternoon of 2 December.
Clear Weather Forecast for Duration of Test Match
According to the weather forecast, the depression over the Arabian sea will weaken from 3 December. The test match, the first international game to be hosted in Mumbai since an ODI cricket match  versus Australia in January 2020, is unlikely to be interrupted by rain.
Similar articles