06.12.2021,16:12 874 0
Wadia Confirms Flower Departure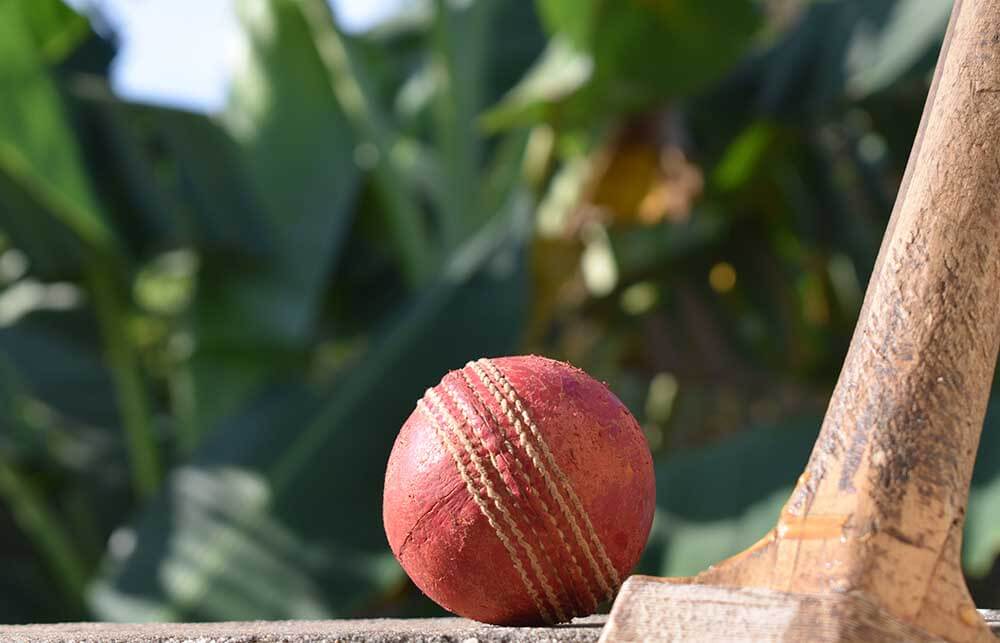 Coaches Andy Flower and Trevor Bayliss have quit their positions at their respective franchises, Punjab Kings and Sunrisers Hyderabad. The duo, both of whom have coached England in the past, have been offered positions by the newly-formed Lucknow franchise ahead of IPL 2022.
Wadia Confirms Flower Departure
Ness Wadia, co-owner of Punjab Kings, revealed to media on 30 November,
"It is correct, Andy has left Punjab Kings. He wanted to explore other opportunities and we respect that."
Wadia added that Flower would continue to head the coaching team of St Lucia Zouks, a Caribbean Premier League, owned by the promoters of Punjab Kings. At PBKS, Flower worked as Anil Kumble's assistant. The coaching staff at PBKS will continue to be headed by Kumble.
Sunrisers Confirm Bayliss Departurep>Speaking to media, an official from SRH said,
"He has moved on and we'll announce the new coach soon."
His stint with SRH began after the culmination of the ODI world cup in 2019. However, Sunrisers did only moderately well on Bayliss's watch, finishing third in 2020, before finishing last in 2021.
Bayliss Approached by Cricket AustraliaBayliss's departure from Sunrisers Hyderabad has also been confirmed by the franchise. Bayliss had a successful stint as England's coach, guiding the side to victories in the Ashes and at the ODI world cup. Cricket Australia is reported to be interested in making Bayliss their national coach.
However, Bayliss is reportedly in communication with some other IPL franchises. He was the head coach of Kolkata Knight Riders' title winning squads in 2012 and 2014, when he was offered the coaching assignment by the ECB.
Four CFour Coaches in Lucknow Shortlistno comments were forthcoming from either Bayliss or Flower, cric-life.com has learned that both are reportedly in communication with the Lucknow franchise which is also reportedly in talks with Gary Kirsten and Daniel Vettori. The coaching staff at the franchise will likely be headed by one of them. If KL Rahul, as rumoured, skippers the Lucknow team, Flower could be heading for a reunion with the former Punjab captain.
Similar articles