01.12.2021,12:12 909 0
Omicron Compels UAE, Oman to Quit CWCL2 Tri-Series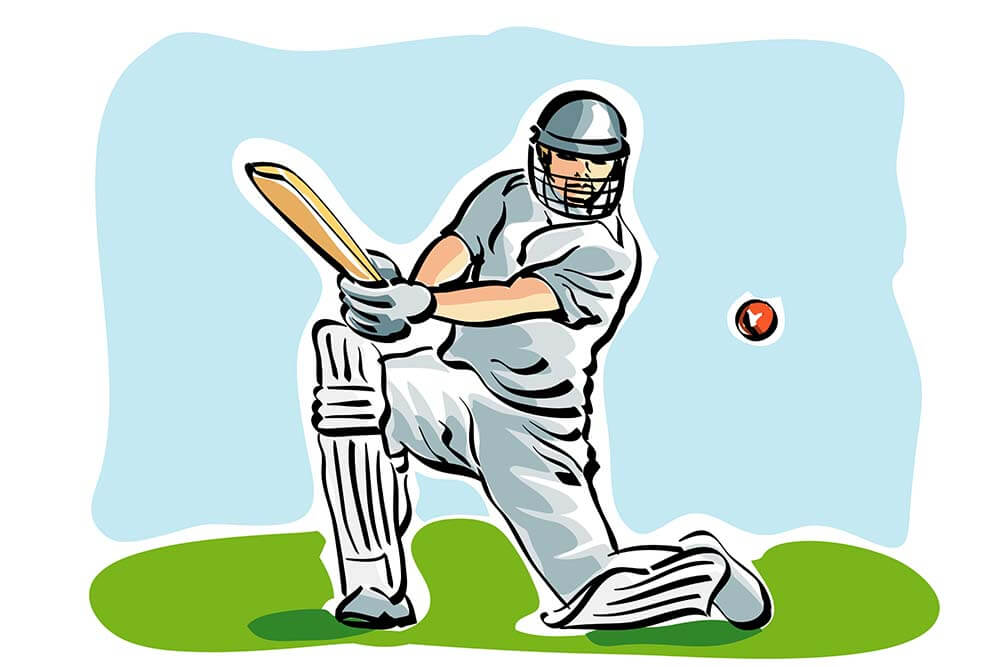 The Oman and UAE squads have quit the CWC League 2 trilateral ODI cricket series in Windhoek, Namibia, midway in the wake of an outbreak of Omicron in Southern Africa.
At cric-life.com, we have learned that hosts Namibia were forced to call off the rest of the competition after travel restrictions were imposed by many countries on passengers from the region.
Inbound flights from many countries in Southern Africa were suspended by the UAE on 26 November, with entry restrictions imposed on travellers from Mozambique, Botswana, Eswatini, Lesotho, Zimbabwe, South Africa, and Namibia. Earlier, similar restrictions were imposed by the European Union, the United States, and the UK. Consequently, the qualification tournament for the Women's World Cup hosted by Zimbabwe was also called off, as were the last two ODI cricket matches between the Netherlands and South Africa in the CWC Super League series.
The ICC has reportedly chartered a flight to take home the Emirati and Omani teams after the postponement of the women's qualifier in Zimbabwe's capital city of Harare. The Netherlands squad are still in Pretoria waiting to be transported home.
On 27 November, Namibia drew level by beating Oman in the second ODI of the series after losing the first game on the previous day. The first game was an additional match planned to replace a game cancelled in the competition's 4th round about two years ago after the demise of Qaboos bin Said, the Omani Sultan. The UAE, who last played a game in that series, are having to return home without featuring in a single game on the current tour.
With just 7 out of 21 series completed in the competition, after the start of the league in August 2019, cricket observers are doubtful as to whether the remaining 14 will be completed ahead of the 2023 World Cup Qualifier.
Similar articles