25.11.2021,15:11 46 0
Shikhar Dhawan Can Be an Excellent Choice to Lead an IPL Team; His Stats and Stature Back Him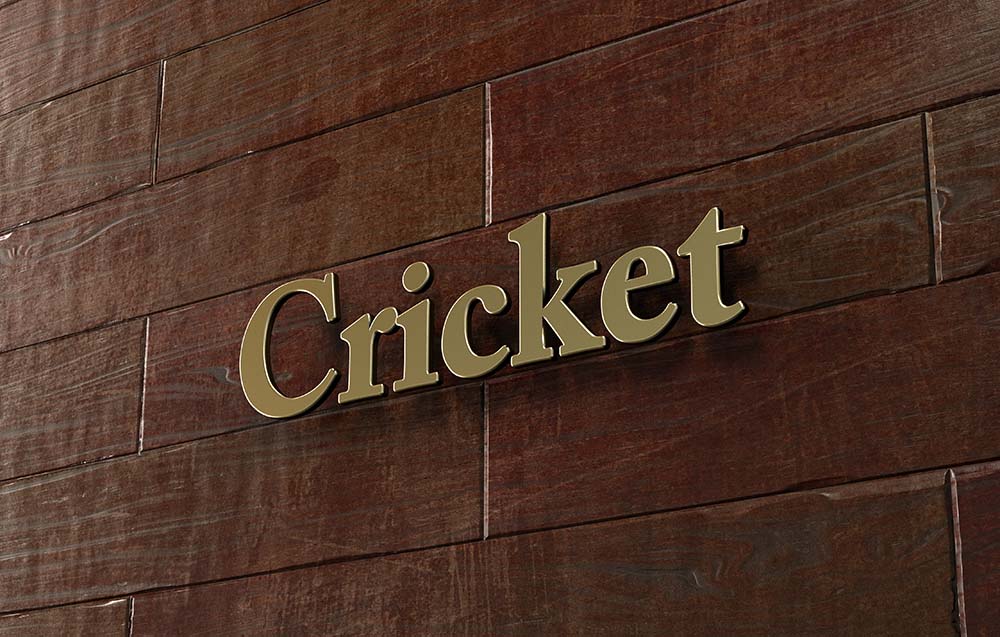 When we talk about success in the IPL, the term consistency is vital, and Shikhar Dhawan has been the epitome of putting in consistent performances for his IPL franchise. Having amassed 5784 runs in 192 matches, Shikhar Dhawan is the second-highest run-scorer in the IPL, only behind Virat Kohli. However, despite these numbers and his collective composure, no management of any IPL franchise have looked upon him as a leader.
However, with the mega IPL auction just around the corner and the inclusion of two new teams, the possibility of Shikhar Dhawan leading an IPL franchise is very high.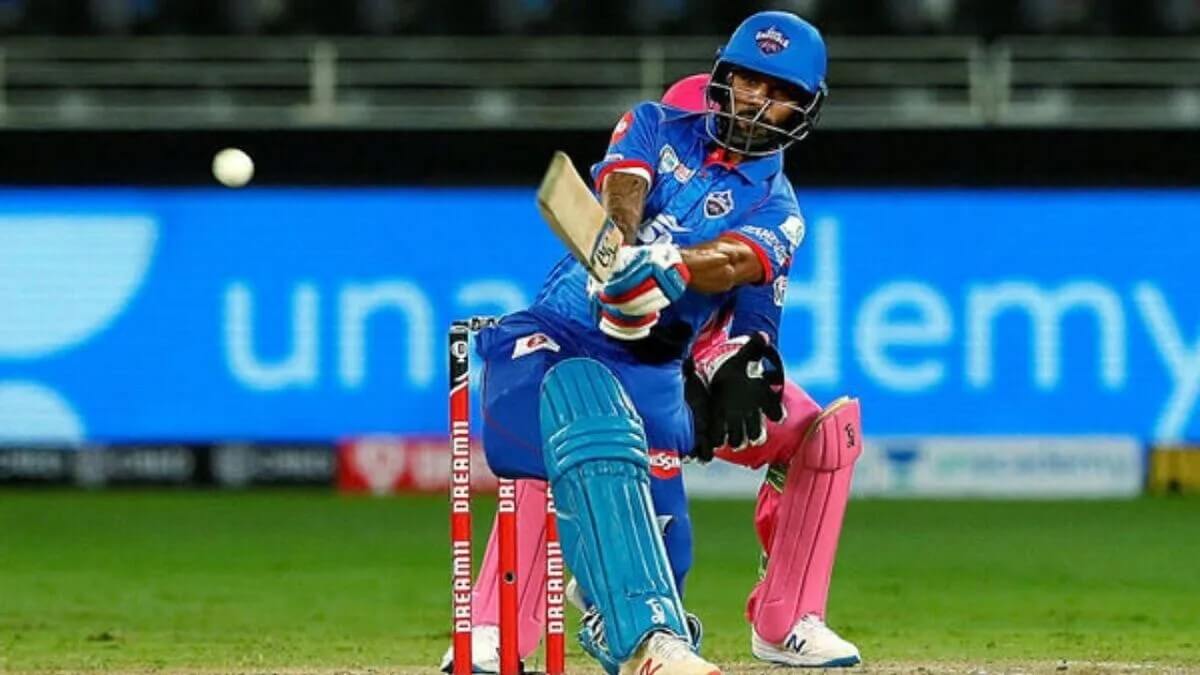 Additionally, Dhawan's numbers in the last three IPL seasons with the Delhi franchise are the best that he has had in his career until now.
The centuries that he scored in the IPL 2020 season, that too in back-to-back matches, have proved just how good he can be on his day and is a player any team would love to have on their side.
Shikhar Dhawan and His Time with Sunrisers Hyderabad
It is needless to say that Shikhar Dhawan enjoyed his time in Sunrisers Hyderabad. Batting alongside David Warner, the duo formed a formidable opening partnership. However, Dhawan always played second fiddle to Warner and didn't get the spotlight he deserved despite scoring the second-highest number of runs for the team.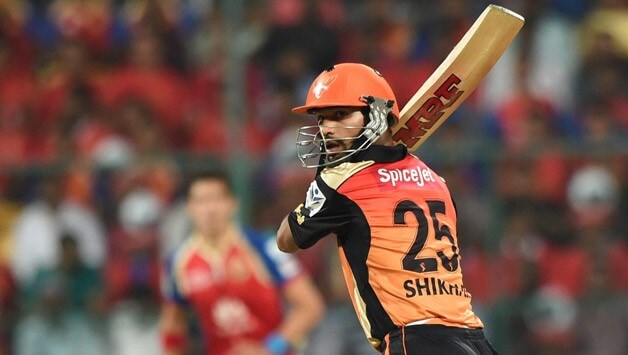 Dhawan's Struggle at the National Level and Urge to Prove Himself Again
Despite his great IPL form, Dhawan was ignored by the selectors during the selection of India's 2021 ICC T20 World Cup squad. Since 2018, Dhawan has not featured in Team India's Test squad and is thus very eager to put in good performances at the domestic level when given the opportunity.
In case Delhi Capitals do not retain him at the mega IPL auction, Shikhar Dhawan will be an excellent candidate for a potential captaincy position. Along with his batting, the experience that he brings to the table is very valuable. In addition to that, his calm and composed attitude makes him a perfect candidate for the captaincy.
Will we get to see Shikhar Dhawan leading an IPL team? That's for the future to tell us.
Cric-life.com is a platform that assists you in following the latest happenings in the world of cricket. There, you'll find news related to multiple tournaments and individual players. In addition to that, you can inform yourself of the stats and figures that revolve around the game. Do check it out.
Similar articles