17.08.2021,16:08 138 0
Bangladesh Cricket Board Appoints Ashwell Prince as Batting Coach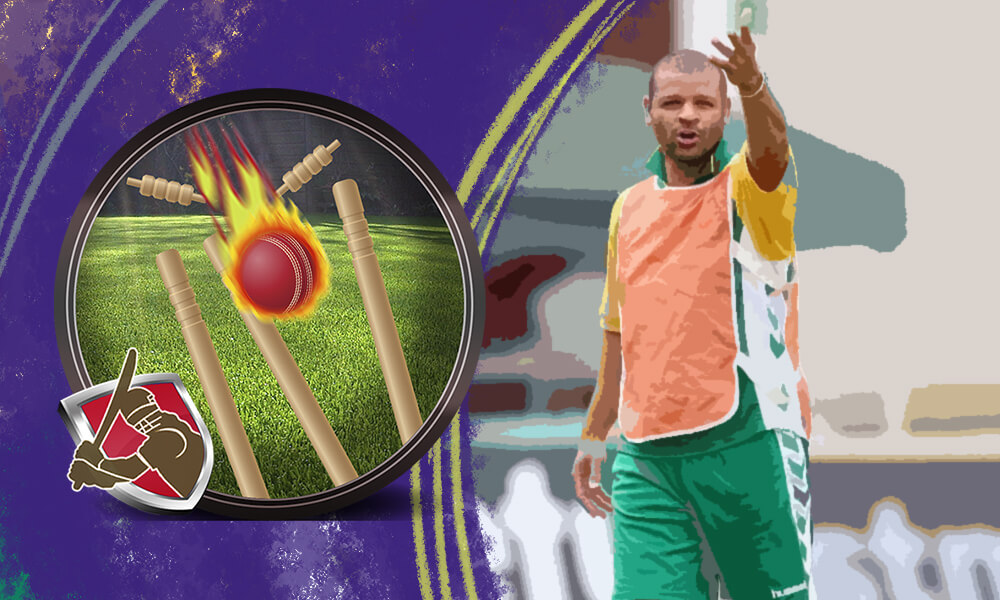 BCB has appointed Ashwell Prince as the permanent batting coach of the Bangladesh national team. Following his new appointment, the former South African opening batsman has resigned from his job as the head coach of Western Province, a domestic side in South Africa. His contract with the Bangladesh team will run until the end of the 2022 T20 World Cup to be hosted by Australia in October-November 2022.
Coach of Western Province Since 2016-17 Season
Prince was appointed in the 2016-17 season as the head coach of the Cobras, a franchise that has split into three, namely Western Province, Boland and South-Western Districts. Western Province are set to appoint assistant coach Faiek Davids as interim coach to replace Prince for the upcoming domestic season of South Africa set to begin in September.
Temporary Appointment with Bangladesh on Zimbabwe Tour
Bangladesh appointed Prince in a temporary capacity when the national squad toured Zimbabwe in July. At the time, Prince was quoted by the media as saying:
"The main reason for taking up the position is because the opportunity to work at international level does not come by every day. And the opportunity could not present itself at a better time for me, as we are currently out of season in South Africa. Having said that, to establish yourself as a reliable international batter, every away series provides one with the opportunity to build your profile as a player by producing results in different countries under different conditions which are foreign to those at home which you are expected to know best."
Helped Cobras Produce National Players
Prince played for South Africa between 2002 and 2011 and his international career consisted of 66 tests and 52 ODIs in addition to one T20I. After he retired from international cricket, Prince landed his first coaching assignment with the Cobras. He initially worked as Paul Adams's assistant and later took over as a full-time coach during the same season. Although the Cobras did not win any trophies on Prince's watch, the team did produce many players for the South African national side, including Zubair Hamza and the Malan brothers.
Joins Fellow South African Russell Domingo
Ashwell, who replaced Englishman Jon Lewis, helped oversee Bangladesh's historic T20 series win over Australia a month ago. Bangladesh will play in the T20 World Cup to be held later this year on Ashwell Prince's watch. The Bangladesh coaching staff has a strong South African representation, including Ottis Gibson, who was South Africa's bowling coach from 2017 to 2019, and Russell Domingo, who also coached South Africa between 2013 and 2017. When Prince was appointed for the tour of Zimbabwe, which consisted of one Test, three T20Is and three ODIs, he joined a coaching team including head coach Russell Domingo and former Sri Lankan spinner Rangana Herat.
Similar news