10.06.2021,14:06 4688 0
Top 10 Fastest Players to Take 150 Wickets in ODI Cricket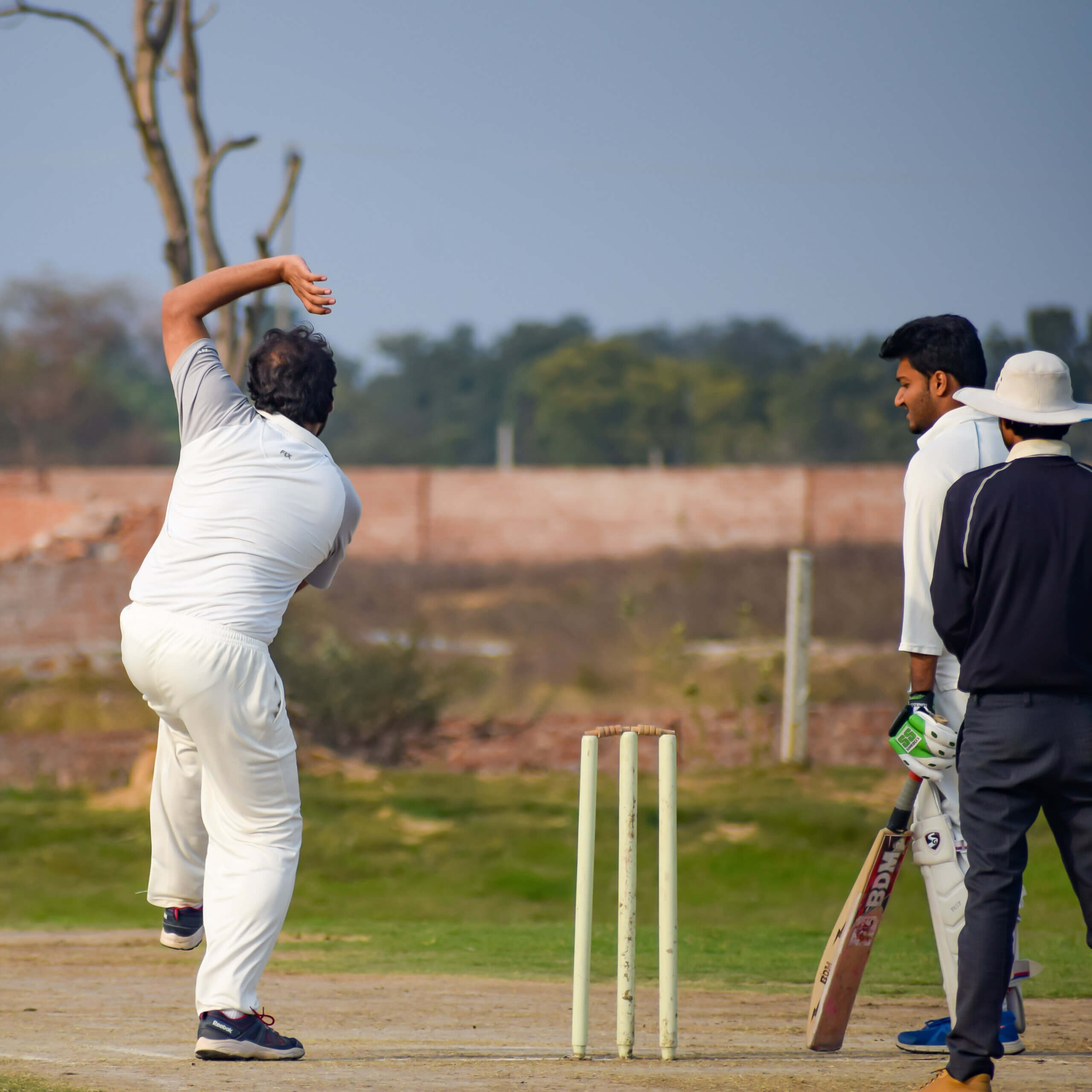 The advent of T20 cricket and the incoming emergence of the Hundred ball format has made international cricket very much a batsmen-friendly game. Batting powerplays coupled with big hitting influenced by the popularity of having to score quickly throughout an innings have seen bowlers look for alternative means to restrict batting sides.
Opening bowling with spin, slower ball bouncers and Yorkers have all been used to good effect by the top-level bowling units in ODI cricket – who look to do all they can to slow the run rates down. Despite the importance and improvement in the standard of one-day international batting across the world, there are still plenty of bowlers that worry top-line batsmen.
Here is a rundown of the top 10 fastest players to take 150 wickets in ODI cricket:
10. Shoaib Akhtar – PAKISTAN – 150 wickets in 91 ODI matches
Very few fast bowlers have revolutionised the game in the way Shoaib Akhtar did and the 'Rawalpindi Express' had a persona and skill level that transcended cricket. His bowling was deadly, with batsmen genuinely concerned for their safety when facing Akhtar and his ability to bowl at the start and end of the innings was invaluable. Akhtar took his first 150 wickets in just 91 appearances and enjoyed a stellar career for Pakistan. 
9. Waqar Younis – PAKISTAN – 150 wickets in 91 ODI matches
Pakistan have always been blessed with lightning-quick fast bowlers and few come more hostile and dangerous than Waqar Younis. Along with Wasim Akram, he forged a deadly partnership that blew away all before them in ODI cricket. Despite an injury setback in 1991, Younis reached 150 ODI wickets in just 91 matches and his ability to bowl consistently quick spells scared batsmen. His tally of 416 ODI wickets makes him the 3rd-highest ODI wicket-taker of all time. 
8. Imran Tahir – SOUTH AFRICA – 150 wickets in 89 ODI matches
Experienced campaigner Imran Tahir emerged onto the international scene relatively late for South Africa but his ability to turn the ball significantly caused huge problems for opposition batsmen. Known for his trademark eccentric celebrations, Tahir took his first 150 ODI wickets in just 89 matches, with everybody struggling to deal with his variations. He remains part of the South African limited-overs set up today.
7. Morne Morkel – SOUTH AFRICA – 150 wickets in 89 ODI matches
With pace to burn and steep bounce on any surface, Morne Morkel made a dramatic impression on the international cricket scene when he burst onto it back in 2007. At almost 2 metres tall, Morkel's height was always a problem for opposition batsmen and his lower-order runs often came in handy for the Proteas too. Morkel hasn't officially retired from international cricket for South Africa and while a return to the national team setup looks unlikely, his record of 150 wickets in 89 ODI matches is mightily impressive.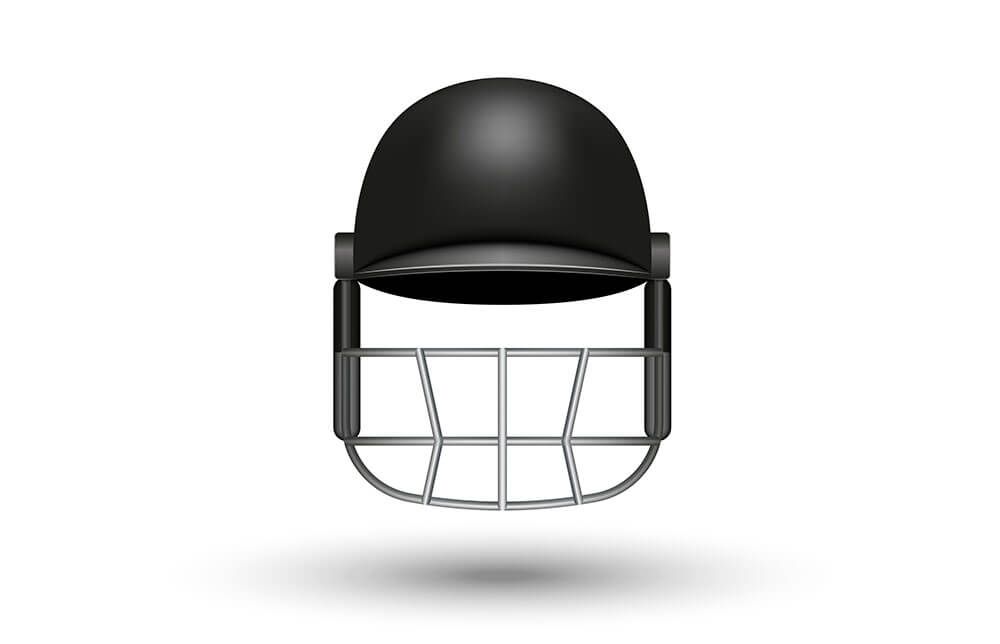 6. Allan Donald – SOUTH AFRICA – 150 wickets in 89 ODI matches
South Africa were blessed with two of the most consistent bowlers in the world during the 1990s with Allan Donald and Shaun Pollock tearing through opposition batting lineups. After being given his ODI debut in 1991, it took Donald just under 6 years to reach the tally of 150 ODI wickets as he reached the milestone against the West Indies in 1997. Going on to take 272 ODI wickets in total, Donald is the second most successful South African ODI bowler of all time.
5. Ajantha Mendis – SRI LANKA – 150 wickets in 84 ODI matches
Few bowlers in world cricket were as mysterious as Ajantha Mendis, with the mercurial spinner continually causing problems for the opposition batsmen. With a range of deliveries etched into cricketing folklore, Mendis required just 84 matches to clinch his first 150 ODI wickets but only played three more ODIs before his relationship with the Sri Lankan cricketing authorities became untenable.
4. Brett Lee – AUSTRALIA- 150 wickets in 82 ODI matches
Having reached 150 wickets in just 82 ODI matches, Brett Lee took the cricketing world by storm in the late 1990s and early 2000s with his sheer pace. With only 4 years and 42 days to reach the 150-wicket milestone, Lee was instrumental in Australia's 2003 World Cup win – in a period of dominance for Australia across the world. Finishing his career on 380 wickets, Lee was the second-highest Australian ODI wicket-taker of all time, one scalp behind Glenn McGrath. 
3. Trent Boult – NEW ZEALAND – 150 wickets in 81 ODI matches
Kiwi left-arm seamer Trent Boult continues to spearhead the New Zealand attack across all three formats of the game. Making his first appearance for the Black Caps back in 2009, Boult has enjoyed a superb career for the Kiwis and he will certainly be hoping to lead his team to glory at the 2020/21 ICC Cricket World Cup in Australia. Boult took his first 150 ODI wickets in just 81 matches and his overall ODI wickets tally currently stands at 169.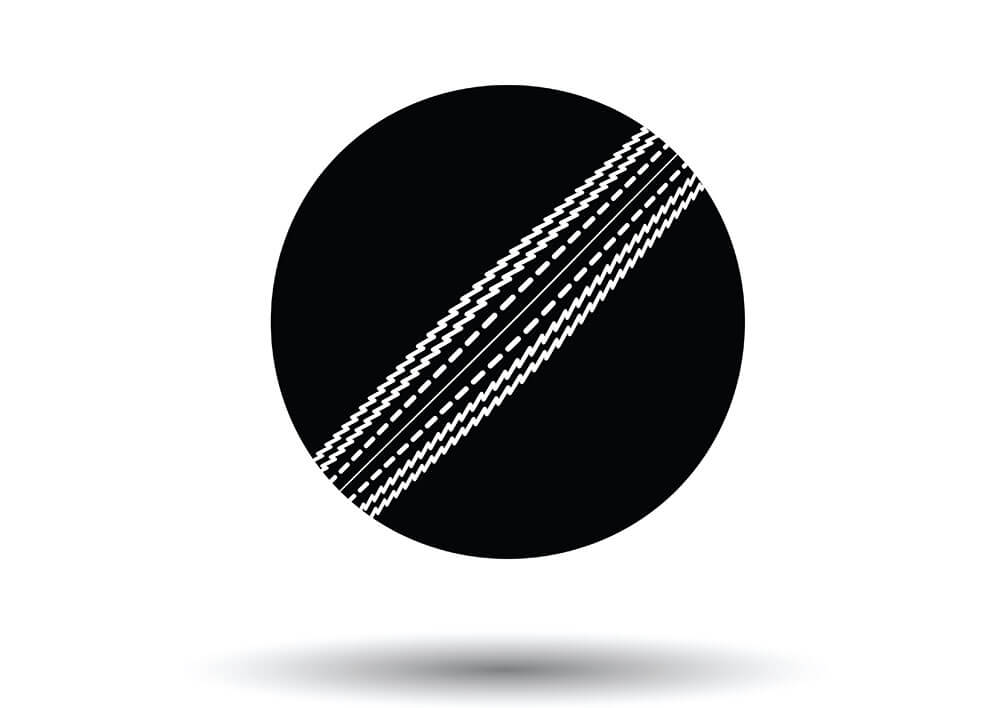 2. Saqlain Mushtaq – PAKISTAN – 150 wickets in 78 ODI matches
The second-quickest man to take 150 wickets in ODI cricket is Pakistan's mystery spinner Saqlain Mushtaq. Bursting onto the scene in the mid-1990s, Mushtaq consistently deceived batsmen with his flight and guile – as well as heap loads of spin. It took him a mere 78 games to reach 150 wickets in ODI cricket, doing so in 1998 against India, less than 6 years since his ODI debut. He went on to take 288 ODI wickets for Pakistan, becoming 4th on the list of Pakistan ODI wicket-takers of all time.
1. Mitchell Starc – AUSTRALIA – 150 wickets in 77 ODI matches
Australian Mitchell Starc is the fastest man to take 150 wickets in ODI cricket and continues to be a huge part of the Australian side today. Bursting onto the scene in the late-2010s, Starc boasts pace that has always set him apart and the left-arm seamer has a superb record for Australia in all playing conditions and formats. He won the ICC World Cup back in 2015 and it took him just 77 ODI matches to reach the 150-wicket milestone.
Similar articles