18.12.2020,14:12 218 0
Bangladesh's Keeper Mushfiqur Rahim Apologises After Angry Confrontation with Teammate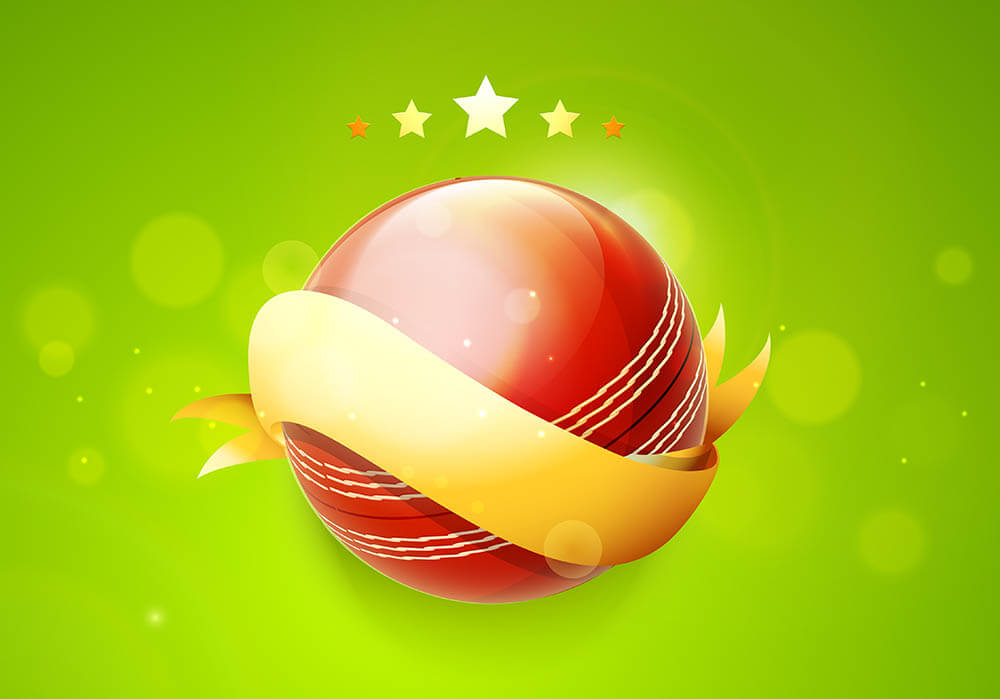 Following an angry confrontation after a collision with a teammate that almost resulted in a dropped catch in a domestic T20 game, Bangladesh's most capped player, Mushfiqur Rahim, apologised for his actions and shared a post on Facebook to the effect.
Rahim Criticised on Social Media
The former Bangladesh skipper apologised to Nasum Ahmed on Tuesday after an on-field confrontation during a Twenty20 competition. Nasum Ahmed faced the wrath of Bangladesh's keeper after nearly colliding with him when both players went for a catch simultaneously. 33-year-old Mushfiqur took the catch but afterwards gave vent to his anger as he appeared ready to throw the ball at Nasum or even strike him with his hand. Rahim's actions during the Bangabandhu Twenty20 Cup game between Beximco Dhaka and Fortune Barishal led to a storm of criticism on social media.
Incident During Eliminator of Domestic T20 Tournament
Beximco Dhaka and Fortune Barishal met in the eliminator of the Banga Bandhu T20 tournament in Dhakka on 14 December 2020. Beximco won the toss and elected to bat. They lost early wickets to be reduced to 22/3 when skipper Rahim came to the crease. He rescued the team by scoring 43 off 30 balls with four fours and a six. He was involved in a partnership of 50 runs with Yasir Ali who scored 54 off 43 balls. The team eventually scored 150 for eight in their allotted overs.
When Fortune Barishal batted, they made steady progress despite losing wickets. They were 96/5 at the end of 16 overs. On the last ball of the 17th over, Islam bowling to Hossain delivered a short ball outside the off stump. Trying to pull the ball, the batsman ended up ballooning it to short fine leg. Nasum ran to take the catch but Mushfiqur beat him to it. The players came close to colliding and after taking the catch, the skipper appeared to threaten to throw the ball at Nasum.
Apology on Facebook
On his Facebook page, Rahim wrote, "First of all… I would like to apologise to all my fans and spectators regarding the incident that happened yesterday." He went on to add, "I have already apologised after the game to my fellow team-mate Nasum. I am a human being above all and the gesture that I have shown was not acceptable. I promise it won't be repeated."
A photo of Mushfiqur and Nasum accompanied the Facebook post. Match referee Roqibul Hasan said that the authorities had considered Rahim's good track record in the past but that they also had warned the former Bangladesh captain that he would be "in trouble" if he repeated the act.
Beximco Advance to Qualifier Against Chattogram
In the T20 match, Fortune Barishal were eventually restricted to 141/9, making Beximco winners by nine runs. The victory has helped the side advance to play the qualifier against Gazi Group Chattogram. 
Similar news