18.11.2021,16:11 699 0
Commonwealth Games Women's T20 to Kick off with Australia vs India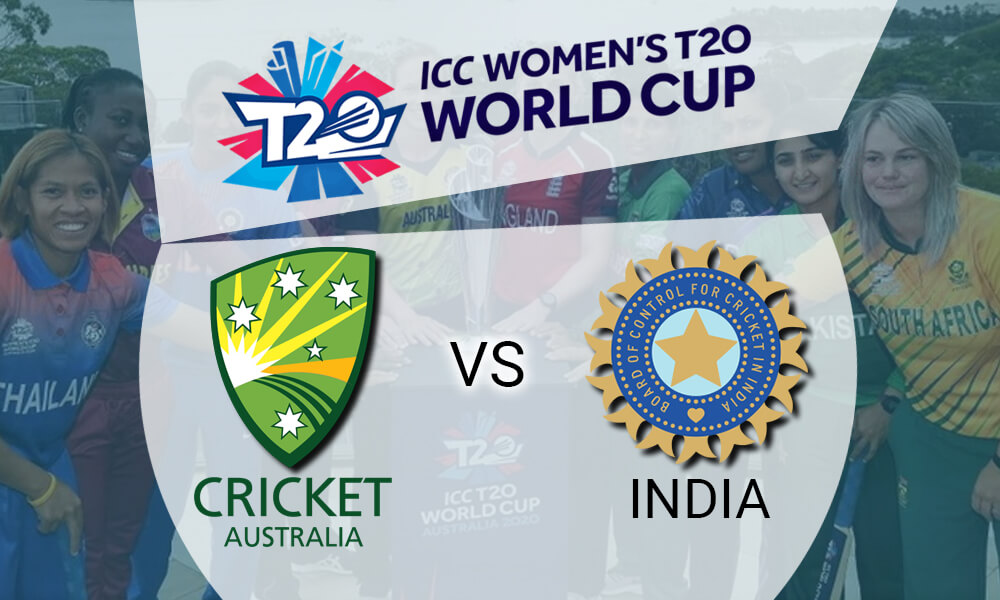 Cricket will feature for only the second time in the Commonwealth Games. The 22nd edition of the Games will feature cricket along with netball on the opening day of the international event. The 2021 Commonwealth Games will kick off with a women's T20 clash between traditional rivals Australia and India, recalling their match at the T20 World Cup final in 2020. The nine-day competition is set to begin in Edgbaston on July 29. The final for the gold medal will take place on August 7.
Eight Teams Including One Qualifier to Feature in Competition
The tournament will have eight participating teams. The organisers of the Games confirmed seven of those teams in April 2021. A qualifying tournament will be held in January 2022 to determine the eighth team of the tournament. The qualifying team will play against England on July 30. A day later, on July 31, the competition will feature the match that's arguably the most awaited one of all: Pakistan versus India. 
<
Teams Split into Two Groups
The schedule has split the participating teams into two groups of four each. The top two teams will go past the group stage to play in the semifinals which are set to take place on August 6.
<
ICC Rankings Used to Pick Six Teams Other than Hosts England
England qualified automatically for the competition by virtue of being the hosts. The ICC rankings as of April 1, 2021, were used to select the other six teams. By virtue of winning the domestic T20 tournament, Barbados qualified to represent the West Indies in the T20 tournament at the Games. The COVID-19 caused the 2021 Games to be postponed.
<
ICC Chief Exec Geoff Allardice Weighs in

ICC acting chief executive Geoff Allardice said.
Complete Schedule of Matches of Women's T20 Competition at Commonwealth Games 2022
| | | | |
| --- | --- | --- | --- |
| Date and time (GMT) | Match type | Team One | Team Two |
| 29 July, 11:00-14:30 | Group A | Australia | India |
| 29 July, 18:00- 21:30 | Group A | Pakistan | Barbados |
| 30 July, 11:00-14:30 | Group B | New Zealand | South Africa |
| 30 July, 18:00- 21:30 | Group B | England | Qualifier |
| 31 July, 11:00-14:30 | Group A | Pakistan | India |
| 31 July, 18:00- 21:30 | Group A | Barbados | Australia |
| 2 Aug, 11:00-14:30 | Group B | England | South Africa |
| 2 Aug, 18:00- 21:30 | Group B | Qualifier | New Zealand |
| 3 Aug, 11:00-14:30 | Group A | Australia | Pakistan |
| 3 Aug, 18:00- 21:30 | Group A | India | Barbados |
| 4 Aug, 11:00-14:30 | Group B | South Africa | Qualifier |
| 4 Aug, 18:00- 21:30 | Group B | England | New Zealand |
| 6 Aug, 11:00-14:30 | Semifinal One | TBA | TBA |
| 6 Aug, 18:00- 21:30 | Semifinal Two | TBA | TBA |
| 7 Aug, 17:00 start | Final | Winner SF One | Winner SF Two |
| 8 Aug, 18:00- 21:30 | Bronze Medal Match | Runner Up SF One | Runner Up SF Two |
Similar news