26.02.2021,13:02 203 0
Depleted West Indies Whitewashed Bangla Tigers in Their Den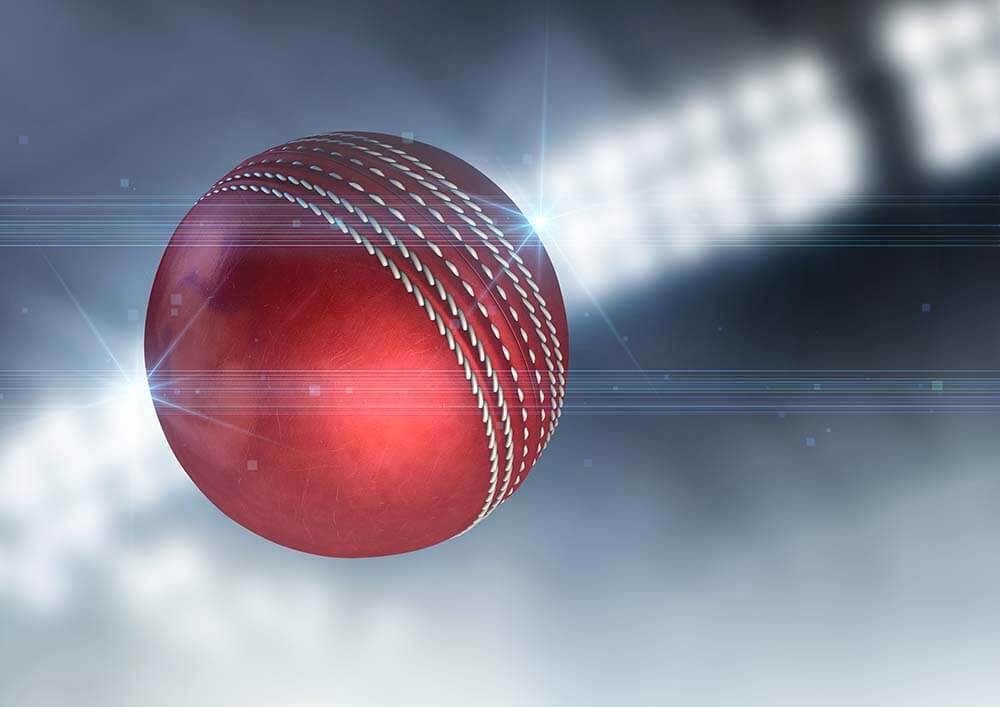 Shakib Al Hasan echoed the sentiments of the entire nation when he said, "Didn't think it would turn out like this" after the unlikely Test series defeat at home against West Indies. It was strange because while Bangladesh were playing their full squad – except Shakib Al Hasan – West Indies were playing with a depleted side, their B or probably even C team, after many had opted out of the tour due to pandemic-related fears. Moreover, the last time Bangladesh were whitewashed in a series of two or more matches was back in 2012 – also against West Indies. Only that time, it was the full-strength West Indies team. Let's take a look at what went wrong for Bangladesh or rather what went right for the West Indies team.
West Indies Sent a Depleted Squad to Bangladesh
Pandemic has continued to rock the sports world. This time it was the West Indies players who felt unsafe to travel to the subcontinent for an ODI and Test series. Among a total of 10 players missing the tour were Test captain and vice-captain Jason Holder and Roston Chase as well as limited-overs captain Kieron Pollard. Fabien Allen and wicket-keeper Dowrich missed out due to personal reasons. Pretty much the core of the West Indian squad was staying home while those available and some new players travelled to Bangladesh.
The Events Leading up to the Test Series
The series was scheduled to include 3 ODIs followed by 2 Tests with a tour match after the ODI series. Nobody expected West Indies to win the ODI series but they were expected to fight and probably fetch a win in the process. However. they looked clueless as they lost all ODIs by heavy margins, a 6-wicket loss (with 100 balls remaining) in the 1st ODI, a 7-wicket defeat (with 97 balls remaining) in the second one and a 120-run defeat chasing 298 in the last ODI. In fact, it looked as if the suit would be followed in the Test series and it would be a simple series win for Bangladesh. Little did we know what was in store for us. Little did we know about Kyle Rico Mayers. And what a sensation he was! More on that later.
Expectations from the Test Series
Bangladesh are undoubtedly one of the top Test teams in the world. However, at home, they perform much stronger and have won Test matches against such Test teams as Australia in 2016 and England in 2016. The depleted West Indies side looked no match for them especially after the crushing defeat they had received from Bangladesh in the ODI series.
Not too long ago, India pulled off an incredible series win against Australia despite missing many key players in the 4-match Test series. West Indies would have wanted to do the same, but after the ODI leg of the series, all hopes seemed lost and a 0-2 drubbing looked on the cards.
The Greatest West Indian Test Win
When Bangladesh won the toss and batted first to score 430 in the first innings of the first Test, the match already looked beyond West Indies. After all, before this Test, only 5 times in the last 10 years has a team lost after scoring 430 or more in the first innings of the Test. The last time it happened was in 2017 when Bangladesh lost against New Zealand in Wellington after scoring 595 in the first innings. But that was away from home in much tougher conditions and with stronger opponents. Surely, this depleted West Indies cannot pull off something like that.
| | | | | | |
| --- | --- | --- | --- | --- | --- |
| Team | 1st Inn Runs | Result | Opposition | Ground | Date |
| Bangladesh | 430 | lost | West Indies | Chattogram | 3-Feb-21 |
| Bangladesh | 595 | lost | New Zealand | Wellington | 12-Jan-17 |
| Pakistan | 443 | lost | Australia | Melbourne | 26-Dec-16 |
| England | 477 | lost | India | Chennai | 16-Dec-16 |
| Pakistan | 451 | lost | Sri Lanka | Galle | 6-Aug-14 |
| West Indies | 449 | lost | Australia | Bridgetown | 7-Apr-12 |
The situation looked even direr when West Indies rolled out for 259 in their first innings – a deficit of 171. Bangladesh promptly scored 223 in their second innings at a good rate and declared the innings to set a target of 395 runs for the West Indies side. It looked enough. It looked more than enough or so thought Bangladesh.
Bangladesh were unaware of the resistance they were about to face. Chasing 395, West Indies were reduced to 59 for 3. It looked like a lost cause. Then the hero – Kyle Mayers – emerged. He first partnered with Bonner to take the score to 275 and then played with the tail to take West Indies to the most unlikely victory.
Mayers remained 210 not out in his debut match. A double century on debut in the fourth innings in a winning cause. It can't get better than this.
Riding the momentum, West Indies won the thriller in the second Test by just 13 runs to make the series theirs. Not many gave them any chance before the series. They looked out of touch. However, Kyle Mayers ignited the fire that helped the Windies pull off one of their greatest series wins given the absence of key players and crushing defeat in the ODI leg of the series.
Conclusion
Recently, depleted teams have been performing much better. New players thrive on the opportunities given to them. Experience has its value, especially in the longest format of the game, but inexperience can be unpredictable and can at times produce gems like these. This series will be known for Kyle Mayers who pulled off a miracle out of nowhere on debut in Dhaka. Long live Test cricket!
Similar news