03.03.2021,12:03 214 0
Martin Guptill Eclipses Rohit Sharma's Record for Most Sixes in T20 Internationals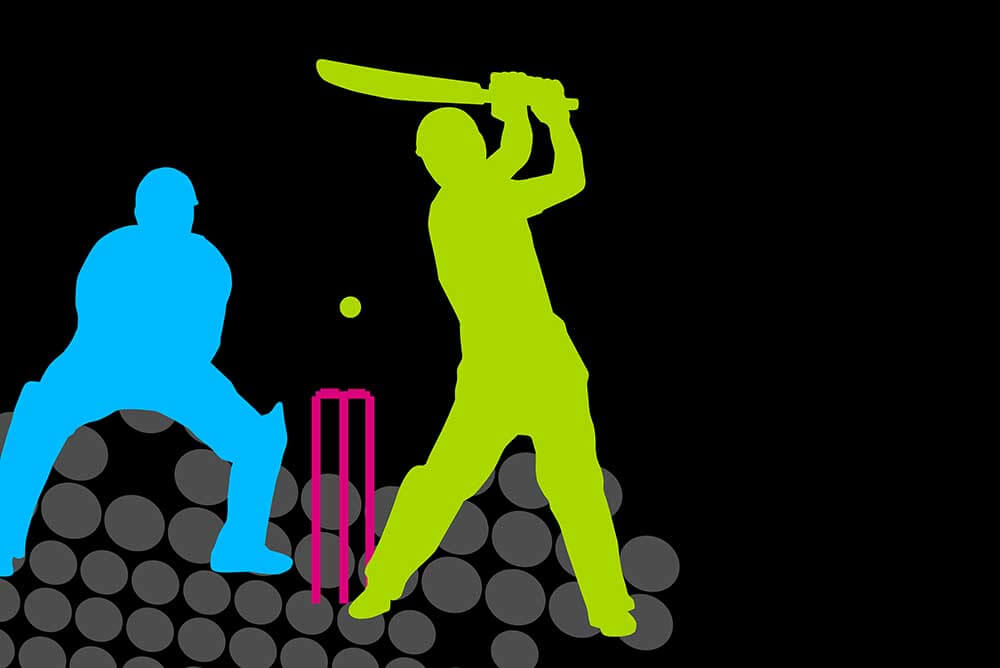 On Thursday, 25 February, Rohit Sharma's record of most sixes in T20Is became history when New Zealand opener Martin Guptill hit eight sixes in the second T20I of a series against the visiting Australians in Dunedin. His innings off 97 off 50 balls marked Guptill's return to form after a bad patch. His previous nine outings in T20I cricket yielded the following run of scores: 0, 2, 29, 9, 6, 19, 21, 6 and 0.
Only Five Players with Over 100 Sixes
Guptill's innings helped the Kiwis to post a daunting score of 219 runs in their 20 allotted overs. The knock which also had six fours enabled Guptill to set a new high mark of 132 sixes‌ in T20Is, overwhelming the old record of 127 held by Rohit Sharma. The three other players to register more than 100 sixes in the shortest form of international cricket are Eoin Morgan with 107, Colin Munro with 107 and Chris Gayle with 105.
New Zealand Win Thriller
Chasing 220 to win, Australia began explosively, smashing 33 runs off the first three overs. But after Wade lost his wicket to Southee in the 4th over, Australia were no longer able to score quite as quickly. However, Australia kept their hopes alive until the end of the 7th over when their scorecard read 64/1. But the dismissal of their captain Finch by Sodhi at the end of the 8th was the beginning of a collapse. With a regular fall of wickets, Australia soon found themselves in dire straits at 113/6. In a match that see-sawed until the very end, Marcus Stoinis and Daniel Sams got together in a 92-run stand off 37 balls for the 7th wicket, raising the possibility of an unlikely win for Australia. However, New Zealand prevailed in a thrilling finish that saw Australia falling agonisingly short to finish at 215/8. Michael Santner was the pick of the New Zealand bowlers, finishing with 4/31 in his allotted by an Australian batsman 4 overs. The win enabled New Zealand to take a 2-0 lead in the five-match series. The third match is scheduled to be played on 3 March in Wellington.
Records Galore
The game saw several records set apart from Guptill's mark of 132 sixes. New Zealand hit 18 sixes in the game, equalling their highest number registered versus the same opposition in 2018. Interestingly, the match witnessed 31 sixes in all, falling one short of the world record for the most sixes in a T20I match, a record achieved by India and West Indies in 2016. Stoinis and Sims's 92-run stand was the highest ever for the 7th wicket in T20Is. The previous record of 91 was registered by England's Michael Yardy and Paul Collingwood versus West Indies in 2007. Stoinis's 78 was the second-highest in a T20I for a batsman batting at number five or lower in the order. The record of 85 was set by Cameron White against Sri Lanka in the 2010 T20 World Cup. Daniel Sims who scored 41 from 15 balls set a record for the highest strike rate in a score of 25 or more in a T20I. His strike rate of 273.33 surpassed the previous mark of 257.14 set by Aaron Finch in 2018 when he scored 36 from 14 balls against New Zealand.
Most Century Stands
Guptill and Kane Williamson were involved in a century stand for the 4th time in T20Is, equalling the record held by Rohit Sharma and Shikhar Dhawan for the most century partnerships in this format. The 131-run stand between Guptill and Williamson was also the highest 2nd-wicket partnership for New Zealand in T20Is, breaking the previous mark of 128 set by Tim Seifert and Williamson versus Pakistan in 2020.
Similar news