16.03.2021,14:03 147 0
Mithali Raj Becomes First Indian Woman to Score 10000 International Runs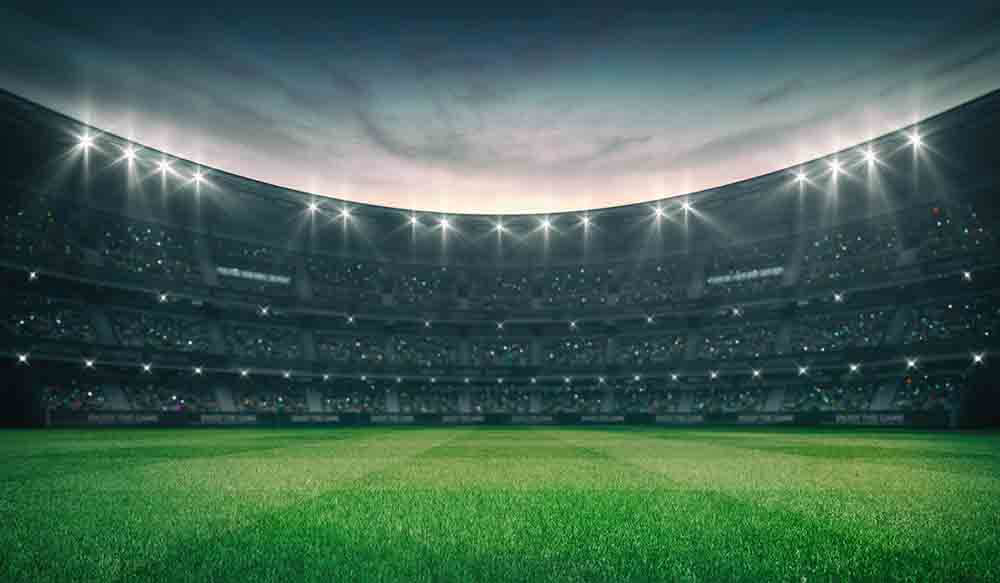 A flick off the bowling of Anne Bosch in the third ODI of the ongoing series versus South Africa fetched Mithali Raj four runs. More importantly, the shot marked Raj's 10,000th international run, in women's cricket, making her India's first batter, and the world's second, to breach the milestone. Raj went on to score 36 in the innings before losing her wicket to the next delivery. Consequently, she must wait a little while longer to become the first batter to score 7000 runs in women's one day internationals. She currently has 6974 runs to her name in the limited overs format, much ahead of former England batter Charlotte Edwards who made 5992 ODI runs before quitting the game.
Charlotte Edwards the First Overall to 10000 Runs
Incidentally, Charlotte Edwards was the first woman to score 10000 international runs and ended her career with 10273 runs in all, in a career that began in 1996 and spanned 20 years until 2016. Mithali Raj, who is in second place, is followed by Suzie Bates, Stafanie Taylor and Meg Lanning among the top five run-getters in women's international cricket.
Raj Has Spent Two Decades in International Cricket
Raj has spent over 21 years in international cricket after her debut for India in June 1999. She played her first ODI game versus England in Lucknow, in a career that has included 10 Tests and 89 T20Is, in addition to 212 ODIs. Her 10001 runs include 663 runs in Test cricket scored at an average of 51.00, in addition to 6974 ODI runs at an average of 50.53 and 2364 runs in T20Is at an average of 37.52. 
Raj was reported to have said to a media outlet after achieving the 10000-run milestone, "When you play for so long, you obviously go through different milestones. And this is just one of them. I think the key for me has always been consistency. I've always believed in scoring runs each time I walk out to bat – whether it's in domestic or internationals, it never mattered."
"As long as I get an opportunity to bat, it has to be counted, and that has given me a lot of experience and exposure to work on my game over the years, with the changing standards of women's cricket and to stay relevant on the international circuit."
Achievement Hailed
Her achievement was hailed by her colleagues in the Indian team. Opener Smriti Mandhana has been quoted as saying, "Getting to 10,000 runs first or second is a huge thing. She is the first Indian to do that, so I think it is something that shows how consistent she has been throughout her career. We have looked up to her, definitely a very proud feeling for all of us in the team."
Similar news