09.03.2021,15:03 214 0
Playing India Tests a Mistake, Says David Warner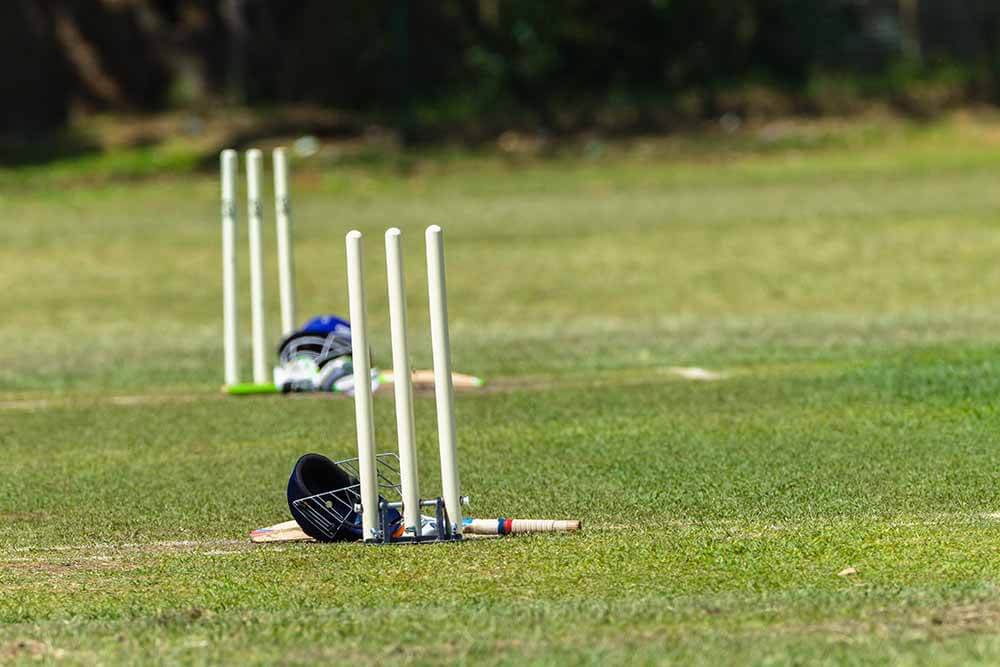 David Warner has admitted that he made a big mistake returning prematurely from injury to cricket in test series versus India. Warner is reported to have said that he had done 'what I thought was best for the team' when he played the last two Tests of the four-match series, on India's tour of Australia.
Suffered Groin Injury in ODI versus India
Warner had suffered a groin injury during the ODI series at the start of India's tour. The injury had failed to heal fully even after Warner took an extra six weeks off from the game to help the recovery. Warner had torn muscles in his groin and abdomen while fielding in an ODI against India at Sydney in November 2020. He had sat out the first two test matches against India before deciding to play in the last two matches of a series that India won 2-1. While he was feeling "pretty good" now, Warner revealed that he could represent NSW in a one-day game as well as a Sheffield match versus South Australia at Adelaide only after taking a cortisone injection.
Decided to Play to Help Australia
Warner recalled that he had made the decision to play the India tests as he wanted to help Australia after India had leveled the series at 1-1 in the second test match. Speaking to a media outlet on 3 March, Australia's star opener is reported to have said, "I made the call to play those Test matches. I felt I needed to be out there." He added that "It put me back a little bit. Looking back in hindsight, I probably wouldn't have done that. If I'm thinking about myself and the injury, I probably would have said no. I did what I felt was best for the team."
Painful Experience
After stating that "It was like I got kicked in the nuts," Warner recalled the experience as being "horrible" and added that he had never felt anything like it. The injury included a tear in the lower abdomen along with two other tears in the groin. Warner remembered that it had been "quite painful." The pain had prevented the left-handed opener from getting in the rehab work he had to do in order to return to test cricket.
Almost Back to Full Fitness
Nearly six weeks after the end of the fourth test of the series, Warner said he was not yet back to full fitness. "For me to get back on the park was a lot of strength work … speed work, which I couldn't get in before those Tests, I just couldn't do it. I feel pretty good (now). The other day I went and had a jab, cortisone, so I have been running freely. I'm pretty much at 100 percent running in straight lines. Now it's about the side-to-side, lateral movement. I'm not going to do further damage; it's just going to be a little niggle for a little while. There's not much I can do about it."
Getting Warner back is a bonus for NSW coach Phil Jaques, who is reported to have said, "We all know Davey's quality as a player in all formats, and it's great to see him back for the Blues for this game. He has worked really hard on his rehab and has been great around the group when he's been at training. It will be fantastic to have his experience around the team over the coming weeks."
Similar news