12.04.2021,16:04 796 0
QUN vs NSW Dream11 Prediction: Sheffield Shield Final, April 15, 2021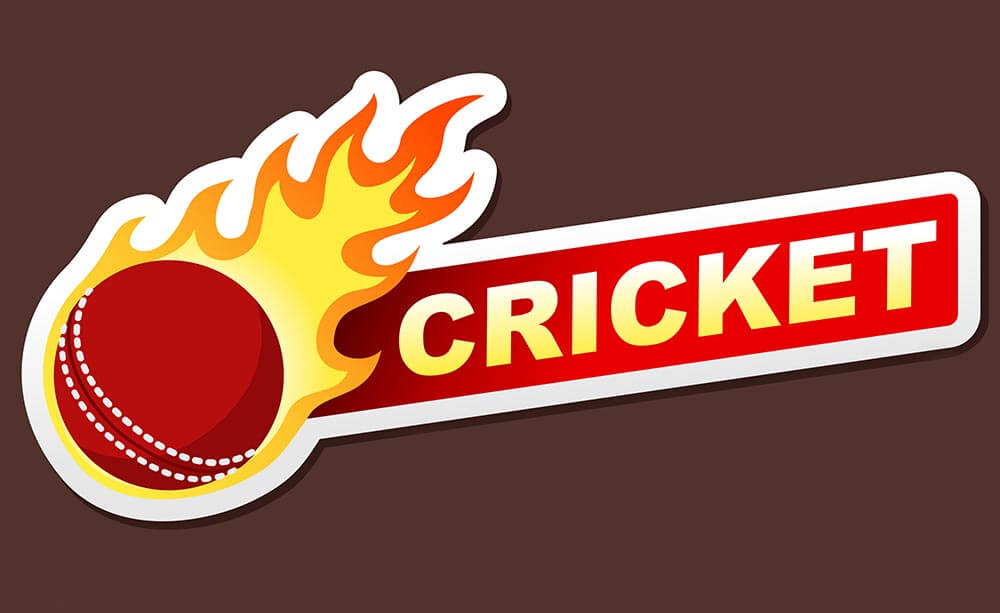 QUN vs NSW Match Details
In this article, we preview Queensland vs New South Wales, the Sheffield Shield final to be played at the Gabba in Brisbane from April 15, 2021. We present our Queensland vs NSW Dream11 Prediction that contains five Queensland players and six players from New South Wales.
Team Queensland Report
We expect Queensland to field the same team that featured in the Shield game between these two sides from April 3 to 6: Street, Burns, Labuschagne, Khawaja, Renshaw, Peerson, Neser, Bazley, Bartlett, Swepson, and Doggett.
Team New South Wales Report
NSW are also likely to stick with a team unchanged from the eleven that featured in the game against Queensland in the first week of April: Hughes, Gilkes, Patterson, Sanga, Edwards, Hearne, Holt, Starc, Copeland, Lyon, Hatcher.
Dream11 Fantasy Team
Wicketkeeper-batsman
For our wicketkeeper-batsman's spot we preferred Peerson over Holt. Batting at number seven, Peerson scored 59 in the only Queensland innings in the match between the sides on April 3. He also grabbed five catches behind the stumps to underscore his value.
Batsmen
For our batting spots, we considered one opener from each side, Hughes from NSW, and Street from Queensland. Both batsmen scored fifties in the April 3 game, as did Gilkes for NSW, thereby earning the third batting spot. Sangha who made a ton in that game was our next choice, followed by Labuschagne who also registered a hundred on the occasion. Budgetary constraints caused us to ignore both Khawaja and Renshaw for batting positions in our dream 11. 
Allrounders and Bowlers
Neser's all-round skills earned him a spot in our Dream 11, while Lyon who grabbed 6 for 128 in Queensland's only innings earned the first bowling spot in our team. We gave the remaining spots to Swepson, Copeland, and Doggett.
Leg spinner Swepson who took 6 wickets in the game was our next bowling selection. Though Copeland took only one wicket in the NSW game, he was consistently among the wickets this season. He also advertised his batting ability with a fifty against Tasmania. Doggett who took 5 wickets in the match against Queensland was another regular wicket-taker this season. While Lyon took 39 wickets in 8 games to become the highest wicket-taker of the season, Swepson had 29 from 4, Copeland had 19 from 7, and Doggett had 18 from 5. 
Captain and Vice-Captain
We chose Peirson as the captain of our Dream 11, while handing the vice-captaincy to Sangha.
Dream 11 Prediction
Our Dream 11 prediction reads as follows: Hughes, Gilkes, Street, Sangha, Labuschagne, Peirson, Neser, Swepson, Copeland, Lyon, Doggett, Bartlett.
Summary
We have made our Queensland vs New South Wales Dream11 Prediction based on form as displayed in the matches this season.
Similar news