25.11.2021,14:11 55 0
Ricky Ponting Reveals BCCI Asked Him to Become Head Coach of Team India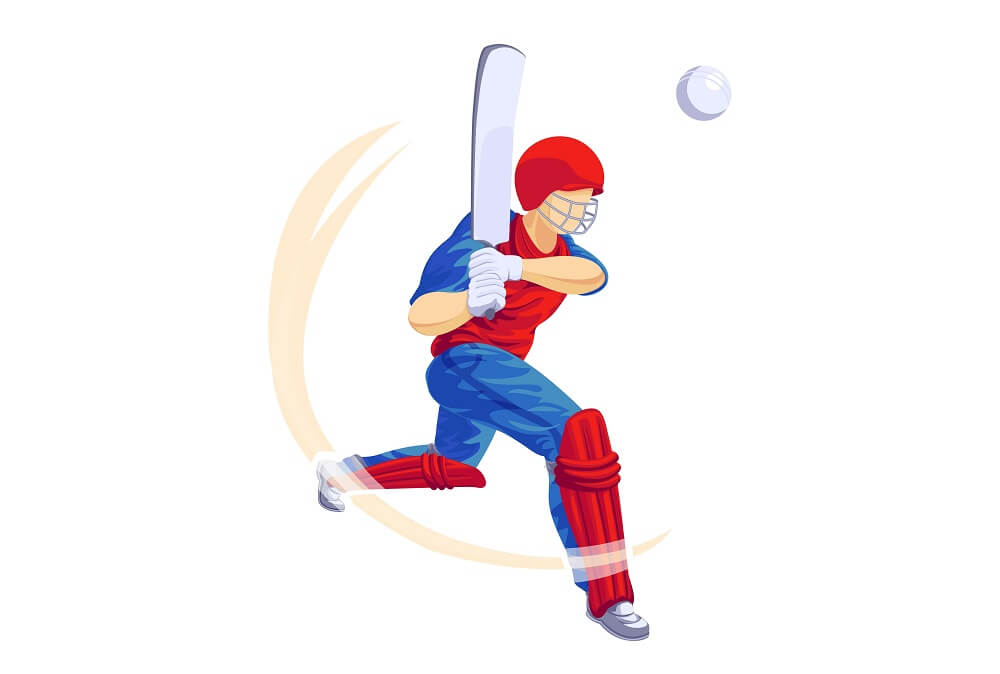 The Board of Control for Cricket in India (BCCI) has reportedly asked Ricky Ponting to become the head coach of India's senior men's team. In an interview he gave to the media recently, Ponting said he had been approached during IPL 2021 by representatives of the Indian board, who in his words were "hell-bent" to get the former Australia batter to accept. Nevertheless, Ricky had turned down the offer, citing workload concerns. Ravi Shastri's four-year tenure as head coach of Team India came to an end recently, with the T20 World Cup 2021 Shastri's last competition at the helm. Shastri has since been replaced by Rahul Dravid.
Workload Concerns Led Ponting to Decline
Talking on a podcast of The Grade Cricketer, Ponting revealed the reason he had not accepted the assignment offered to him.
He said that the coaching job would have required him to spend most days of the year in India or travelling with the Indian team on overseas tours. Currently working as the head coach of IPL franchise Delhi Capitals, the forty-six-year-old Ponting added that he wanted to continue the coaching job with the IPL team as well as a current assignment with Channel 7.
Ponting speaks on Grade Cricketer podcast
"…But [in this job] I am living in India for 300 days a year. Yeah, look I had a couple of conversations with some people during the IPL about it. You know the people I spoke to were pretty hell-bent on trying to find a way to make it work because the first thing I said was 'I just can't give up that time, it will mean I can't coach in the IPL, I'll have to give up [Channel] 7 stuff in the summer, it just can't work'. But it's nice to have people thinking you might be able to do these big jobs but there's a lot more to come with it than saying yes or no to a coaching gig."
Current coaching assignment with Delhi Capitals
Counted among the greatest cricketers of all time, Ponting has had previous coaching jobs with Mumbai Indians, as well as with a few Australian teams. He has been coaching DC for the past four IPL seasons and has been credited with helping the franchise evolve into one of the leading teams of the league. Incidentally, Ponting also worked alongside BCCI president Sourav Ganguly in 2019 when Ganguly became DC's team mentor.
Dravid's acceptance of assignment causes surprise
During his conversation with the Grade Cricketer, Ponting added that he was surprised that Dravid had accepted the job of Team India's head coach, considering that Dravid had young children. Besides, the former India batter was reportedly happy with his previous assignments with India 'A' and India U-19 teams as well as at the National Cricket Academy.
Ponting Weighs in
"I am surprised that Dravid has done it as well. There was a lot of chat about how happy he was in his Under-19 role or the academy role he had. I am not sure much about his family life but I am pretty sure he's got youngish kids, at least one anyway. [But] as I said the people I spoke to – they were going to make sure that they get exactly the right person so would have been able to convince Dravid to do it."
Dravid's Winning Start to Coaching Career
The Men in Blue recently completed a 3-match T20I series with New Zealand. Dravid began his coaching career on a winning note when India enjoyed a 3-0 clean sweep in the series.
 List of Head Coaches of Team India
| | | |
| --- | --- | --- |
| | Name of coach | Tenure |
| 1 | Keki Tarapore | 1971 |
| 2 | Hemu Adhikari | 1971-1974 |
| 3 | Gulabrai Ramchand | 1975 |
| 4 | Datta Gaikwad | 1978 |
| 5 | Salim Durrani | 1980-1981 |
| 6 | Ashok Mankad | 1982 |
| 7 | PR Man Singh | 1983-1987 |
| 8 | Chandu Borde | 1988-1989 |
| 9 | Bishan Singh Bedi | 1990-1991 |
| 10 | Ashok Mankad | 1991 |
| 11 | Abbas Ali Baig | 1991-1992 |
| 12 | Ajit Wadekar | 1992-1996 |
| 13 | Sandeep Patil | 1996 |
| 14 | Madan Lal | 1996-1997 |
| 15 | Anshuman Gaikwad | 1997-1999 |
| 16 | Kapil Dev | 1999-2000 |
| 17 | John Wright | 2000-2005 |
| 18 | Greg Chappell | 2005-2007 |
| 19 | Ravi Shastri | 2007 (Interim coach on tour of Bangladesh) |
| 20 | Chandu Borde | 2007 (Interim coach on tour of England) |
| 21 | Lalchand Rajput | 2007-08 |
| 22 | Gary Kirsten | 2008-2011 |
| 23 | Duncan Fletcher | 2011-2015 |
| 24 | Ravi Shastri | 2015-2016 |
| 25 | Sanjay Bangar | 2016 (Interim coach) |
| 26 | Anil Kumble | 2016-2017 |
| 27 | Ravi Shastri | 2017-2021 |
| 28 | Rahul Dravid | 2021 (Interim coach on tour of Sri Lanka) |
| 29 | Rahul Dravid | 2021 |
Similar news