25.06.2021,12:06 601 0
Afridi, Sarfaraz in Heated Exchange during Qalandars vs Gladiators Game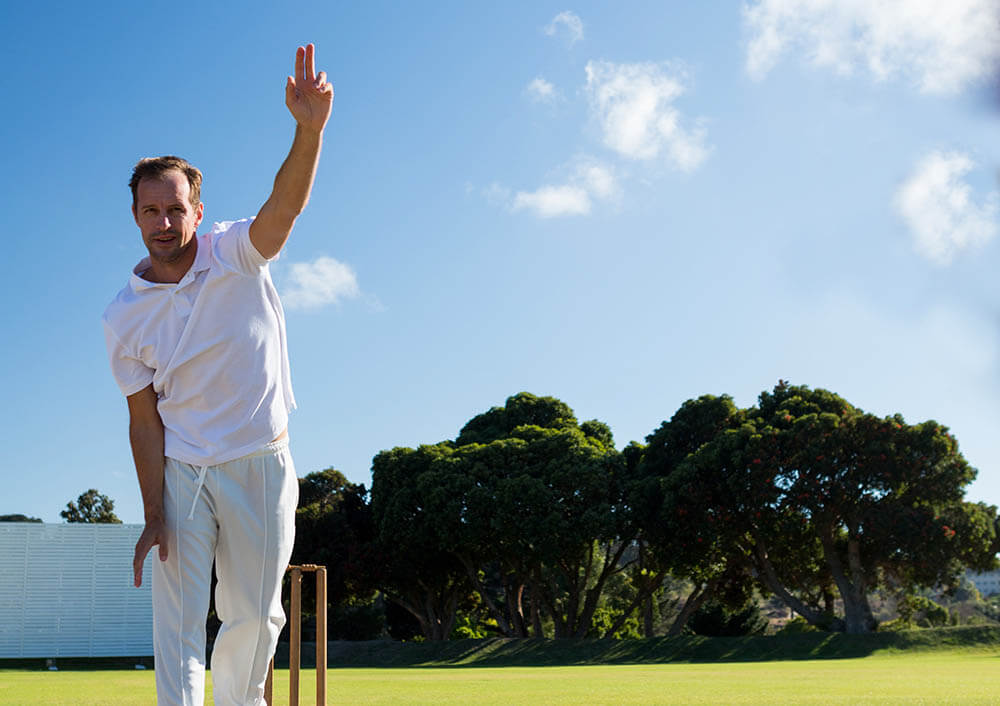 On Tuesday, 14 June, left-arm fast bowler Shaheen Shah Afridi had a run-in with former Pakistan skipper Sarfaraz Ahmed during the PSL match in Abu Dhabi between Quetta Gladiators and Lahore Qalandars. Lahore skipper Sohail Akhtar and senior player M Hafeez joined the umpires to separate the two players after an incident during the 19th over of Gladiators' innings.
Argument Begins after Bouncer Hits Sarfaraz's Helmet
An argument broke out between the two players after a bouncer from the fast bowler had hit the former Pakistan captain on the helmet, a ball that the umpire called a no-ball. After hitting the helmet, the ball was deflected towards third man. After he ran the bye to the bowler's end, Sarfaraz had a few words to communicate to the young paceman. It was not clear what bothered Sarfaraz as a bouncer is a legitimate delivery.
Afridi Not Amused
However, it soon became apparent that Afridi did not care much for the words of advice from his former skipper when the pacer stopped midway through his run-up and walked aggressively towards Sarfaraz for a confrontation.
Hafeez and Akhtar Join Umpire to Separate Players
With Afridi getting overly animated and pointing his finger in Sarfaraz's direction, the umpire saw fit to intervene and separate the players before things got ugly, prompting Hafeez and Akhtar to calm down. Hafeez was apparently trying to pacify Sarfaraz; later, Afridi tried to brush off the incident as a normal happening on the field of play.
Match Ends in Gladiators' Favour
With the bouncer declared a no ball, Hassan Khan took only a single off the next ball, a free hit. Gladiators were on 149/5 at the end of the 19th over. They added nine more runs in the last over to finish at 158/5. Chasing what appeared to be a relatively modest target, Qalandars were bowled out for 140, handing Gladiators an 18-run victory.
Incident Sparks Debate on Social Media
A debate on social media was sparked by the incident, with Afridi copping a lot of criticism for reacting aggressively towards a senior player who was also his former skipper. However, some chose to defend Afridi.  
Shaheen Afridi Regrets Heated Exchange with Sarfraz
Afridi has since expressed regret for his angry reaction and aggressive attitude towards his former captain during the league match on 15 June. He expressed remorse via a tweet that read, "Saifi bhai is the pride of all of us. He was and will always remain a captain for me. Whatever happened in the game that day was heat of the moment". He added, "I should have stayed quiet in respect of him. I have always respected my seniors and pray and wish the best for @SarfarazA_54 bhai."
Similar news