29.07.2021,12:07 39 0
How Rizwan Became Pakistan's Best T20I Batsman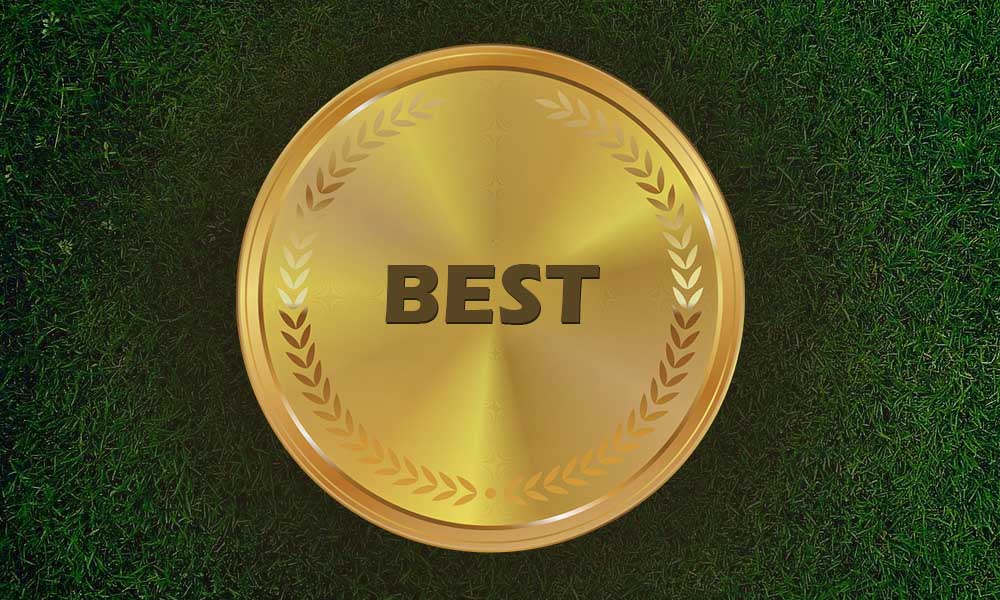 Pakistan's wicket-keeper-batsman Mohammed Rizwan must consider 2021 as the year in which he finally arrived in international cricket. Rizwan was the top scorer in the three-match T20 series versus England in which he made 176 runs from three matches at an average of 88.00 and a strike rate of 138.58.
Brilliant PSL Season 2021 with Multan Sultans
In 2020, Rizwan could not find a place in the first eleven of Karachi Kings, his PSL team. He ended up playing only one PSL match that season, in which he did not get to bat at all. All that changed in 2021, when was drafted in by Multan Sultans who named Rizwan their skipper ahead of the season. He left a stamp on the PSL from his very first game in which he scored 71 runs. He enjoyed a brilliant 2021 season when he finished as the second-highest run-getter in the PSL with a tally of 500 runs.
Change in Batting Position Made the Difference
Rizwan also gave ample proof of his leadership skills leading Multan Sultans to their first title win. But what made the difference was the change in his batting position: he opened the innings for Multan Sultans. Like India's Rohit Sharma, Rizwan was less successful in the middle order but after being promoted to opener he has not looked back.
Rizwan Has Outscored Babar Azam in 2021
Babar Azam has been ranked the number two T20 batsman by the ICC and over the last 2 to 3 years, Pakistan's batting has revolved around him. To put Rizwan's success in perspective, he has managed to outscore Babar Azam. While Babar Azam has scored 472 runs from 13 innings, Rizwan has made 706 runs in as many innings. Importantly, Rizwan has scored his international runs at a strike rate of 140.92, including a ton and seven fifties, a record that any batsman would covet. Remarkably, he has shifted gear, whenever he was required to play a slower innings and highlighted his attacking ability whenever the team demanded quick runs. In the process, Rizwan has emerged as the most reliable batsman in Pakistan's T20 squad.
First Opportunity to Open Versus New Zealand
Rizwan moved to the top of the batting order for the first time during the 2020 series against New Zealand and gave enough evidence of his ability to open the innings. In the series versus South Africa, Rizwan got 197 runs from three T20 innings. Since then, the young wicket-keeper has achieved his career-best ranking in T20Is and is currently ranked number seven by the ICC. However, in spite of his brilliant batting in the T20I series against England, Pakistan were beaten 2-1 by the hosts. England levelled the series in the second match after Pakistan had won the first. In the decider, England won the toss and elected to field. Rizwan rose to the occasion and scored 76 not out, helping Pakistan to a total of 154 runs. The match ended in a thrilling finish after England appeared heading for a comfortable win. The hosts made heavy weather of the target, losing a flurry of wickets to finally cross the line keeping two balls and three wickets in hand.
Similar news