03.08.2021,13:08 192 0
PSL 2022 Planned in January-February to Avoid Clash with IPL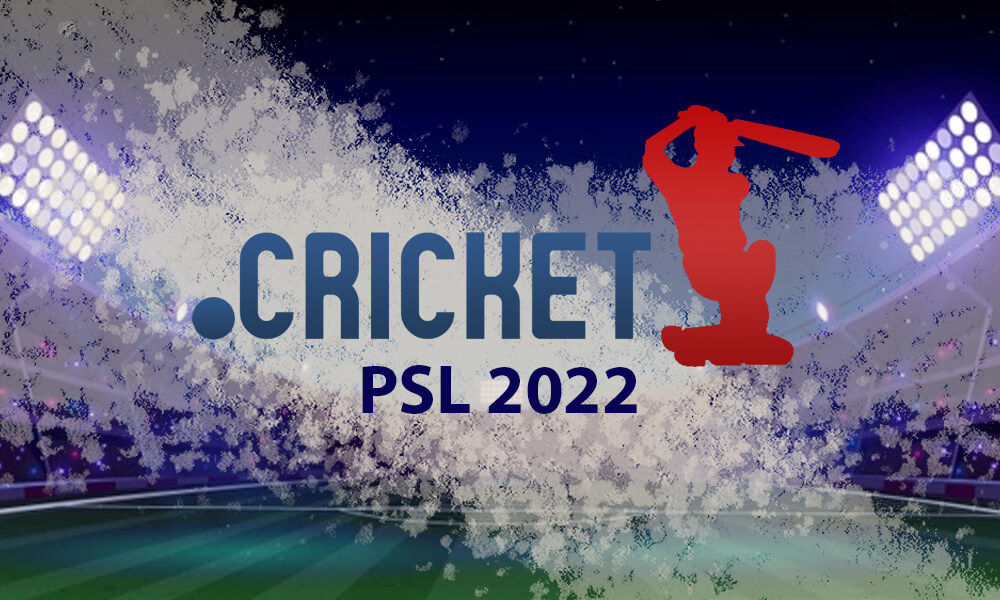 The PCB will conduct the PSL 2022 competition during a window in January-February 2022. The board consulted the six franchises before confirming the news. However, the schedule will clash with that of Australia's Big Bash League.
Karachi and Lahore to Host 17 Matches Each
The 7th edition of the PSL will feature 17 matches each held in Karachi and Lahore, with the title clash to be staged at Lahore's Gaddafi Stadium. Every year since 2016 the league has traditionally been held in February-March. However, in 2022, Australia are due to tour Pakistan. So, the PCB was left with a choice of holding the PSL either before the Australian tour of Pakistan or after it. 
Clash with IPL Would Affect Commercial and Broadcast Arrangements
Had the board scheduled the league after the Australia series in April, commercial and broadcasting arrangements would have been affected, as the dates would clash with the IPL. Furthermore, such a schedule would have overlapped with the month of Ramzan. The PCB also had to contend with the foggy winter weather in Pakistan's Punjab province. The schedule has been devised to allow the teams to travel to Lahore in Punjab in the latter part of the winter, after beginning the competition in Karachi which is in the southern province of Sindh. However, the January-February schedule will clash with the Big Bash League which takes place during the same window, with several prominent T20 cricketers expected to take part in the league competition in Australia.
COVID-19 Pandemic Affected PSL Schedule in 2020 and 2021
The schedules of the past two seasons of the PSL have been hampered by the COVID-19 pandemic, as has the global cricket calendar. Both the 2020 and 2021 editions of the competition were played in two legs. The 2021 tournament began in February and was hosted in Pakistan before being postponed after the completion of 14 games. The PCB managed to complete the competition in Abu Dhabi in the second leg in June.  In 2020, the PCB was able to start the competition on time in February and to complete the league stage by March. Owing to the COVID-19 intervention, however, the PCB could complete the playoffs only in November.
Fresh Commercial and Broadcast Partners Likely in 2022
Fresh commercial and broadcast partners will reportedly feature in the 2022 edition of the PSL with the conclusion of the previous deals which were contracted for a three-year period. The PCB is reportedly working to evaluate and sell the rights. An independent consultant is likely to be hired by the PCB to evaluate the brand value. A 358% rise had reportedly been secured in the previous cycle by the PCB, with the broadcast deal valued at US dollar 36 million.
Similar news