27.10.2021,16:10 78 0
BCCI to Give New IPL Teams 'Special Picks' to Level Playing Field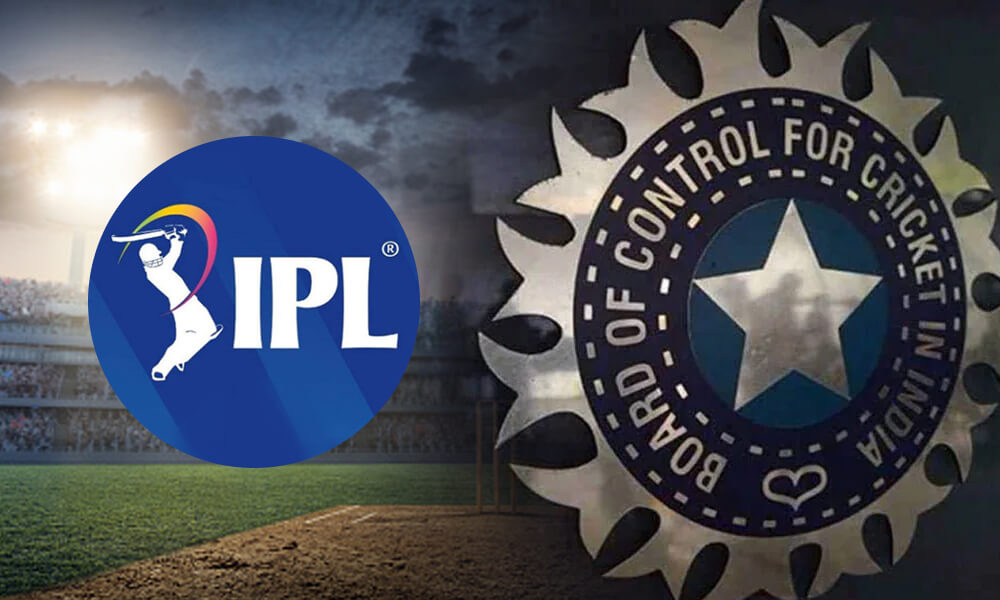 The Indian Premier League, which has featured eight teams in most of its 14 seasons, is about to get two new participants, and to help them balance the odds against existing teams with retained players, a 'Special Picks' plan has been established.
The 2022 season of the IPL will see a mega auction after four years, and the two new teams will be allowed to recruit a number of players outside of those participating in the auction.
As most players worth their salt usually enroll into the auctions, it will be interesting to see which players these new teams go about their recruitment, and whether this Special Picks process actually balances the teams or still leaves the newcomers underpowered.
As of the time of writing, the number of players the teams will be allowed to retain and the corresponding number of Special Picks for the new teams hasn't been decided yet, but it is rumored to be four for both. 
It has also been said that if four-player retentions are allowed, the Right to Match (RTM) card will no longer be allowed at the Mega Auction. This was a measure that allowed a team to re-sign one player who played for them in the previous season by paying the winning bid for that player, regardless of which team won the bid.
For instance, if Punjab Kings released KL Rahul ahead of the 2021 season and Rajasthan Royals won the bid war for him for INR 12 crore, Punjab Kings would be able to snatch him away by using their RTM card and paying him the INR 12 crore themselves.
The two new IPL teams have not been named yet but will be owned by RPSG Group and CVC Capital Partners, who won a heated bid war for the much-coveted slots in the seminal T20 competition. RPSG will own a team representing the city of Lucknow, while CVC Capital will take control of a team based in Ahmedabad.
RPSG Group previously owned the IPL team Rising Pune Supergiants, which played in the 2016 and 2017 seasons of the IPL alongside Gujarat Lions as replacements for Chennai Super Kings and Rajasthan Royals, which received a two-year ban after their owners broke betting-related rules.
For more news about the IPL, keep your sights on cric-life.com
Similar articles