15.10.2021,13:10 117 0
Bereaved Sherfane Rutherford returns home from the IPL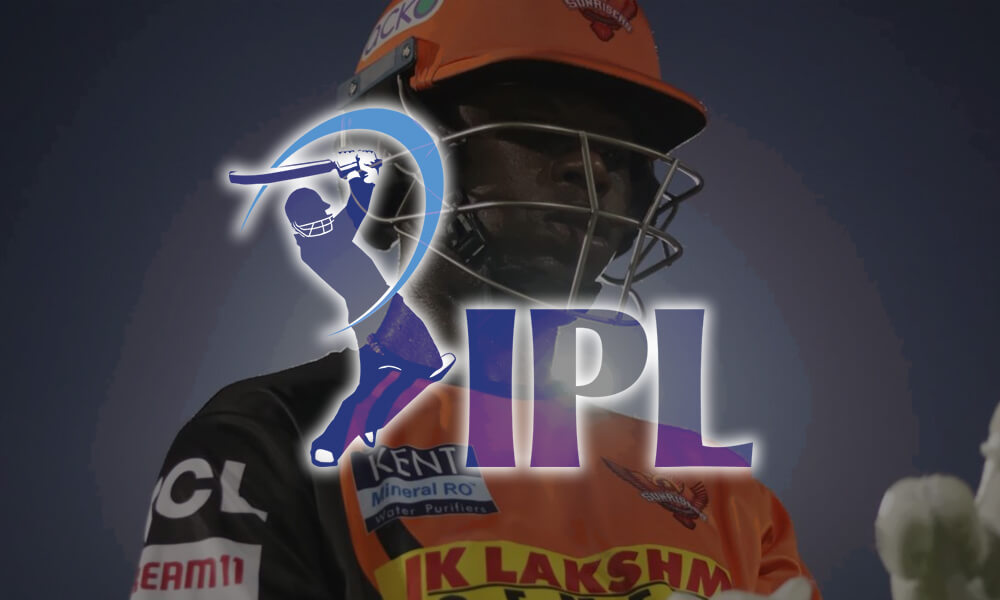 Batsman Sherfane Rutherford from Sunrisers Hyderabad (SRH) quit the IPL 2021 to spend time with the family after his father's sudden demise.  
Sherfane Rutherford, the 23-year-old batter, returned home from Dubai after the sudden demise of his father during the IPL 2021. Sunrisers Hyderabad signed the batsman as a replacement for Jonny Bairstow.
How Did The Team React To Sherfane's Return Home?
The Sunrisers Hyderabad franchise conveyed their heartfelt condolences to Rutherford as well as his family. The franchise tweeted about the sudden demise of Rutheford's father. It was also revealed in the same tweet that Sherfane would be leaving the 2021 IPL bio bubble.
It is indeed a difficult time for Rutherford as well as his family. So, Sherfane's decision to be with his family is understandable. The teammates of Rutherford supported his decision at such a difficult time.
Rutherford's Role In Sunrisers Hyderabad
Rutherford has been a central figure in the success of the St Kitts and Nevis Patriots team in the Caribbean Premier League. The team lifted the trophy, with Rutherford playing a pivotal role in it. Rutherford scored the second-highest number of runs. His total score was 262 with three half-centuries.
The decision of Rutherford to quit has been yet another blow on Sunrisers Hyderabad. The team was at the bottom of the table in the IPL 2021. The team also lost T. Natarajan, who tested positive for COVID-19. Vijay Shankar was also ruled out for being in close contact with Natrajan.
Summing Up
Sunrisers Hyderabad suffered a huge blow in the IPL 2021, with many players of the franchise not able to play. According to the IPL match list 2021, SRH's last match was against Mumbai Indians.
Similar articles