15.10.2021,13:10 139 0
CSK obtain permission for Curran replacement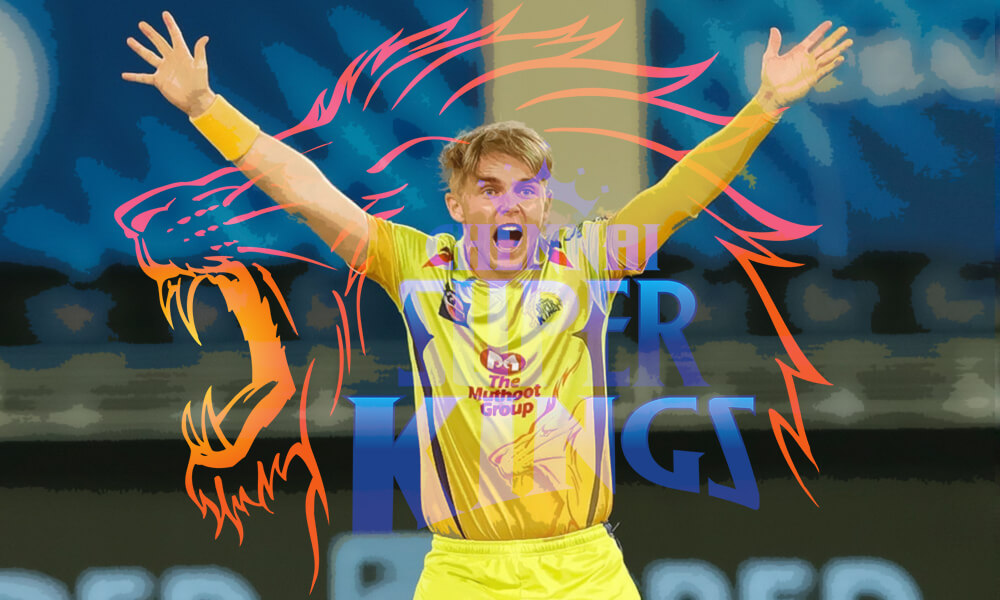 Sam Curran, the CSK all-rounder, recently sustained a lower back injury which ruled him out of the IPL 2021. The franchise is trying to find a suitable replacement for him. 
You must have been keeping track of the IPL cricket. If yes, you know that CSK's Sam Curran faced an injury that prevented him from playing in the upcoming matches. The franchise has been trying to find a suitable replacement after seeking permission from the BCCI.
Possible Replacements
The scorecard of the IPL shows that Sam Curran has been a crucial part of CSK's success this season. With so little time in hand, the team did not have too many choices to find a replacement. Sources have revealed that the possible replacements included four pacers from the West Indies.
The four players were Fidel Edwards, Dominic Drakes, Sheldon Cottrell and Ravi Rampaul. Among the pacers, three of them were available in Dubai. Different franchises have bought the players as standby. Dominic Drakes was hired as a suitable replacement.
Rules For Seeking Replacement
It is possible to seek a replacement for a player until the last match. CSK finished off all their games in the league stage on October 7. It was a match against Delhi Capitals. The match scorecard showed the victory of the men in yellow with Dhoni smashing 18 runs in six balls.
Final Thoughts
Dominic Drakes performed brilliantly in the Caribbean Premier League 2021. Watch IPL cricket live to see how the player will perform after becoming a part of CSK. The 23-year-old had been a net bowler of Mumbai Indians before CSK chose him as Curran's replacement.
Similar articles