08.10.2021,23:10 433 0
Delhi's Daredevilry: How the Capitals Dominated the UAE Leg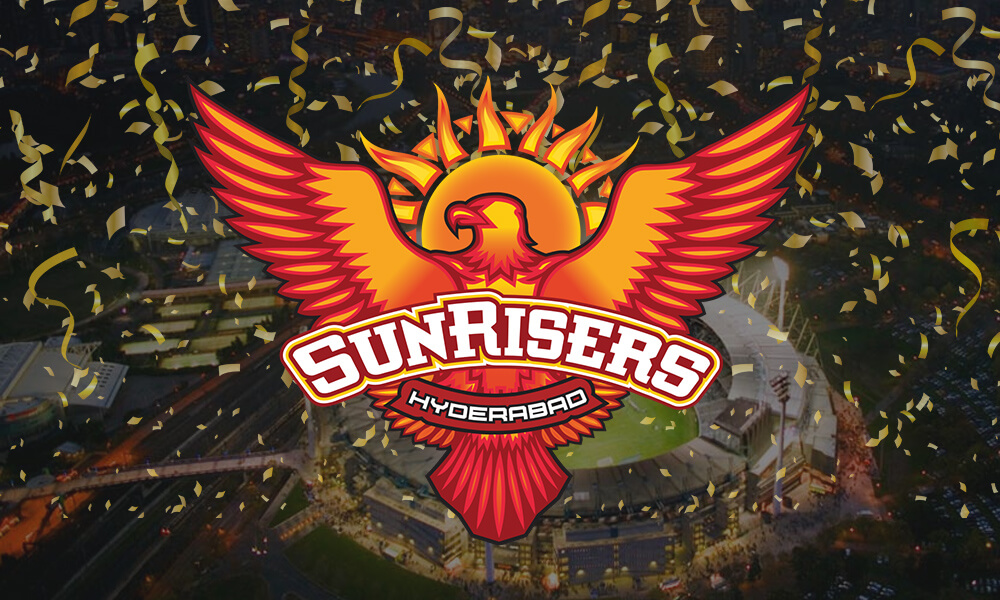 With 10 wins and just 3 losses at the time of writing, Delhi Capitals are sitting pretty at the top of the table after having had one of their best Indian Premier League seasons yet.
While they admittedly had a solid start to the tournament back in India, they have been absolutely top-class in the UAE. With both batting and bowling right on the money, they have won 5 of their 6 matches in the Gulf nation so far and seem to be the favourites to win the IPL 2021.
It may appear that they were always destined for greatness this season – especially considering their second-place finish last year, but we think it began with their first match of the second leg.
Playing against Sunrisers Hyderabad on the 22nd of September, the Capitals were asked to field first. 
DC struck right away, with South African speedster Anrich Nortje removing David Warner. Others came, but the Capitals bowlers were always one step ahead and didn't let any partnerships build for too long. Slowly, they squeezed the life out of SRH and made sure they could only put up a modest 134. Nortje's fellow countryman Kagiso Rabada picked up 3 wickets but was very expensive. It was Axar Patel and especially Anrich Nortje who did the most damage, with the latter boasting a miserly economy rate of 3.00.
On the chase, Prithvi Shaw's early departure barely made a dent as Shikhar Dhawan's 42 off 37 and former captain Shreyas Iyer's 47 off 41 held the ship steady. After Dhawan's dismissal, current captain Rishabh Pant smashed his way to a 21-ball-35, and DC were home before the end of the 18th over.
Although the stats might make it sound like a run-of-the-mill match, the comprehensive nature of this win pumped DC full of confidence. They followed this with a similar win over the Royals, where they pressured their opponents into falling short by 33, and although they lost the match after to a resurgent KKR managed to get the best of them, they bounced back with consecutive victories – first against rivals Mumbai Indians and then against the former threat to their league-stage supremacy, Chennai Super Kings.
With their top playoff spot secured, the Capitals will now have a 3-day break until the first IPL Qualifier takes place on the 10th. Following that, they will either move forward into the final, which is scheduled for the 15th, or down to the second IPL Eliminator, which will be played on the 13th. Whichever way they go, they will be a force to be reckoned with.
For more news, reviews, predictions, and analyses about the IPL, keep cric-life.com pinned to your browser favourites!
Similar articles