22.10.2021,16:10 88 0
Big Business Houses Show Interest In New IPL Teams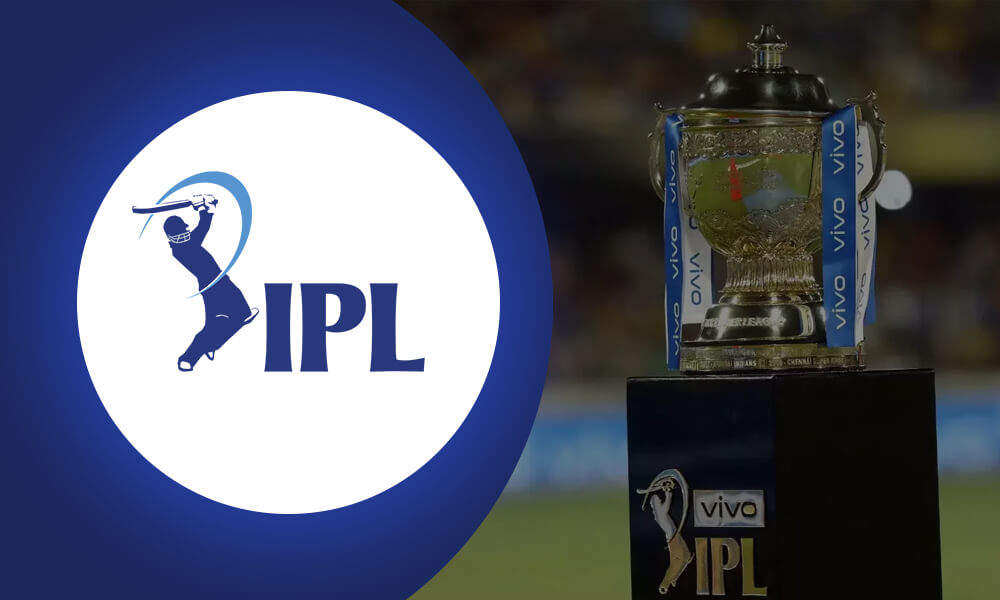 The Indian Premier League is one of the most popular T20 leagues in India. It has grown to be a huge success since its inception in 2008 and it now attracts some of the biggest business houses from all over the world who are interested in acquiring new teams. With only two days left, over a dozen parties have bought the ITT (Invitation to Tender) document for new IPL teams. While it's uncertain whether all of them will be able to make it in Dubai next week with their bids, some big business houses are showing interest and could bid on these teams.
The Board of Control for Cricket in India (BCCI) has put up Cuttack, Ranchi, Guwahati, Dharamsala, Lucknow and Ahmedabad franchises for purchase. According to reports from cric-life.com, Gujarat-based Adani Group has shown serious interest in buying the Ahmedabad franchise. A few other big parties who have bought the ITT and will be present for the bid include Sanjiv Goenka of RPSG Group, Hyderabad-based Aurobindo Pharma, Ahmedabad-based Torrent Pharma and some venture capitalists and agencies.
Reports say that some of the parties requested the Indian cricket board to cut down on the financial criteria of INR 3000 crore turnover and INR 2500 net worth for a company or individual in order to be eligible for the bid of new teams of IPL. However, the BCCI have discarded the request.
It has been explained that the BCCI wants to keep the financially exclusive nature of the world's grandest T20 tournament intact. It has been fifteen years since IPL commenced and there haven't been any payment defaults so far.
According to reports, the base price for the IPL new teams will start from INR 2000 crore. The highest bidder will be awarded the new team. While there are 6 cities in the run for the bid, Ahmedabad and Lucknow are expected to attract serious bidding.
Similar articles