20.02.2021,14:02 3074 0
BPL Winners List in India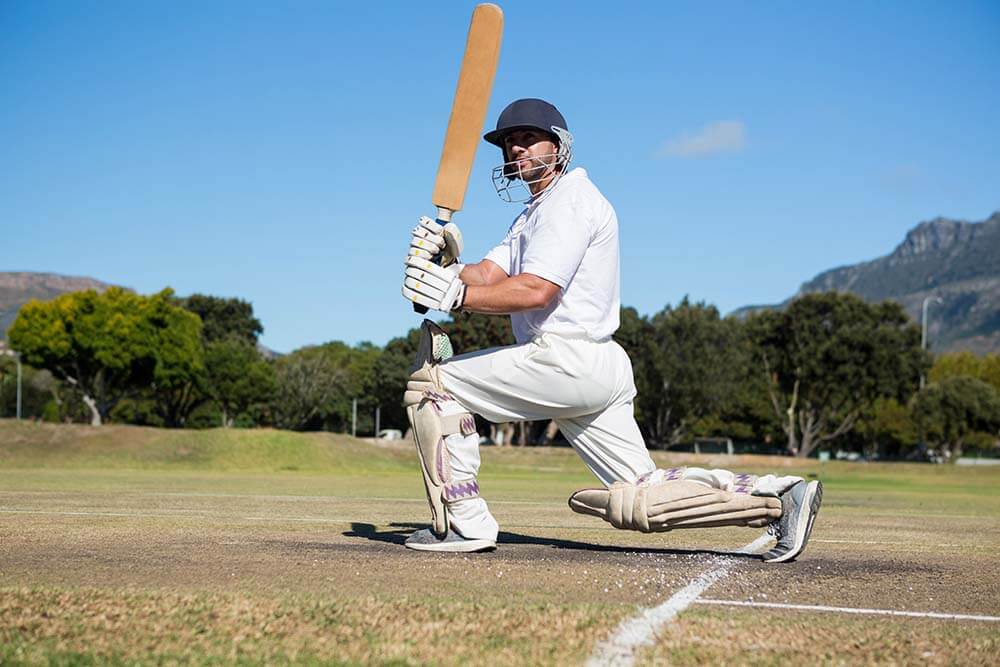 | | | | | | |
| --- | --- | --- | --- | --- | --- |
| Year | Winner | Score | Runners Up | Score | Result |
| 2020 | Rajshahi Royals | 170/4 | Khulna Tigers | 149/8 | Rajshahi Royals won by 21 runs |
| 2019 | Comilla Victorians | 199/3 | Dhaka Dynamites | 182/9 | Comilla Victorians won by 17 runs |
| 2017 | Rangpur Riders | 206/1 | Dhaka Dynamites | 149/9 | Rangpur Riders won by 57 runs |
| 2016 | Dhaka Dynamites | 159/9 | Rajshahi Kings | 103 | Dhaka Dynamites won by 56 runs |
| 2015 | Comilla Victorians | 157/7 | Barisal Bulls | 156/4 | Comilla Victorians won by 3 wickets |
| 2013 | Dhaka Gladiators | 172/9 | Chittagong Kings | 129 | Dhaka Gladiators won by 43 runs |
| 2012 | Dhaka Gladiators | 144/2 | Barisal Burners | 140/7 | Dhaka Gladiators won by 8 wickets |
Bangladesh Premier League Winners since 2012
The BPL (Bangladesh Premier League) was first organised in 2011 by the country's cricket board. Seven editions of the tournament have been held to date. The tournament currently has the following seven teams: Chattogram Challengers, Cumilla Warriors, Dhaka Platoon, Khulna Tigers, Rajshahi Royals, Rangpur Rangers and Sylhet Thunder. Barisal Bulls is a defunct team in the competition.
Dhaka has won the tournament the most number of times (3). Cumilla Warriors have won the title twice, while Rangpur Riders and Rajshahi Royals have triumphed once each.
In the 2012 final, Barisal Burners batted first and scored 140/7 which was overtaken by Dhaka Gladiators in 15.4 overs, losing just two wickets. Shakib Al Hasan of Khulna Royal Bengals was declared the Player of the Tournament.
The 2012-13 final saw Dhaka Gladiators batting first and amassing 172/9. They then routed the Chittagong Kings for 129 to triumph by 43 runs. Shakib Al Hasan of Dhaka Gladiators was the Player of the Competition.
In the 2015-16 final, Barisal Bulls batted first and notched up 156/4. This score was overhauled by Comilla Victorians in the last over, losing 7 wickets. Ashar Zaidi of Comilla Victorians was the Player of the Tournament.
The 2016-17 final saw Dhaka Dynamites scoring 159/9 after batting first. They then restricted Rajshahi Kings to 103 to win by 56 runs. Mahmudullah of Khulna Titans was awarded the Player of the Tournament.
In the 2017-18 final, Rangpur Riders batted first and amassed 206 losing just 1 wicket in their 20 overs. They won the match easily by 57 runs after reducing Dhaka Dynamites to just 149/9. The Player of the Tournament was the "Universe Boss", Chris Gayle of Rangpur Riders.
In the 2018-19 season, Comilla Victorians took strike first and piled 199/3. They then bowled well to limit Dhaka Dynamites to 182/9 to win by 17 runs. Shakib Al Hasan of Dhaka Dynamites was the Man of the Tournament.
The 2019-20 final witnessed Rajshahi Royals scoring 170/4 and restricting Khulna Tigers to 149/8 to triumph by 21 runs. Andre Russell of Rajshahi Royals was named the Player of the Tournament.
Summary
Shakib Al Hasan is the best performing player in the history of the BPL having won the Player of the Tournament honour thrice. West Indians Chris Gayle and Andre Russell have also made their mark, grabbing the Man of the Tournament award once each.
Similar articles