29.09.2020,11:09 1021 0
Chennai Super Kings Need Young Blood Urgently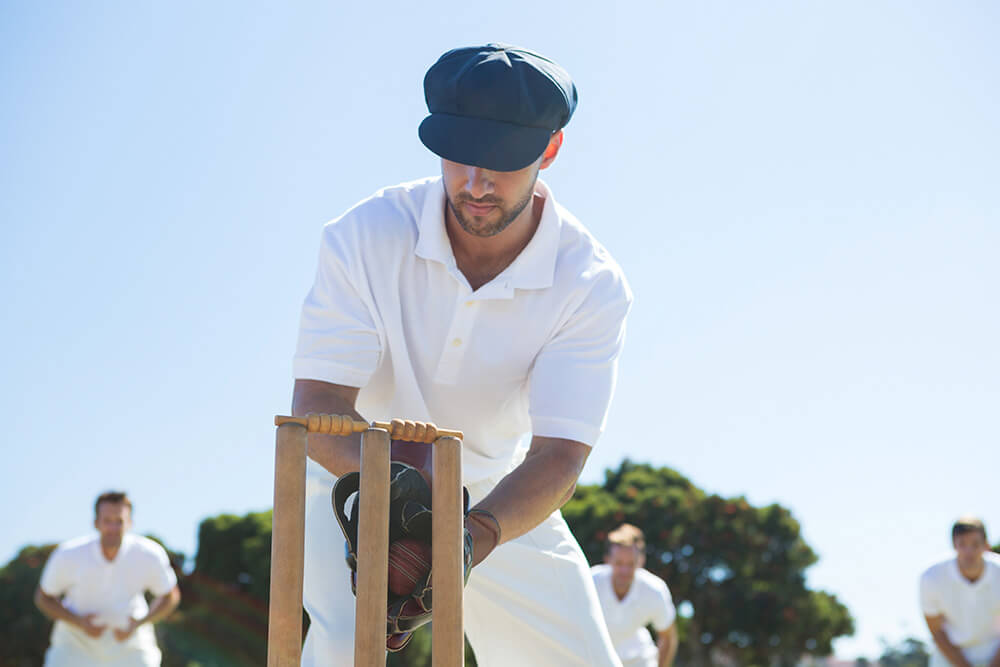 Chennai Super Kings, an aging team?! CSK have worn the criticism like a badge of honour, staying with the same core group of players for years. Dhoni, Raina and Bravo have been associated with CSK since as far back as we can remember. They even acquired Harbhajan Singh from Mumbai Indians at a time MI were happy to be rid of the off-spinner. However, when CSK won the IPL for the third time in 2018 with the same tired looking group of players, the joke was on everybody else. And continued to be so when CSK topped the table and came within a couple of runs of winning the title yet again in 2019.
T20 is a Young Man's Game
Nevertheless, barely three CSK games into the IPL 2020, nobody is in a mood to laugh as the joke has gone beyond the threshold of humour. On September 22, when CSK chased a target of 217 against Rajasthan Royals, who did they send to open the innings and kickstart the chase? Murali Vijay! With due respect, Murali Vijay has played a few match-winning innings in the IPL but he is clearly past his sell-by date. To put things in perspective, a player called Chris Gayle who scored 490 runs with a strike rate of 153 in the IPL 2019 is sitting on the Kings XI Punjab bench. Another one, Kane Williamson, arguably one of the world's best batsmen, cannot find a place in the preferred eleven for Sunrisers Hyderabad. Yet the CSK think tank cannot find a better man than Vijay to open the innings in the face of a seemingly impossible target?
Highest Average Age Per Player
We did mathematical research based on the teams fielded by the various squads in their respective opening matches of the IPL 2020. The results speak for themselves. CSK have an average age per player of 32.7, nearly 4 years more than their nearest competitors on this score, all three of Mumbai Indians, Kolkata Knight Riders and Royal Challengers Bangalore are tied for second place on 28.8 years. A die-hard CSK fan may hit back by reminding us that Raina who whenever he returns to IPL action is likely to replace Vijay and is two years younger than the former India opener. So, whom will 37-year old Bravo replace? And when will 39-year old Imran Tahir get to play?
Time to Sell Aging Players
Why did Dhoni send Sam Curran ahead of himself when quick runs were needed against Mumbai Indians in CSK's opening game? The former India captain scored 3 sixes in the last over of a futile chase against Royals. Why didn't he bat earlier than number 7 in that game? We all know the answer: he is too old! Tendulkar and Ponting accepted the fact of aging gracefully and took on mentoring roles. CSK need a complete makeover in the IPL 2021 auction. They must make a fine start by splashing money to buy immediate replacements for Dhoni, Watson, Raina, Tahir and Bravo. Either that or choose to be remembered as dinosaurs that embraced extinction!
Similar articles