20.05.2021,15:05 544 0
Fastest 25 Centuries in ODI Cricket
Most hundreds

Player
Span
Mat
Inns
NO
Runs
HS
Ave
BF
SR
100
50
0
4s
6s
SR Tendulkar (INDIA)
1989-2012
463
452
41
18426
200*
44.83
21368
86.23
49
96
20
2016
195
V Kohli (INDIA)
2008-2021
254
245
39
12169
183
59.07
13061
93.17
43
62
13
1140
125
RT Ponting (AUS/ICC)
1995-2012
375
365
39
13704
164
42.03
17046
80.39
30
82
20
1231
162
RG Sharma (INDIA)
2007-2021
227
220
32
9205
264
48.96
10354
88.90
29
43
13
832
244
ST Jayasuriya (Asia/SL)
1989-2011
445
433
18
13430
189
32.36
14725
91.20
28
68
34
1500
270
Hashim Amla holds the record for being the fastest to 25 ODI centuries which he did in just 151 innings. Let's take a look at the top five players who were the fastest to reach 25 centuries in ODIs.
Top Fastest to Reach 25 Tons in ODI
1. Hashim Amla – 151 Innings
South Africa's Hashim Amla holds the world record for the fastest 25 centuries in ODIs with just 151 innings it took him to reach the mark. Amla has excelled in all formats and is the first South African cricketer to score a Test triple hundred.
In total, he starred in 181 ODIs, cracking 8,113 runs at a 49.46 average and an 88.39 strike rate with 27 hundreds and 39 fifties. Amla's highest ODI score is 159.
2. Virat Kohli – 162 Innings
Master chaser Virat Kohli is second with 162 innings. Like Amla, Kohli has also played well in all three formats and is an astute skipper too. He has led India to many victories in all three formats and is one of the best captains around today.
Kohli has featured in 254 ODIs to date, in which he has smashed 12,169 runs at a 59.07 average and a 93.17 strike rate with 43 centuries and 62 half-centuries. Kohli's highest ODI score is 183.
3. Rohit Sharma – 206 Innings
Ace opener Rohit Sharma is placed third with 206 innings. He is the only player to score three ODI double hundreds so far. Rohit has also won five IPL titles.
To date, Rohit has played 227 ODIs, clobbering 9,205 runs at a 48.96 average and an 88.90 strike rate with 43 fifties and 29 hundreds. Rohit's highest ODI score is 264.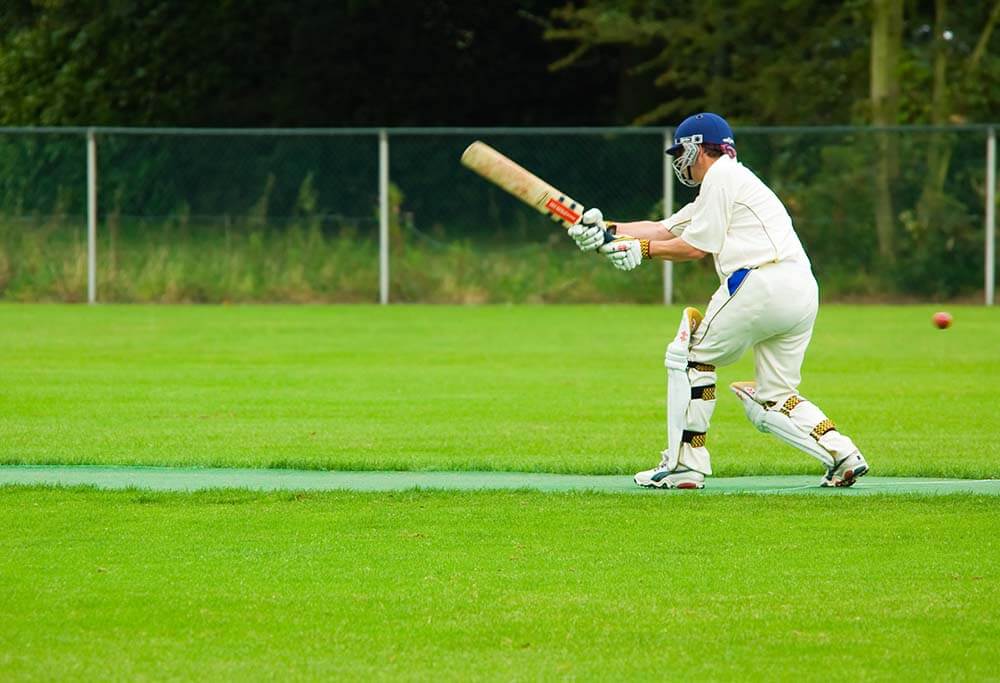 4. Sachin Tendulkar – 234 Innings
The legendary Sachin Tendulkar takes the fourth spot with 234 innings. He is the first batter to crack an ODI double hundred. Tendulkar holds the record for playing the most number of ODIs and scoring the highest number of runs in this format.
In total, Tendlya has starred in 463 ODIs, stroking 18,426 runs at a 44.83 average and an 86.23 strike rate with 96 fifties and 49 hundreds. His best score in an ODI is 200 not out.
5. Ricky Ponting – 279 Innings
Punter rounds up our list with 279 innings. His overall record is next only to that of Don Bradman among Australian players. Ponting has scored more than 13,000 runs in both Tests and ODIs.
Totally, Punter appeared in 375 ODIs, smashing 13,704 runs at a 42.03 average and an 80.39 strike rate with 82 fifties and 32 hundreds. Ponting's highest ODI score is 164.
Summary
This is how the list of players to score the fastest 25 hundreds in ODIs looks at the moment. Let's wait and watch whether any new players can make it to this list.
Similar articles